Welcome to Jessie Eastland's Skytrek.life. If you would like a clean large version of one of these photos, contact me at: skytrek.life@gmail.com
There is no charge unless the photo is to be used for a commercial enterprise.
The site is updated often, so check back to see new additions, and construction. If you would like to discuss any subject pertaining to the photos on this site,
please feel free to email me at: skytrek.life@gmail.com as I check this email frequently. All photos on this site were photographed exactly as you see them,
except for copyrighting, sizing, and removing power lines and poles when needed.
Photo 1: Prairie Mesa Sundown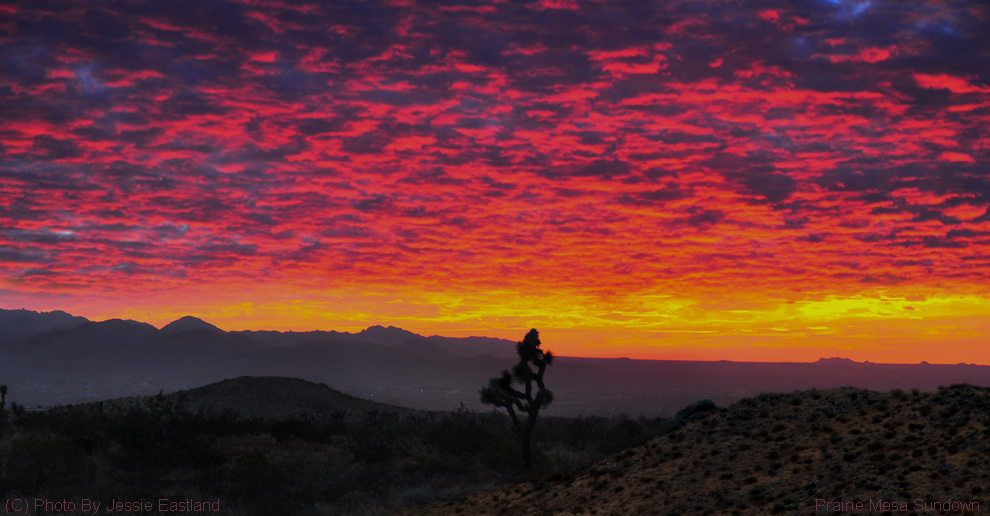 Photo 2: Desert Dream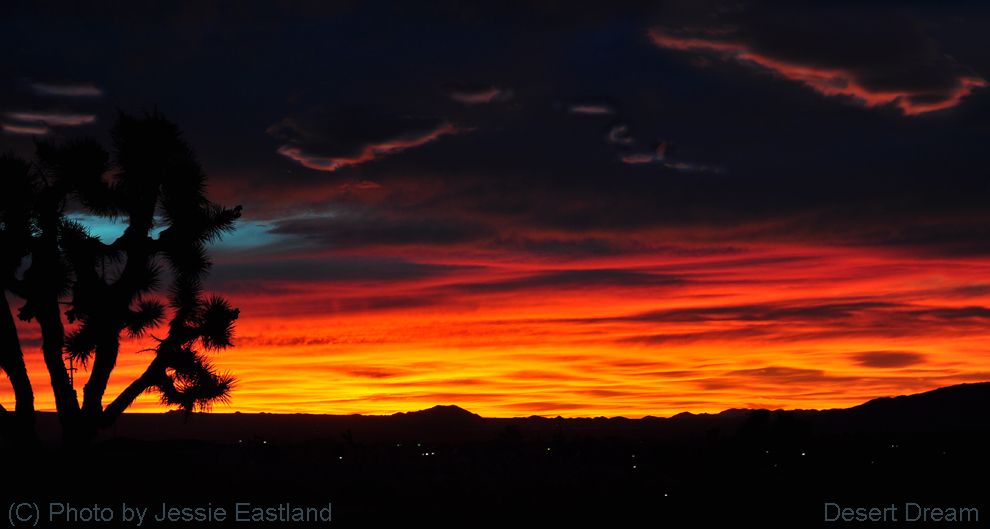 Photo 3: Joshua Blue Diablo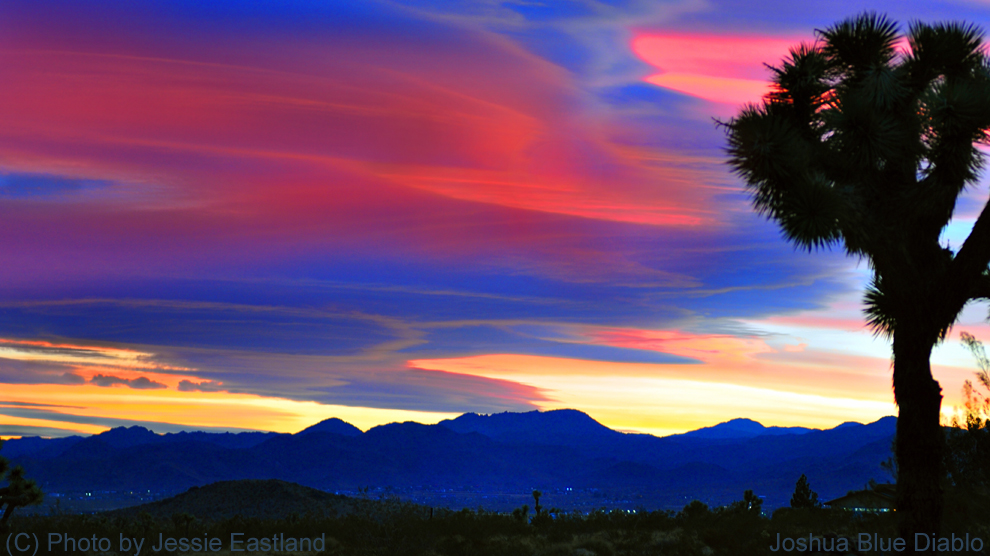 Photo 4: Desert Rain Aurora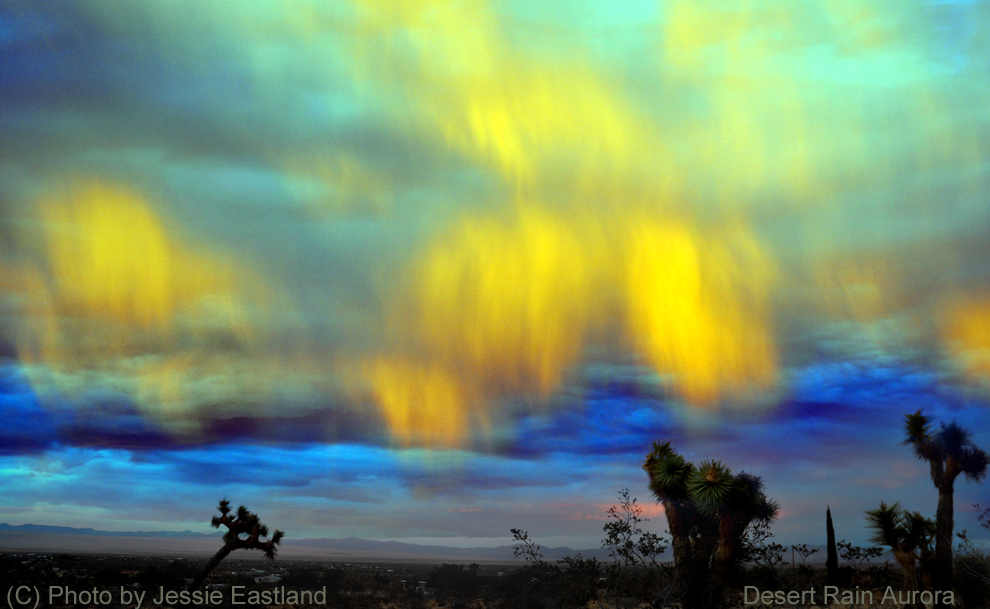 Photo 5: Valley of the Dragon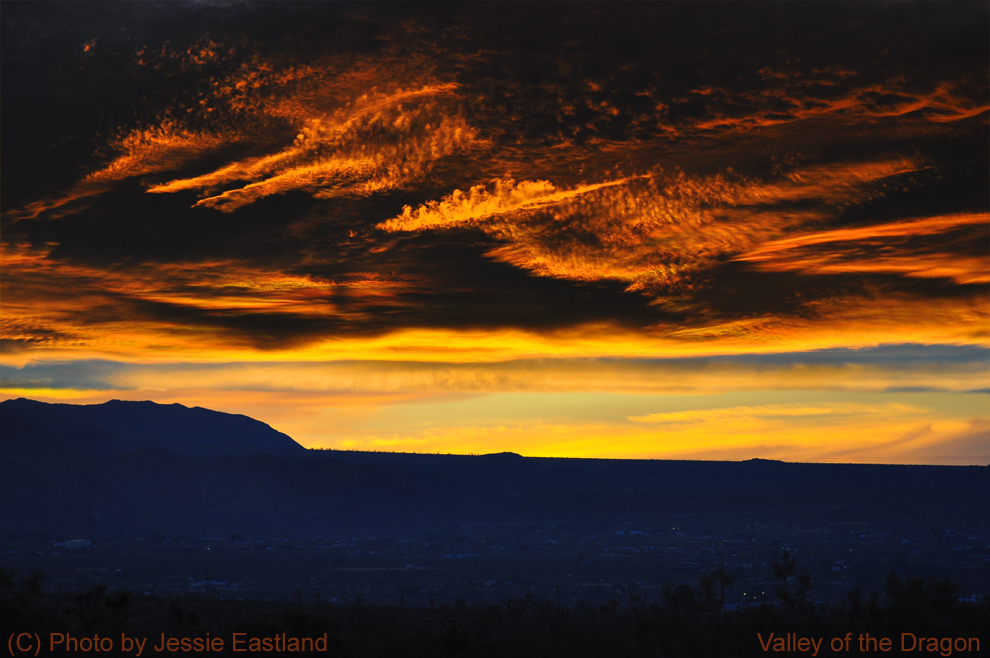 Photo 6: September Sunset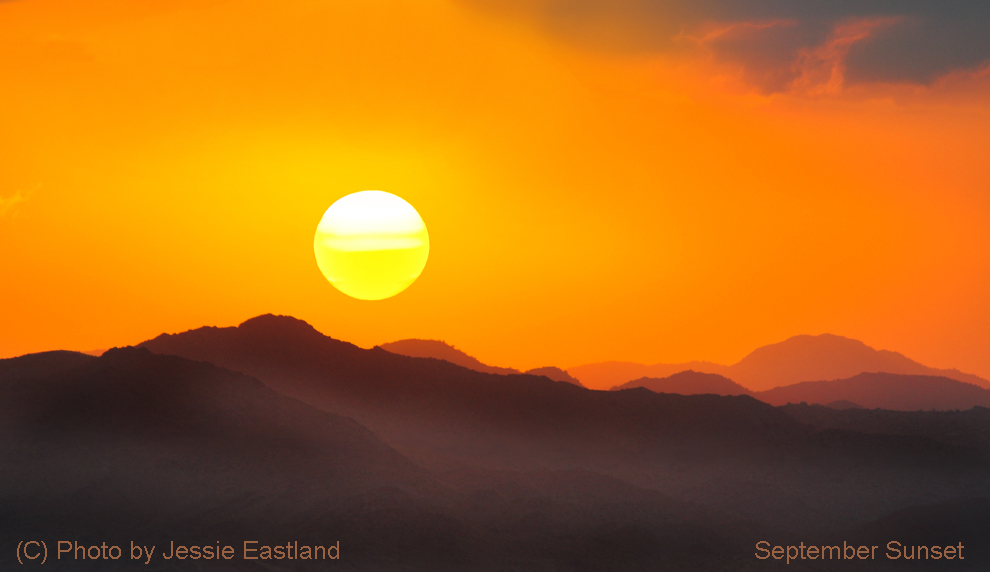 Photo 7: Rainbow Ridge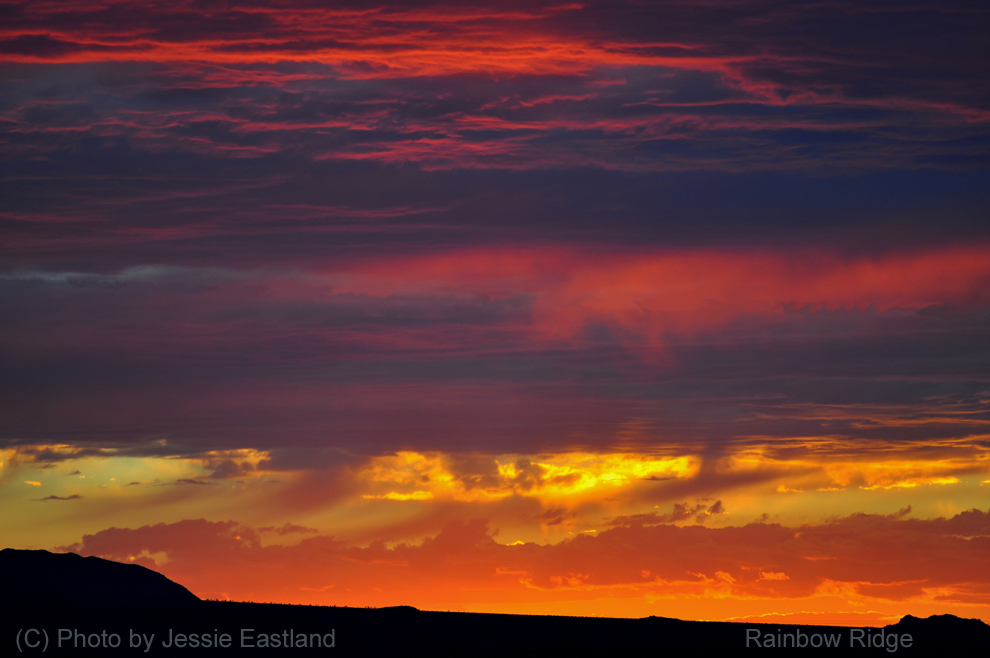 Photo 8: Blue Shadows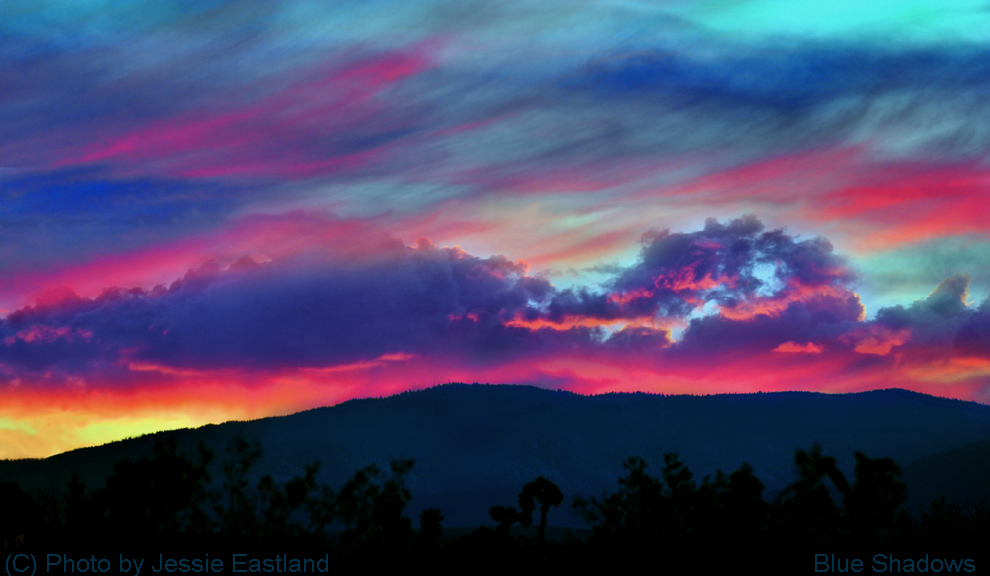 Photo 9: Vortex Twilight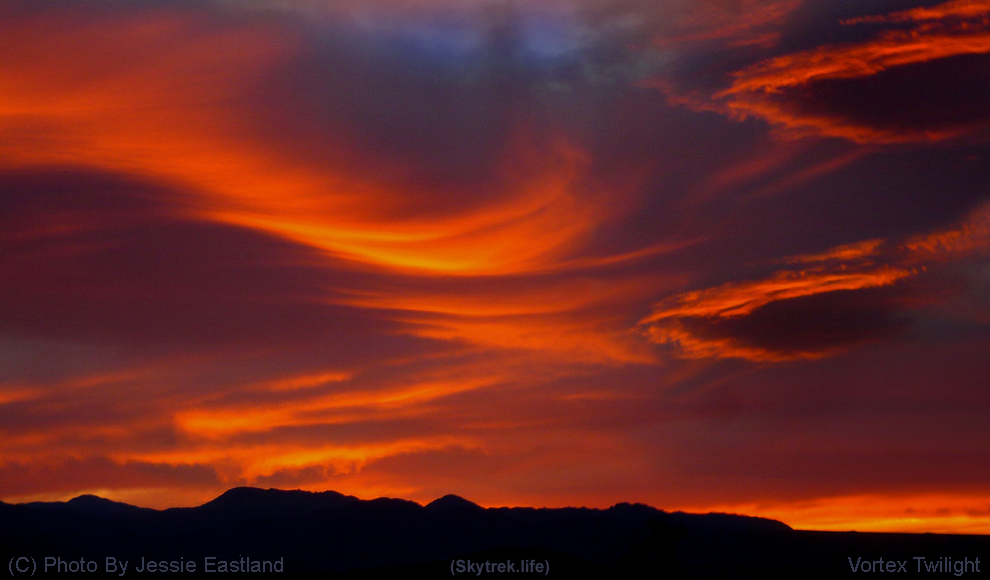 Photo 10: Octopussy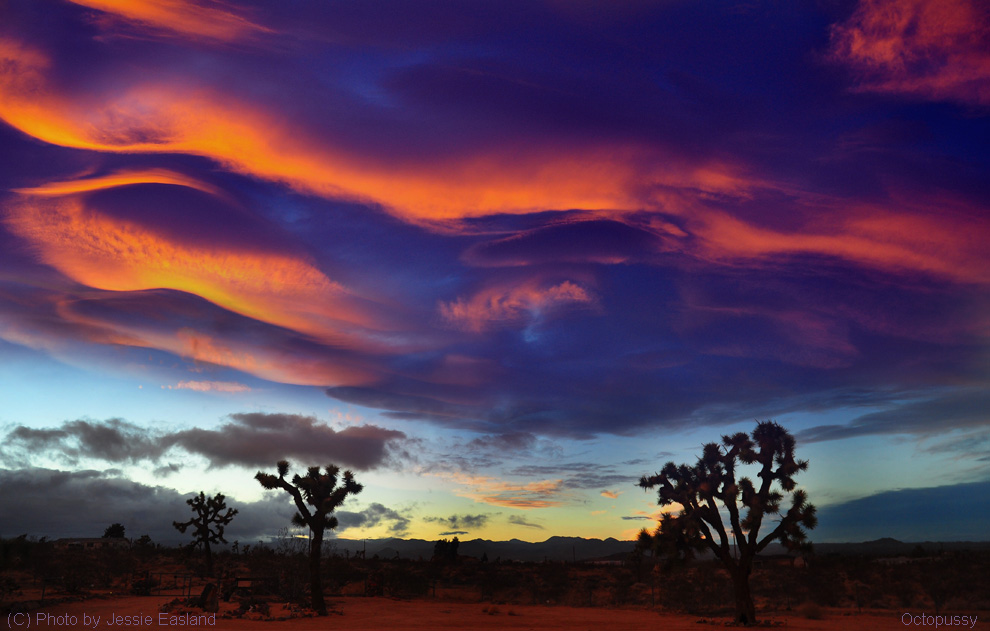 Photo 10.1: The Gift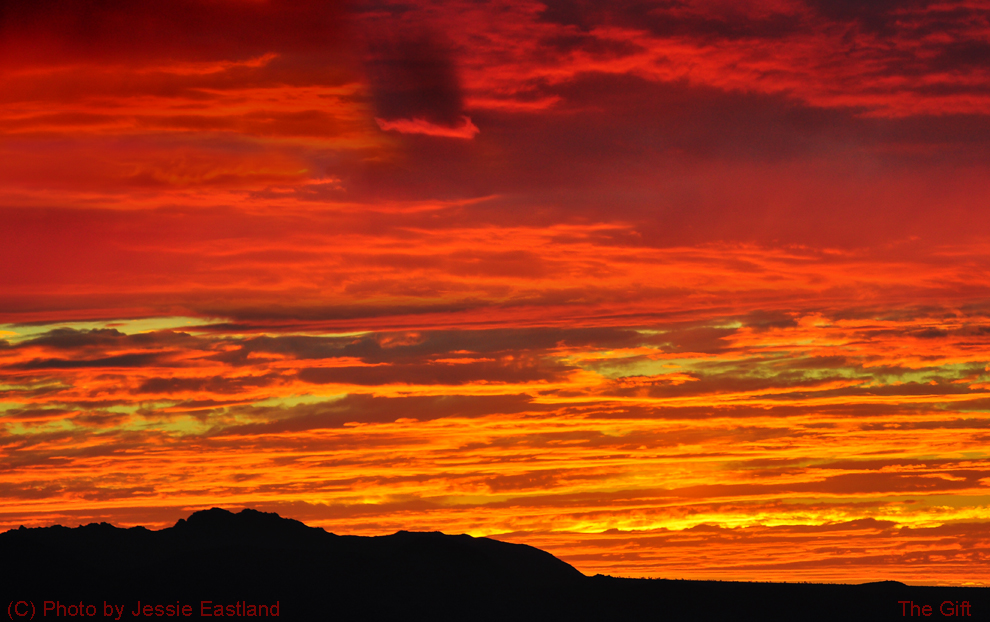 Photo 11: Hand of the Gods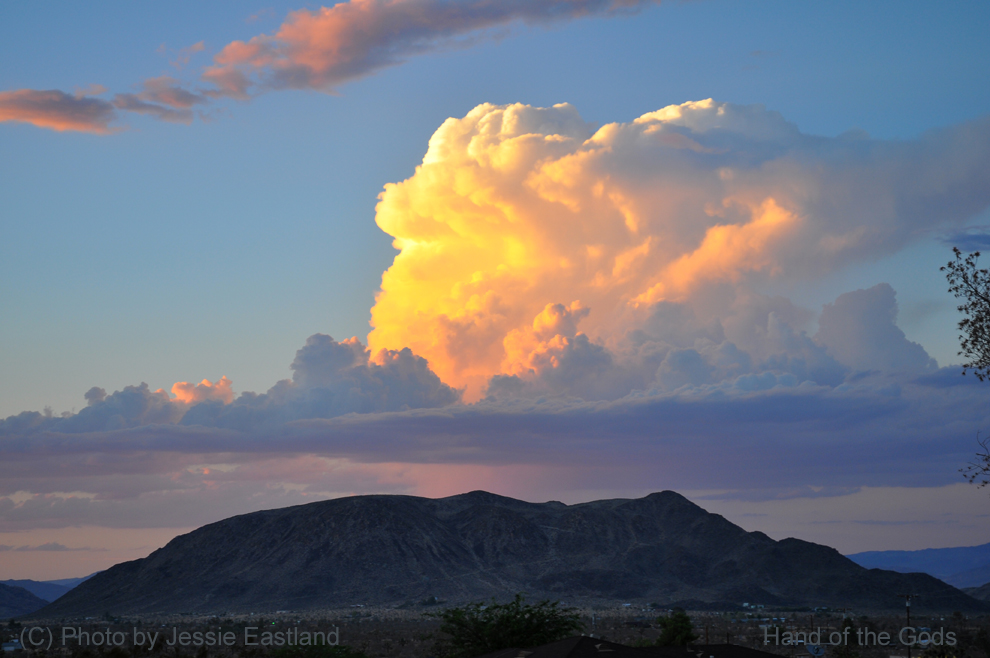 Photo 12: Thumb of the Gods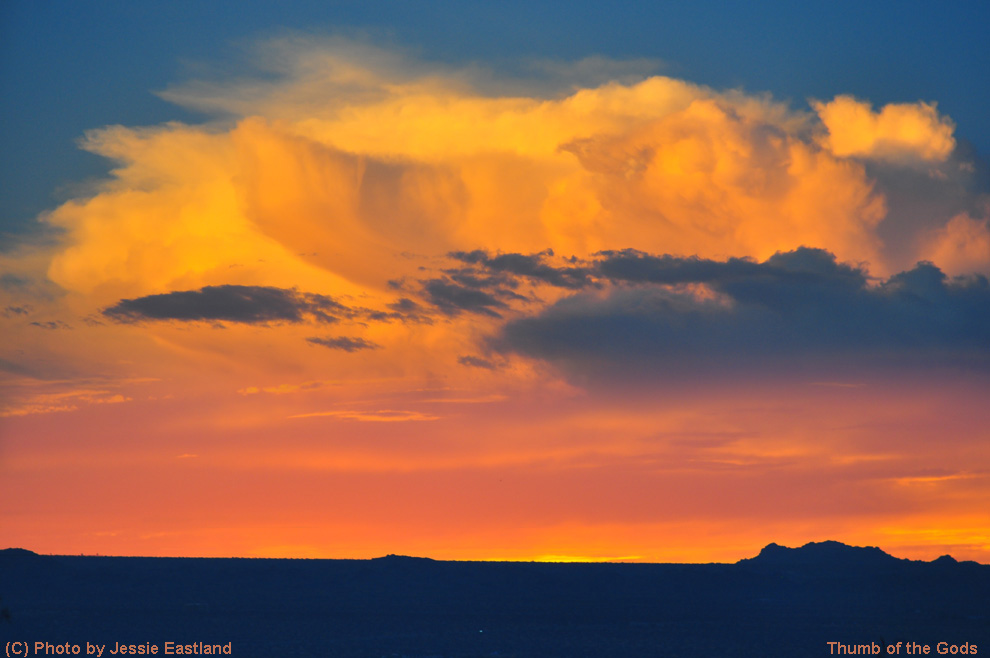 Photo 12.1: Gold Mountain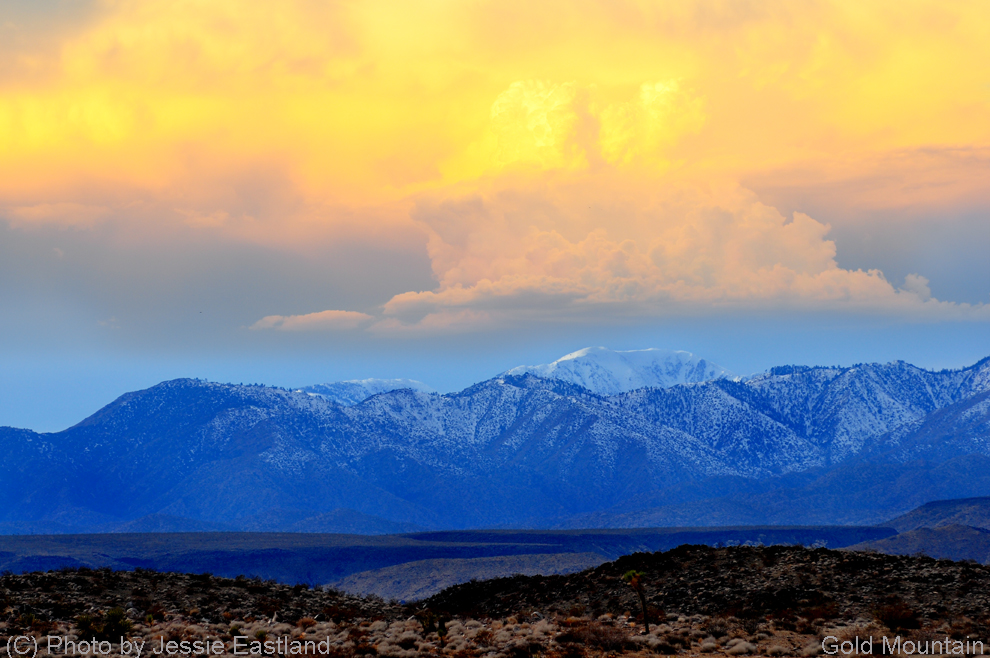 Photo 13: Mesa Majestical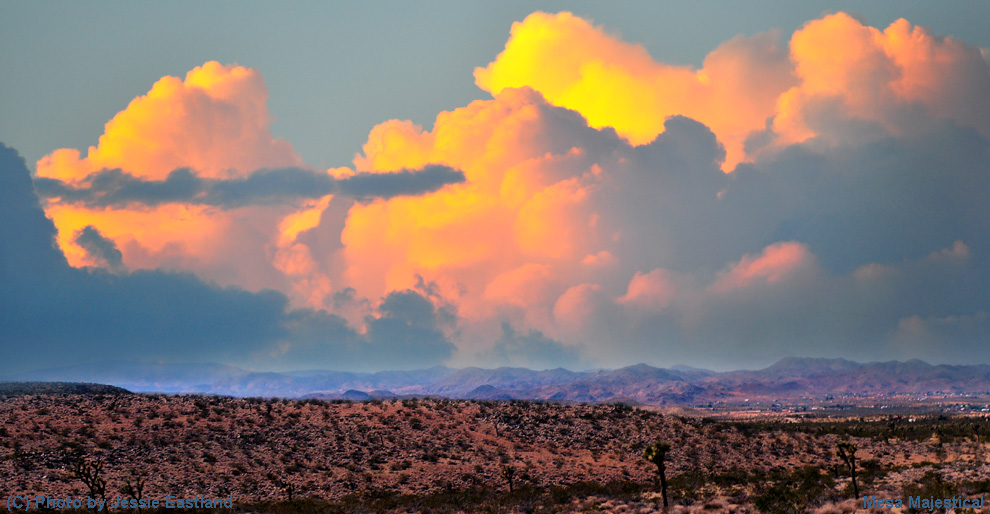 Photo 13.1: Hazy Crazy Sunrise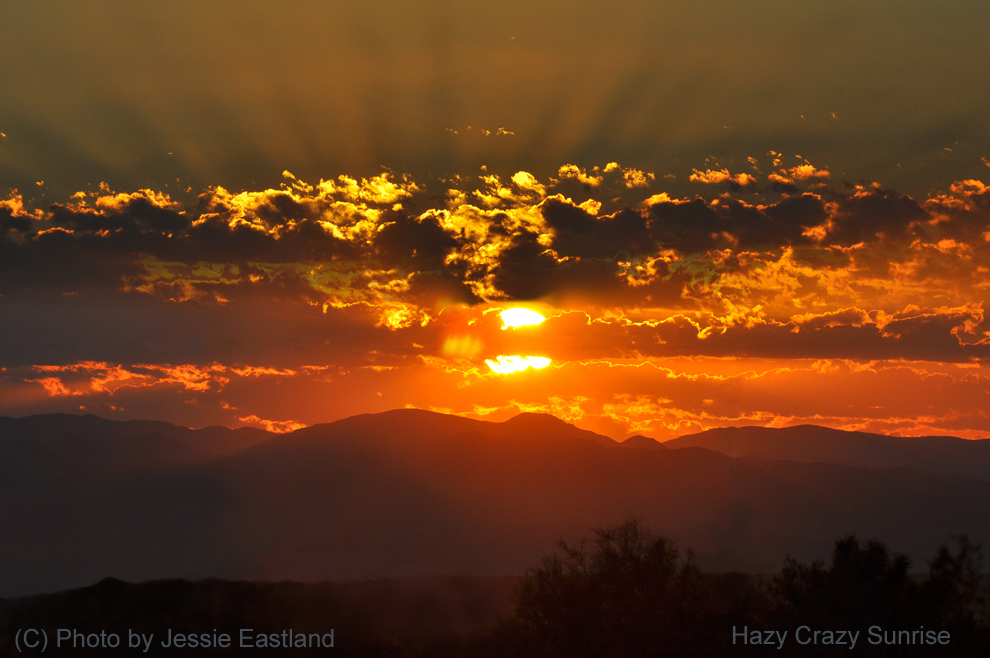 Photo 13.2: Desert Spirits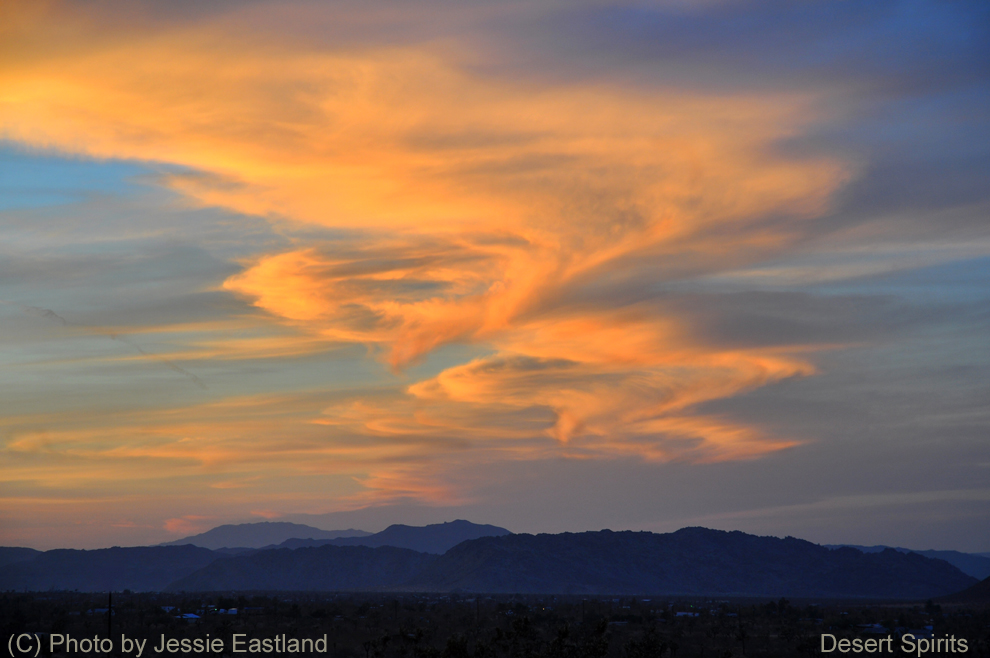 Photo 14: Fusionasia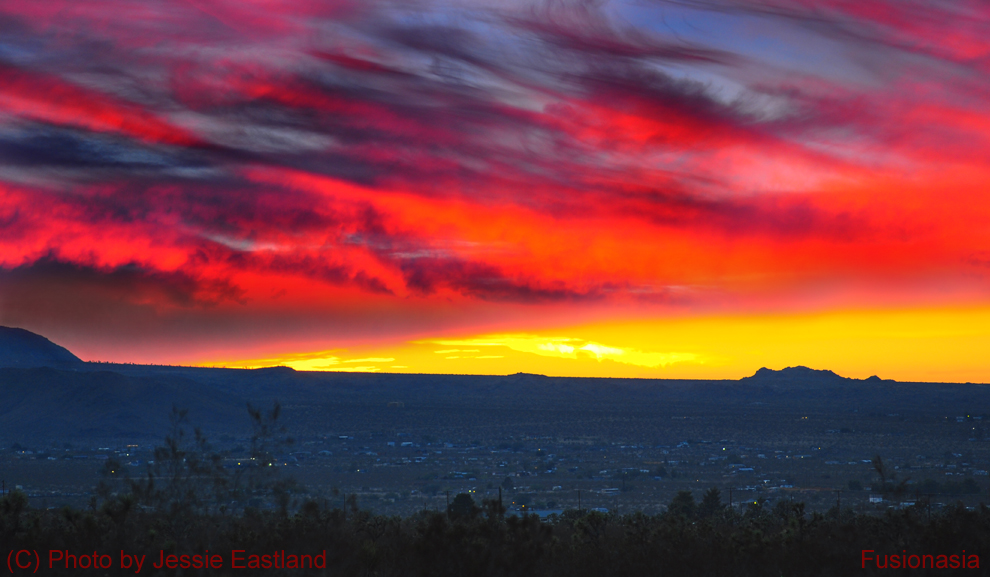 Photo 15: Towering Verticle Thunderhead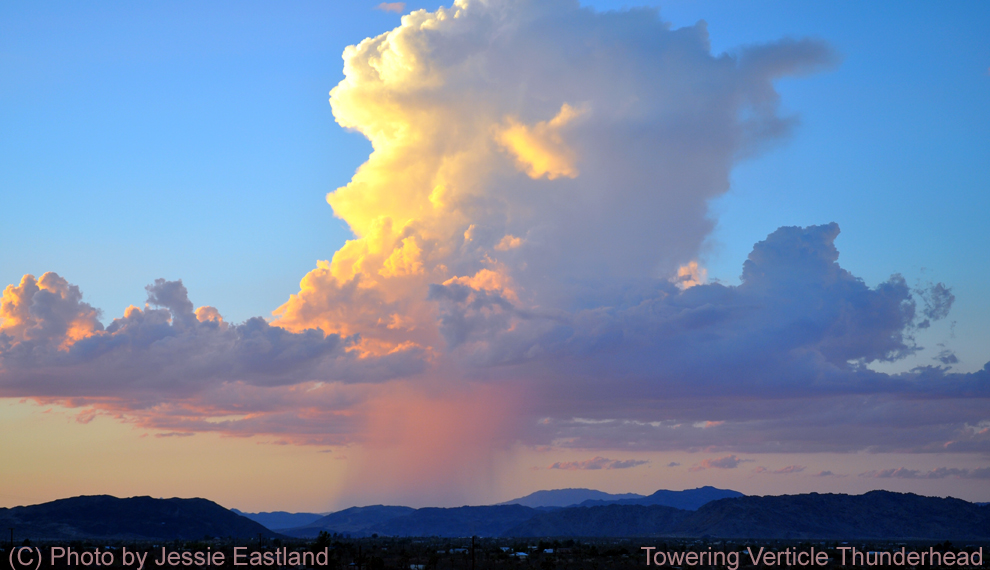 Photo 15.1: Garish Twilight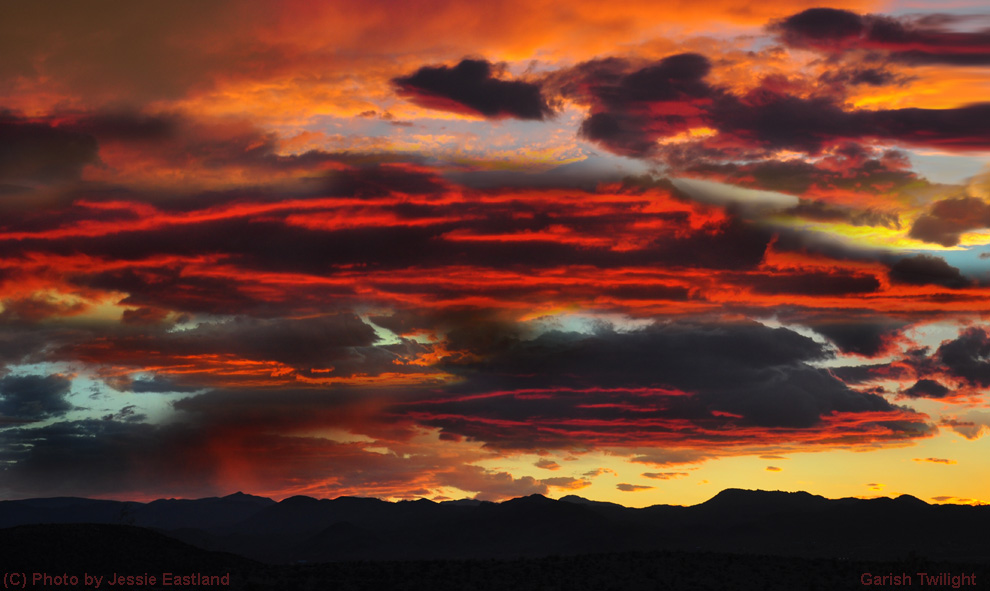 Photo 16: Ghost Twilight
Photo 17: Golden Musing Sundown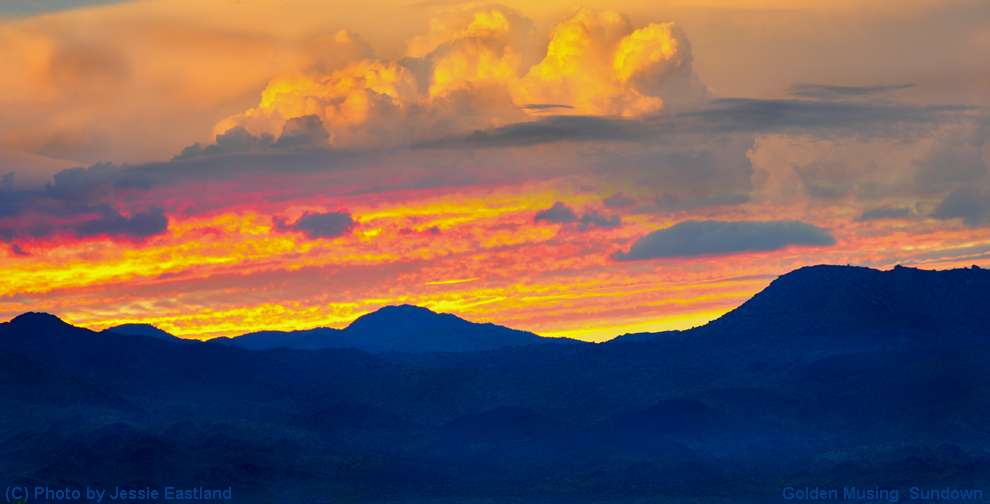 Photo 18: Pastel Twilight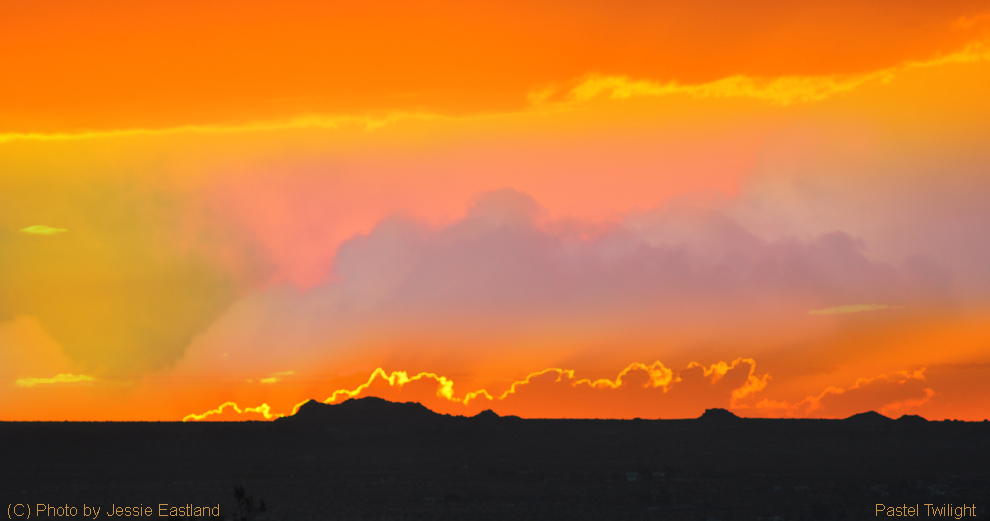 Photo 19: Joshua Marmalade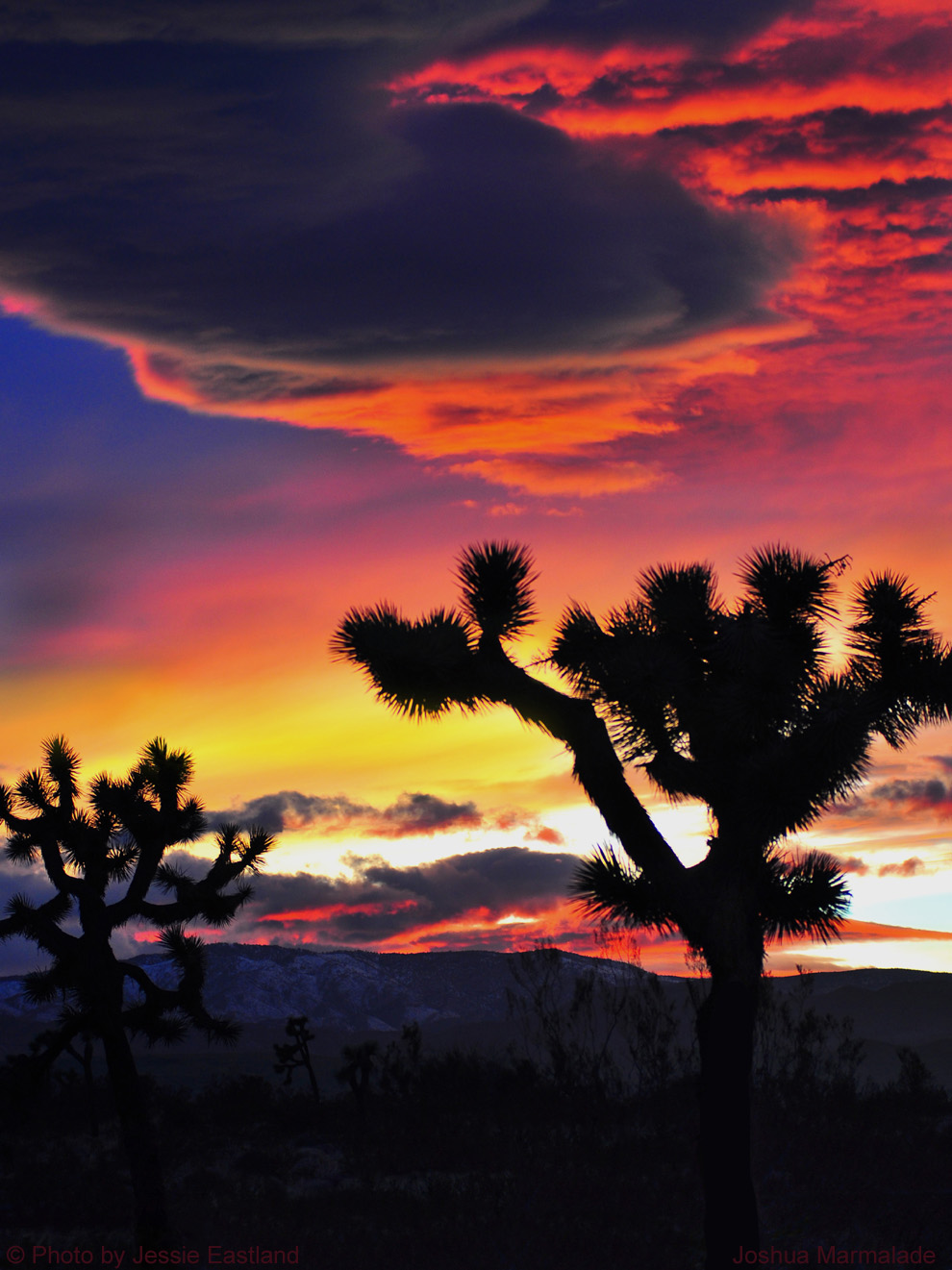 Photo 20: Immaculate Convection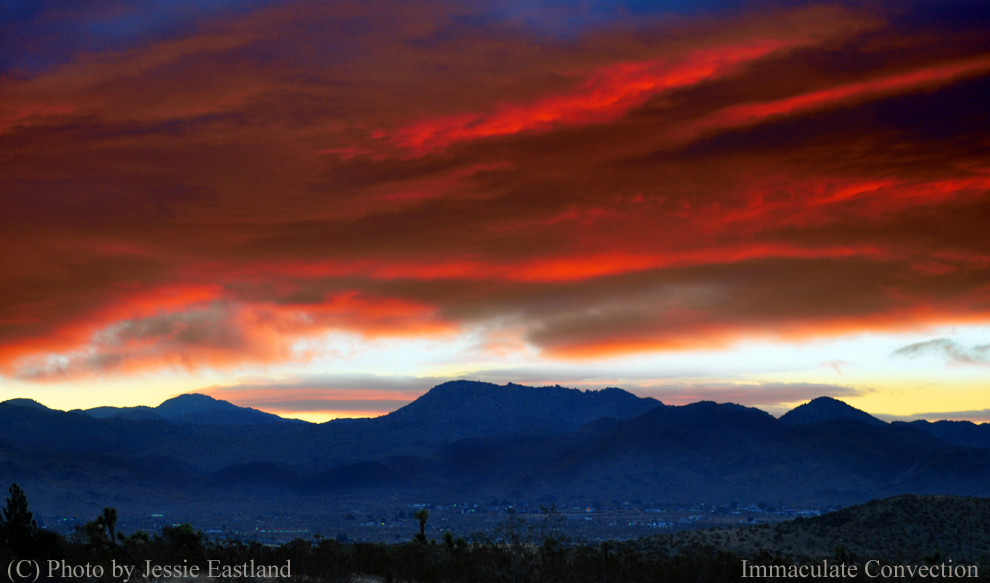 Photo 21: Fire Rain Sundown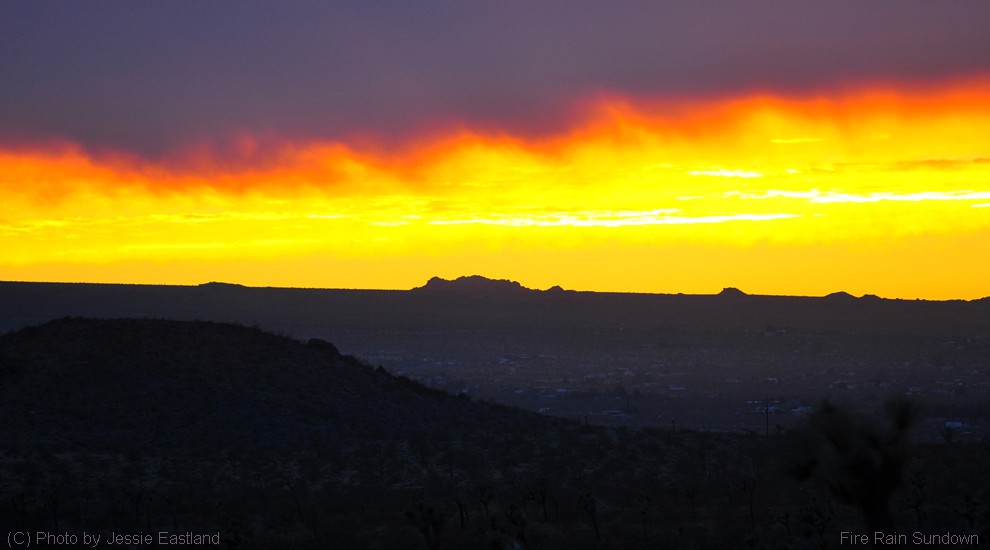 Photo 22: Spooky Sundown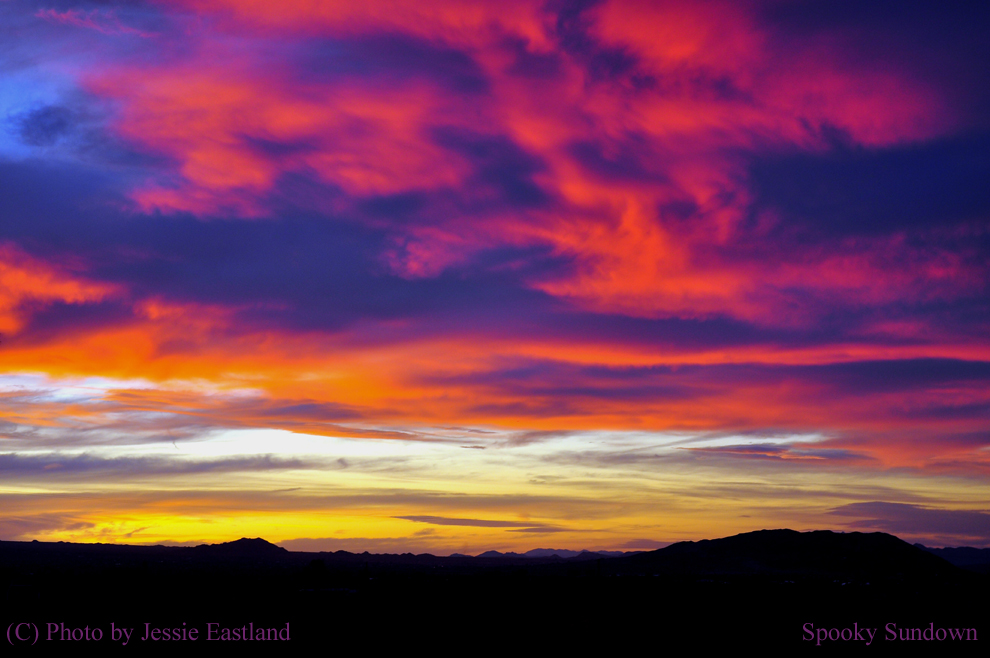 Photo 22.1: Joshua Dawn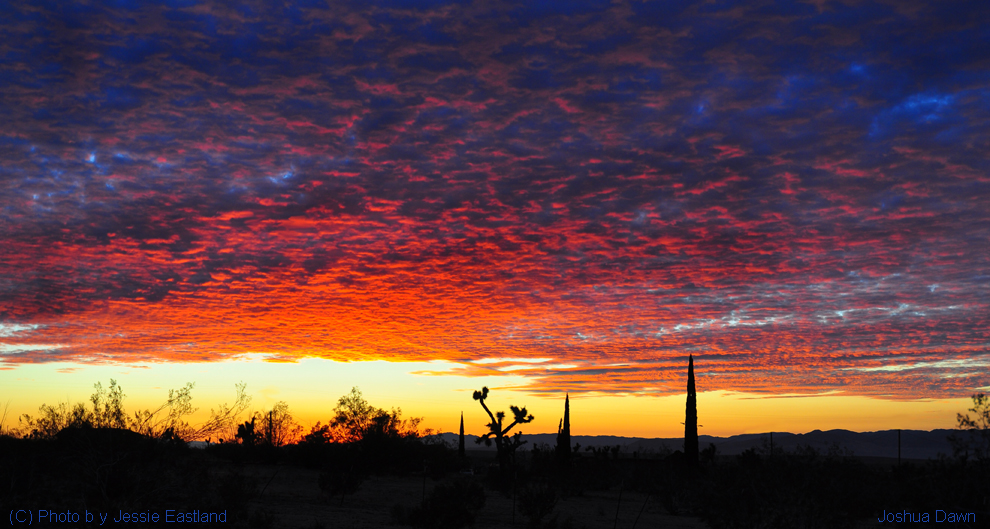 Photo 23: Hazy Summer Sunset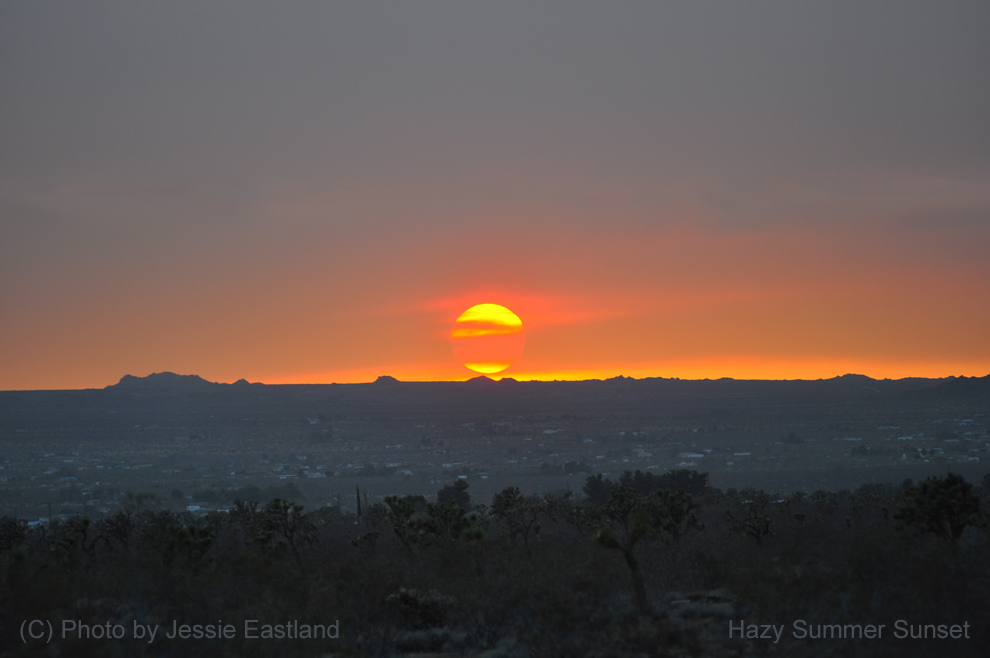 Photo 24: Dolphin Sundown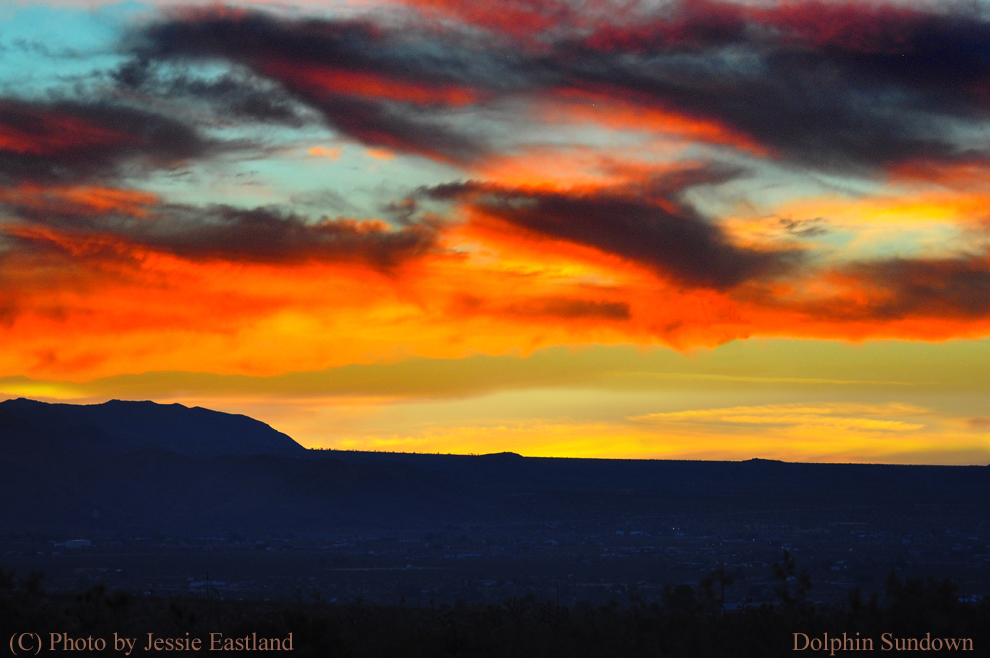 Photo 25: High Desert Summer Sunset
Photo 26: Desert Electric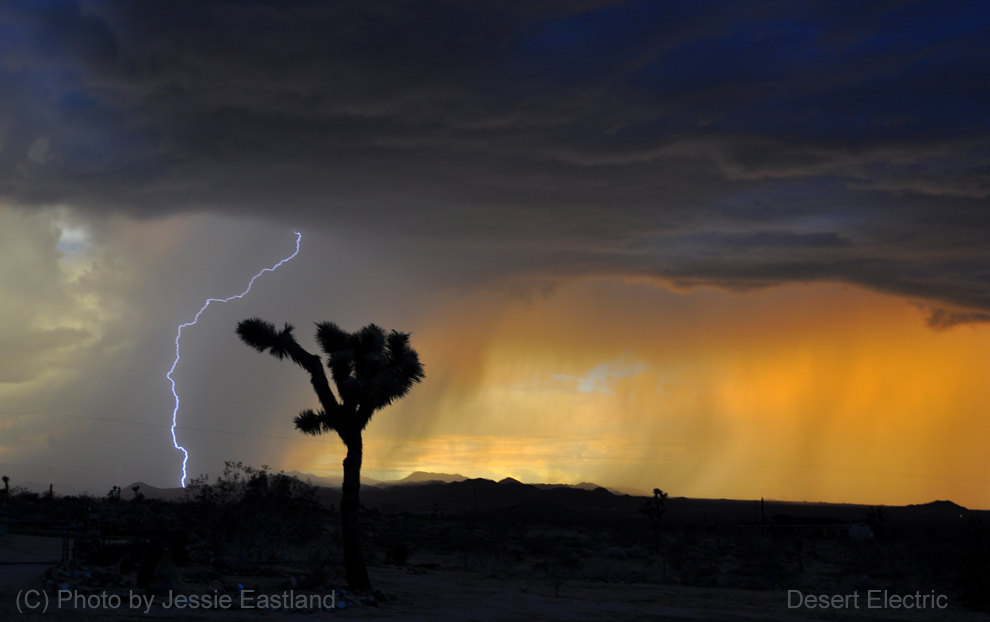 Photo 27: Florescent Cloud Blanket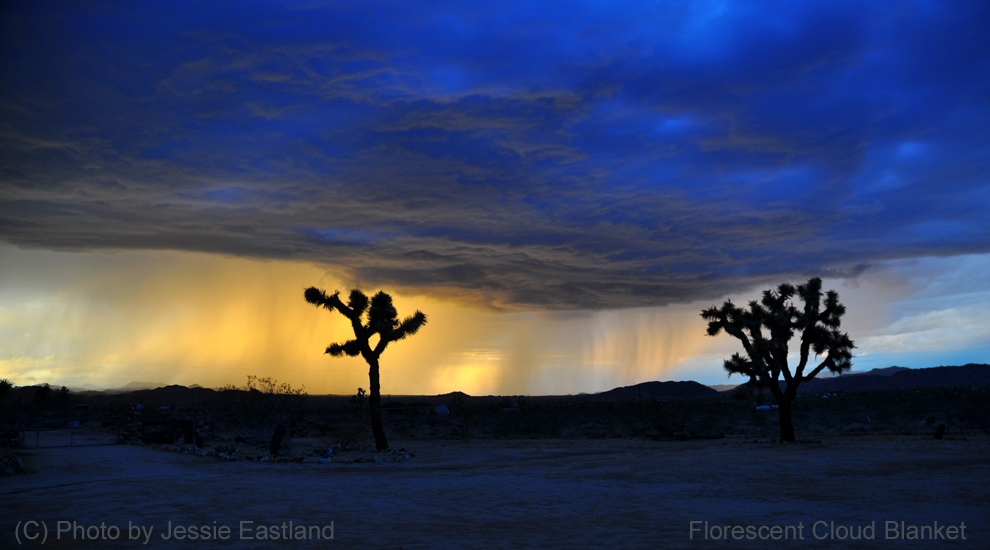 Photo 28: The Gorge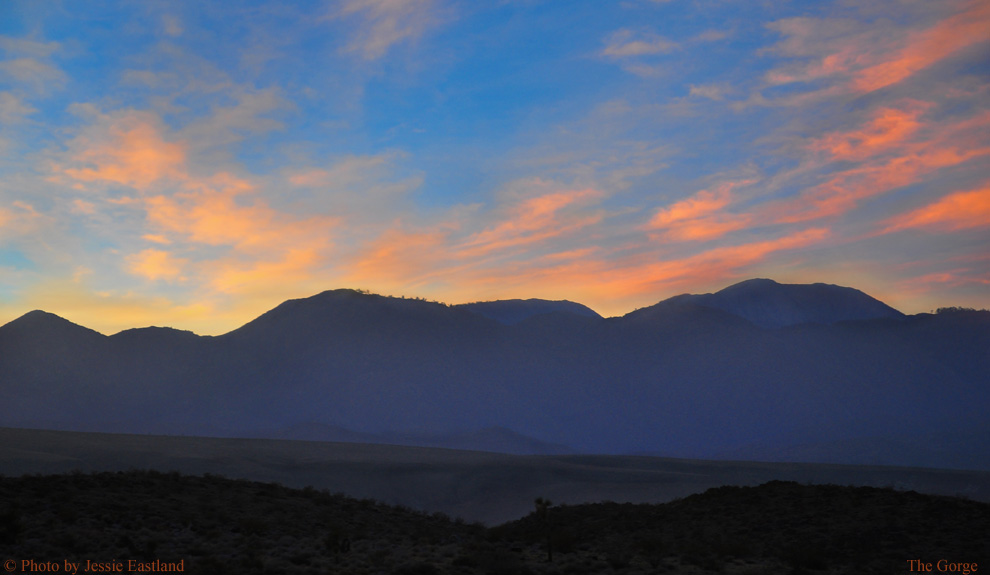 Photo 29: Stormy Sundown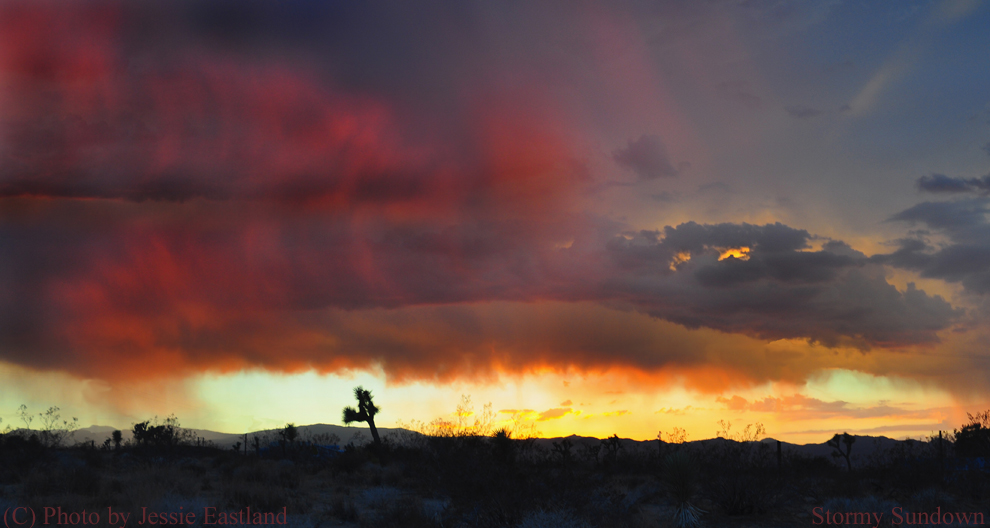 Photo 30: Fool on a Hill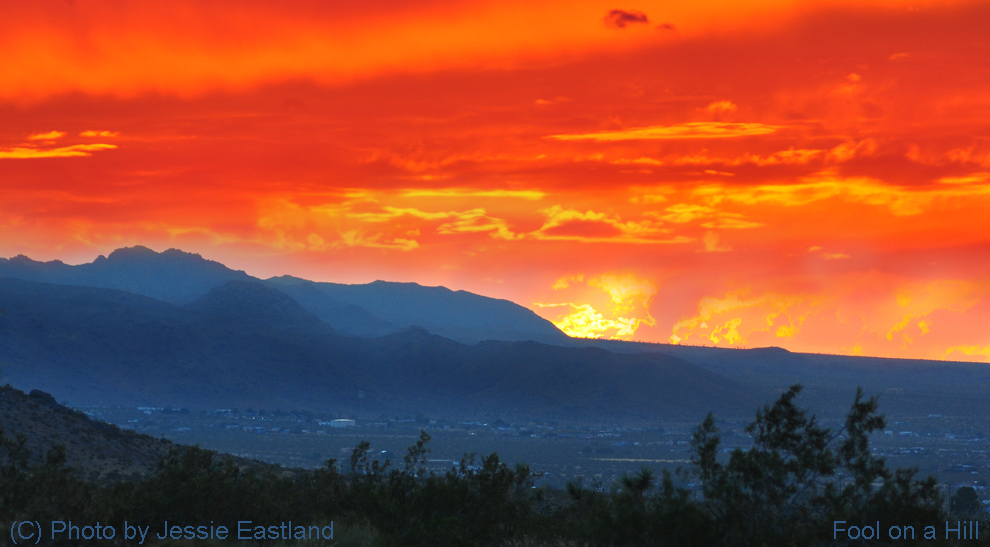 Photo 31: Desert Rim Evening Twilight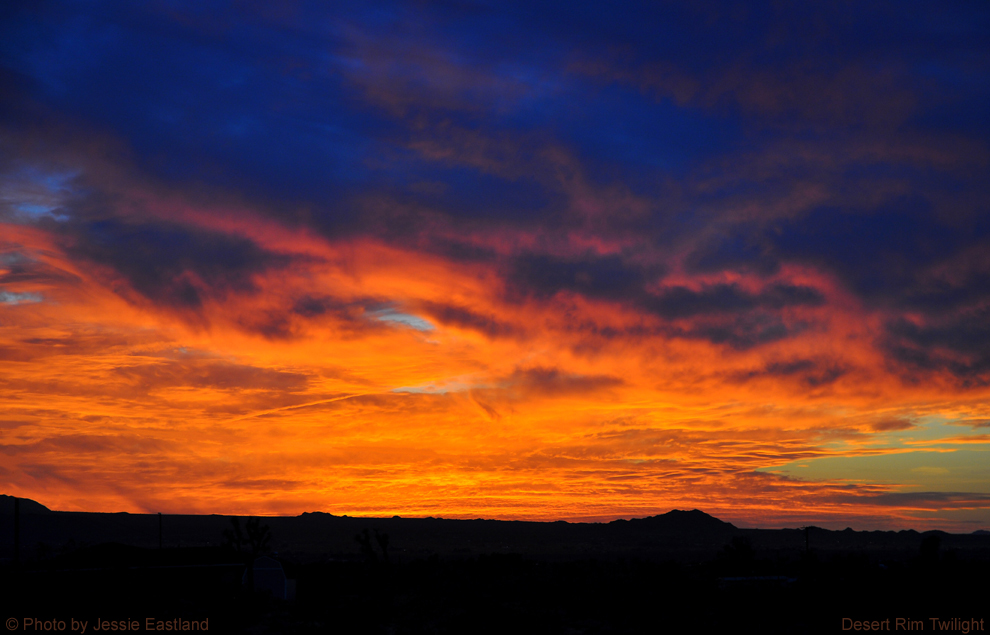 Photo 32: Winterheaven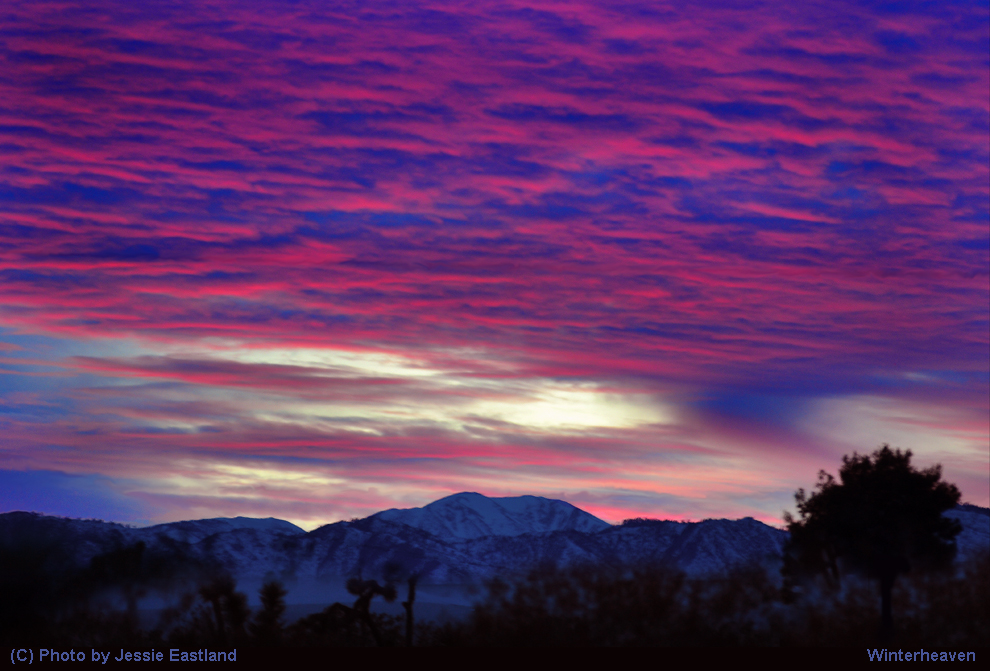 Photo 33: Flaming Desert Twilight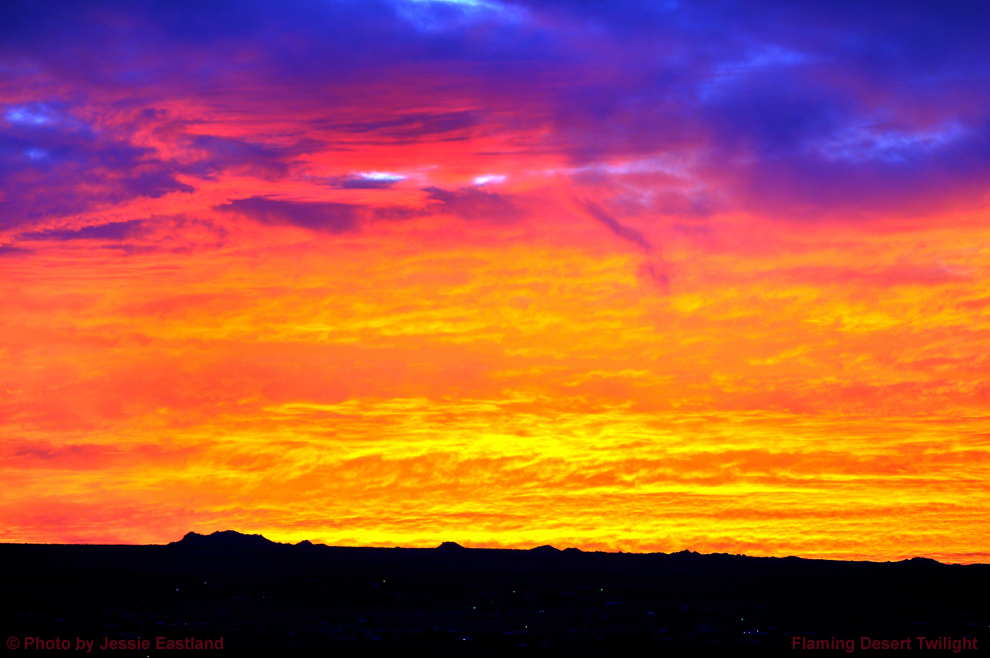 Photo 34: Halloween Dawn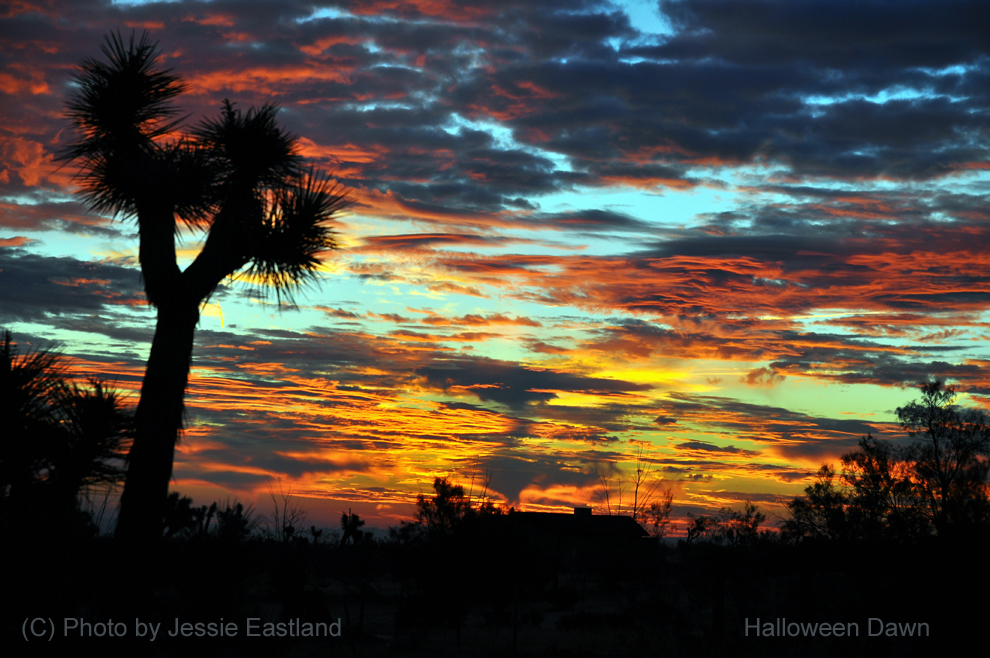 Photo 35: Halloween Twilight 2020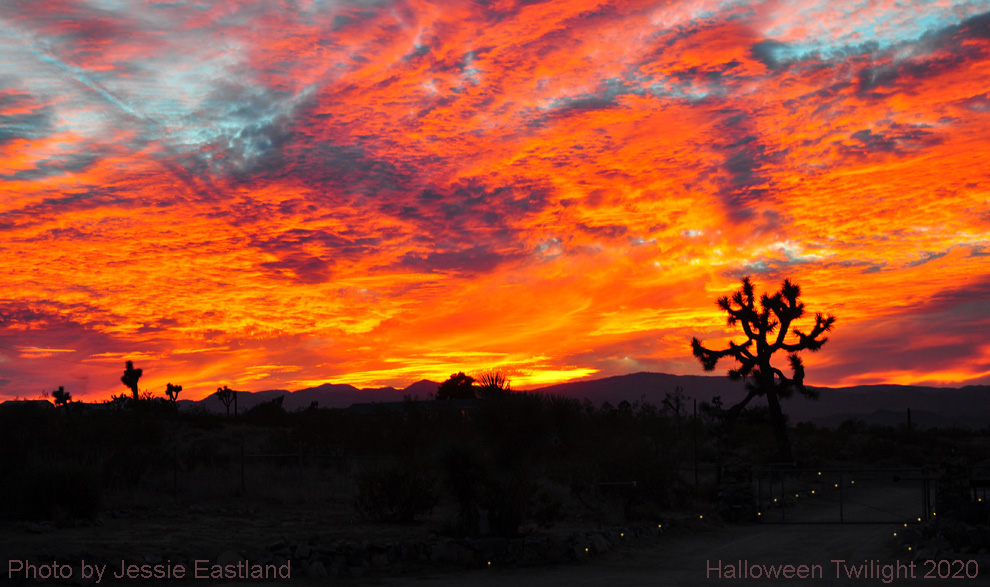 Photo 36: Devil's Canyon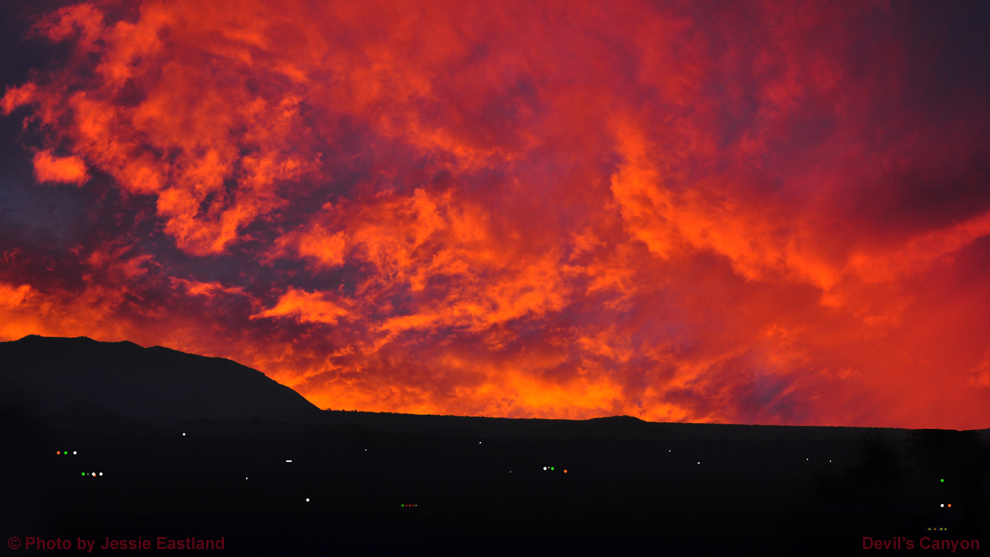 Photo 37: Foggy Twilight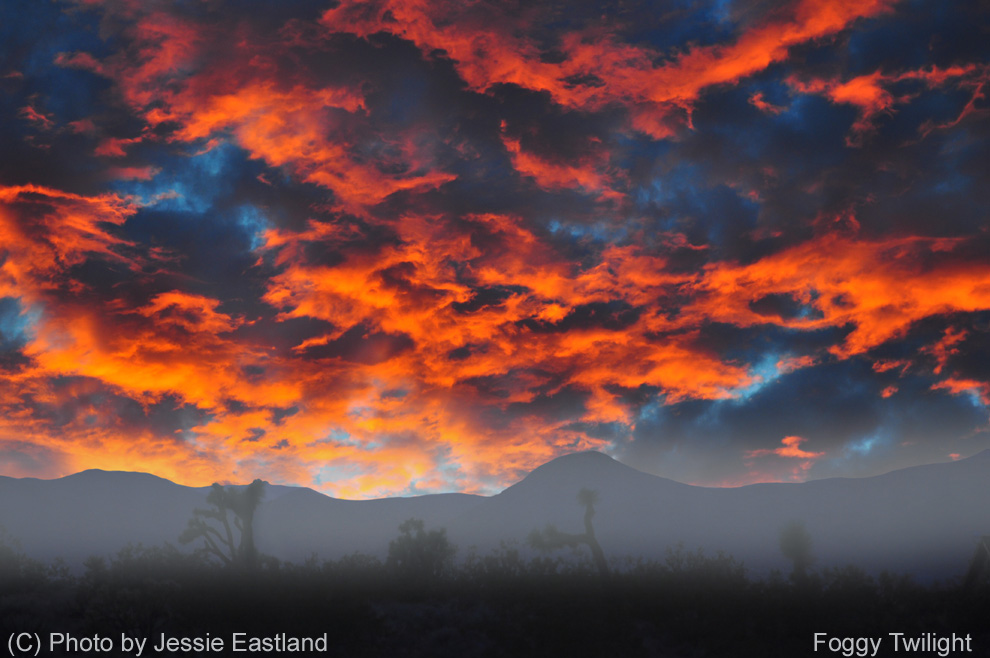 Photo 38: Desert Dawn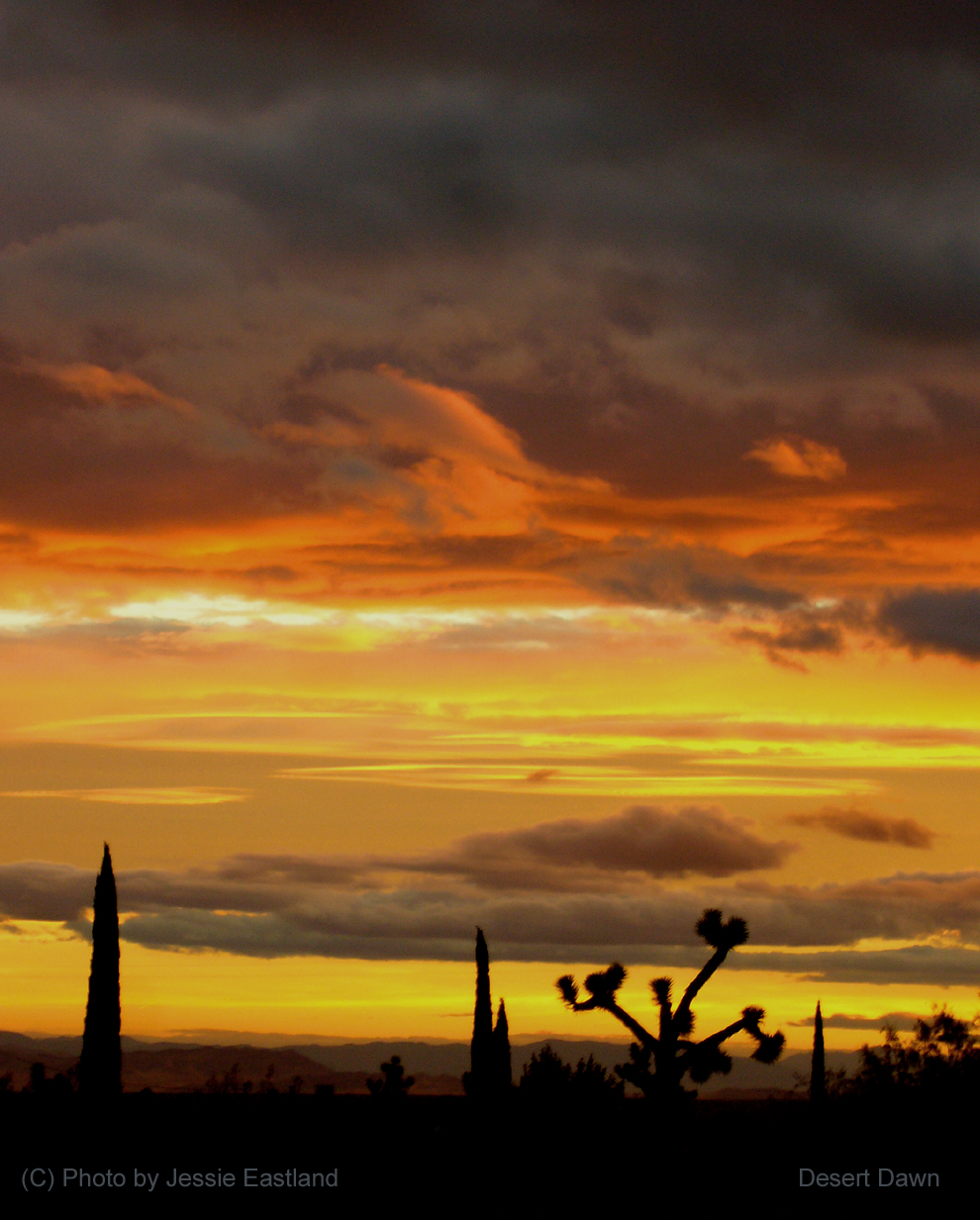 Photo 39.1: Flying Goose Sundown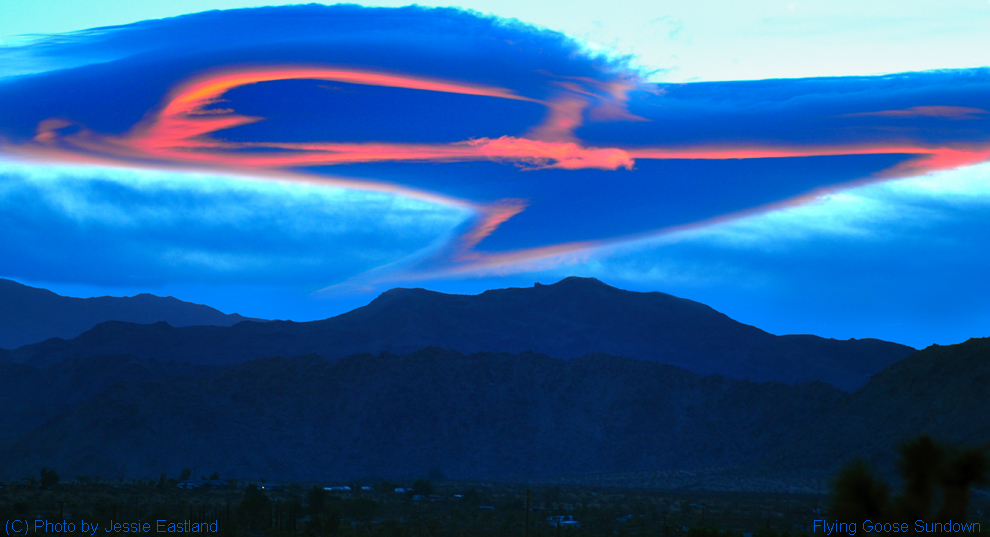 Photo 40: November Twilight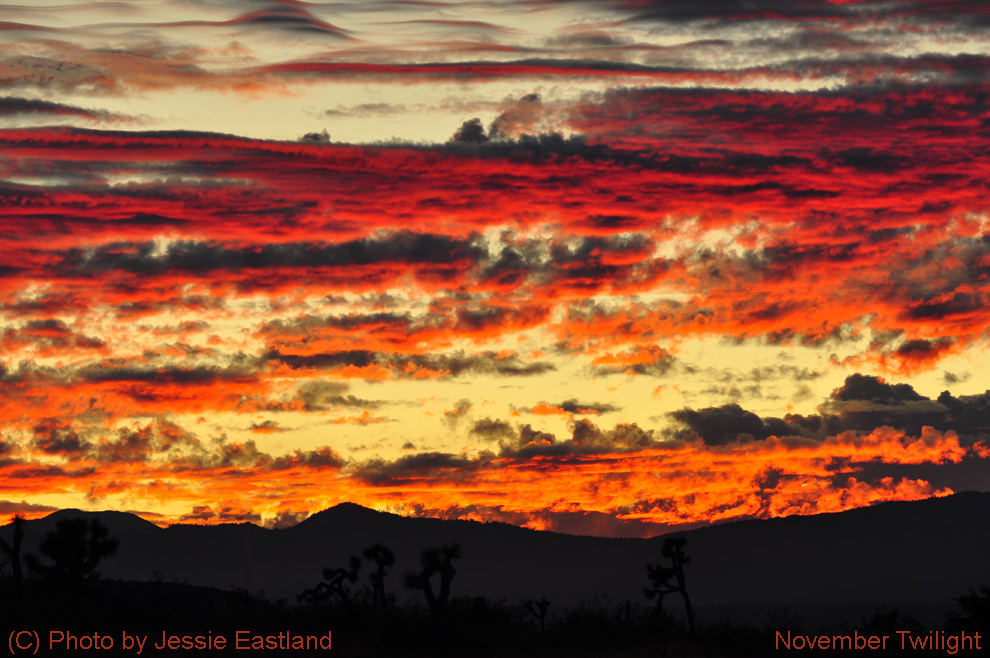 Photo 41: Just Before Sunrise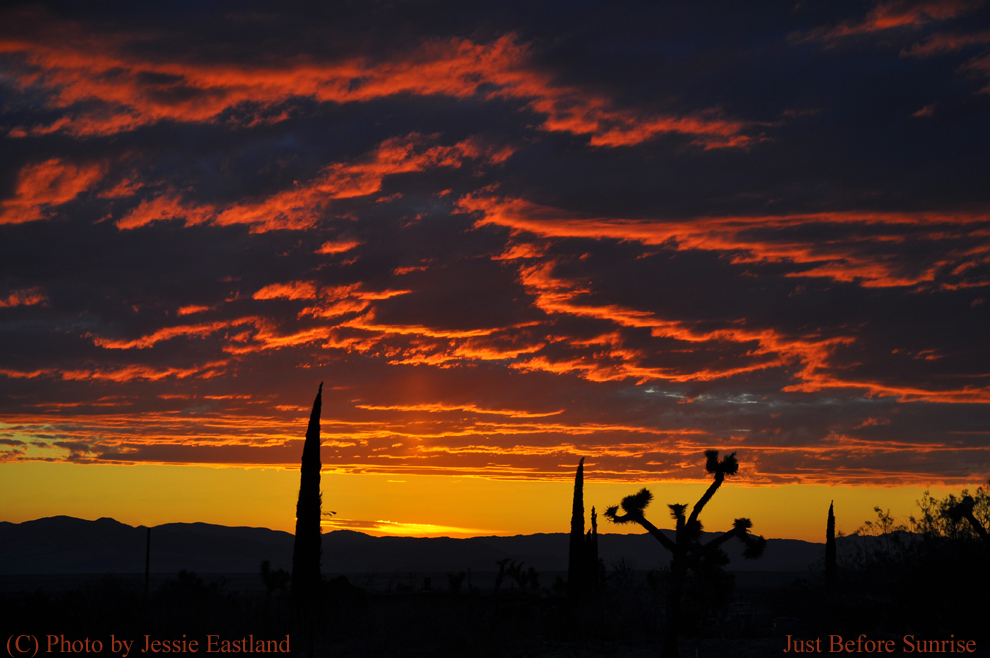 Photo 42: Morning Sky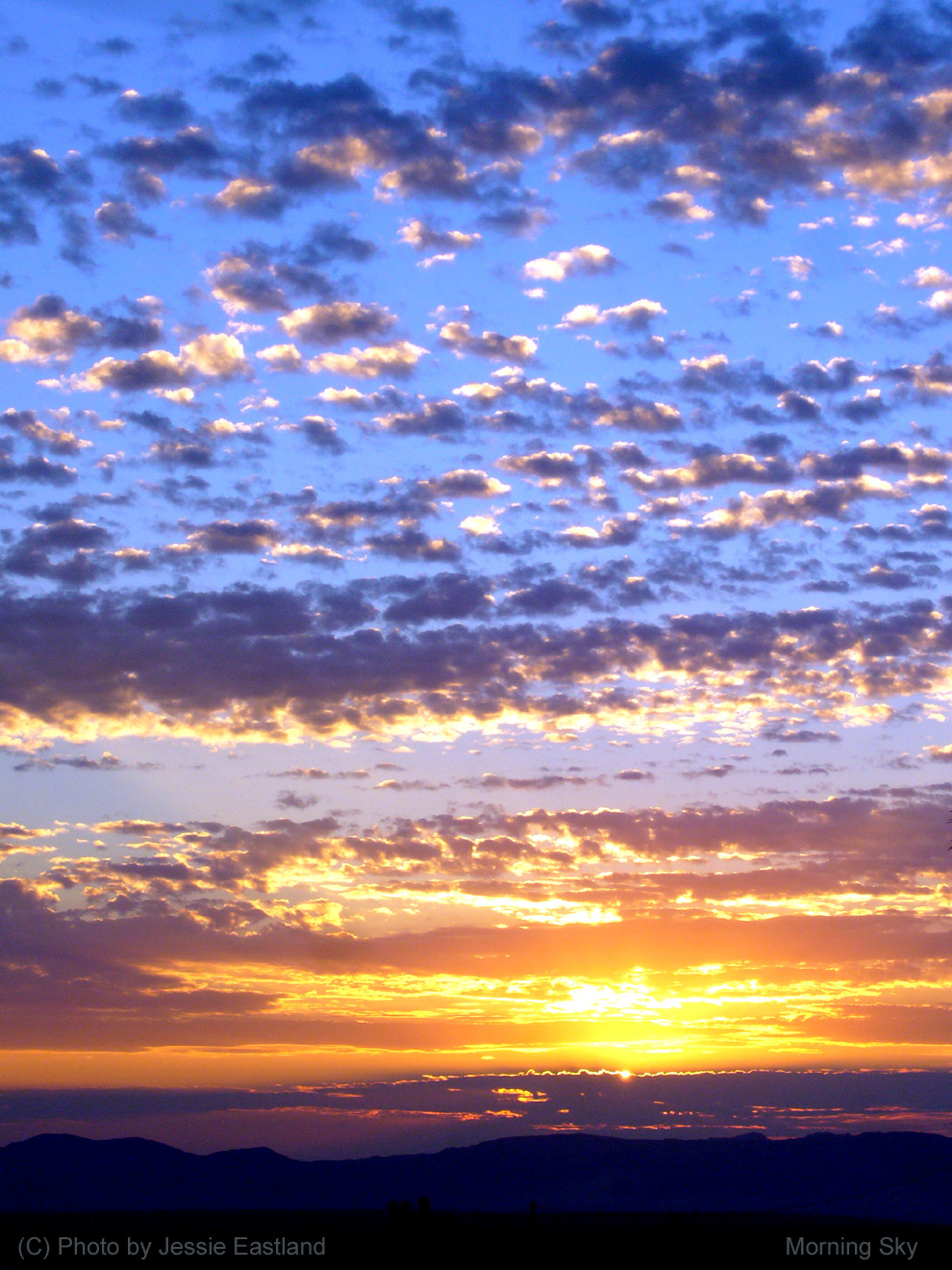 Photo 43: Golden Summer Twilight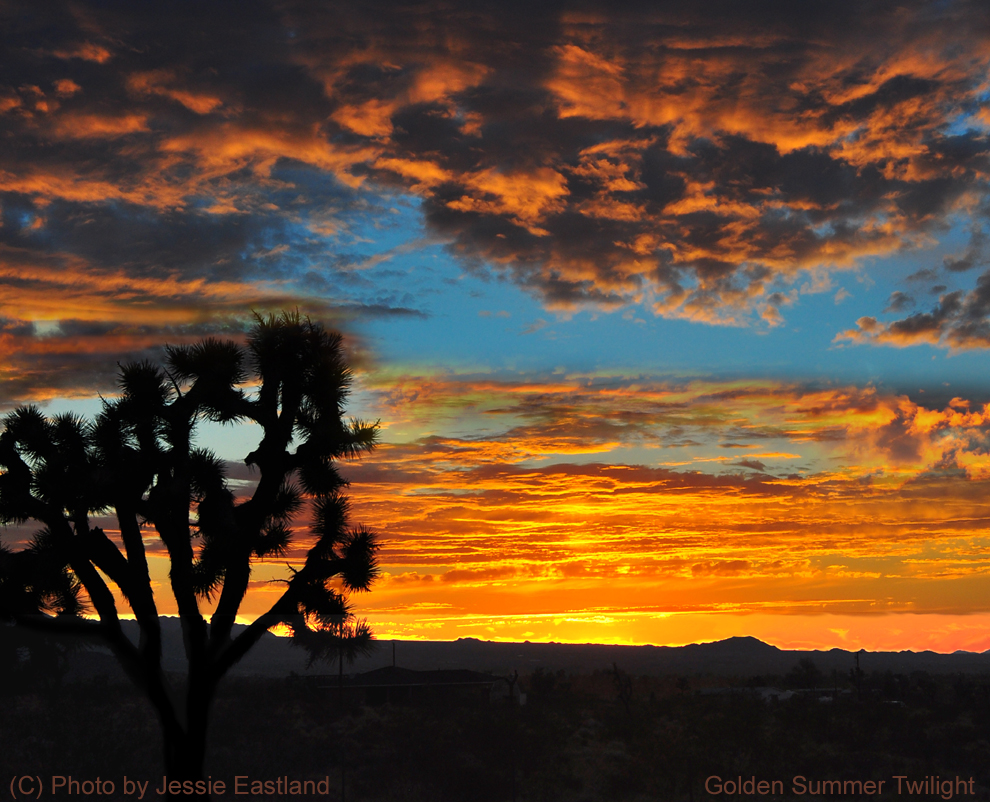 Photo 44: At Day's End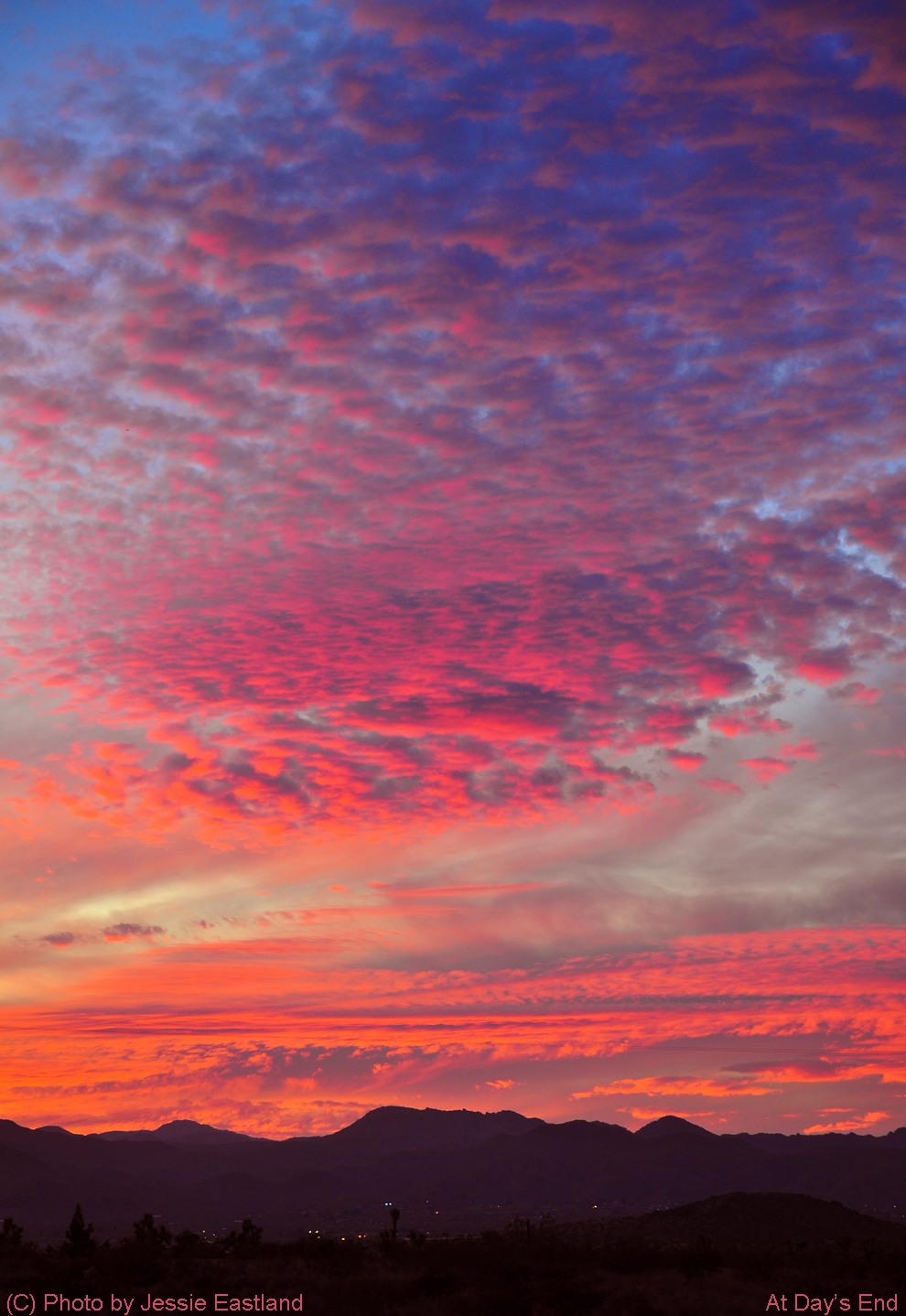 Photo 45: Screaming Twilight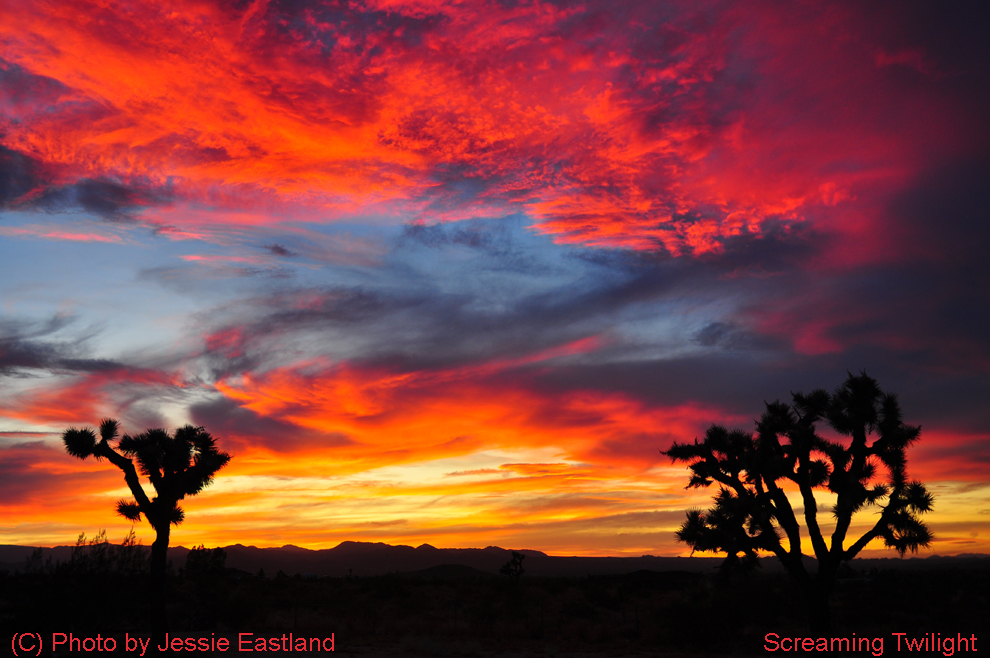 Photo 46: Moon in Sunrise Sky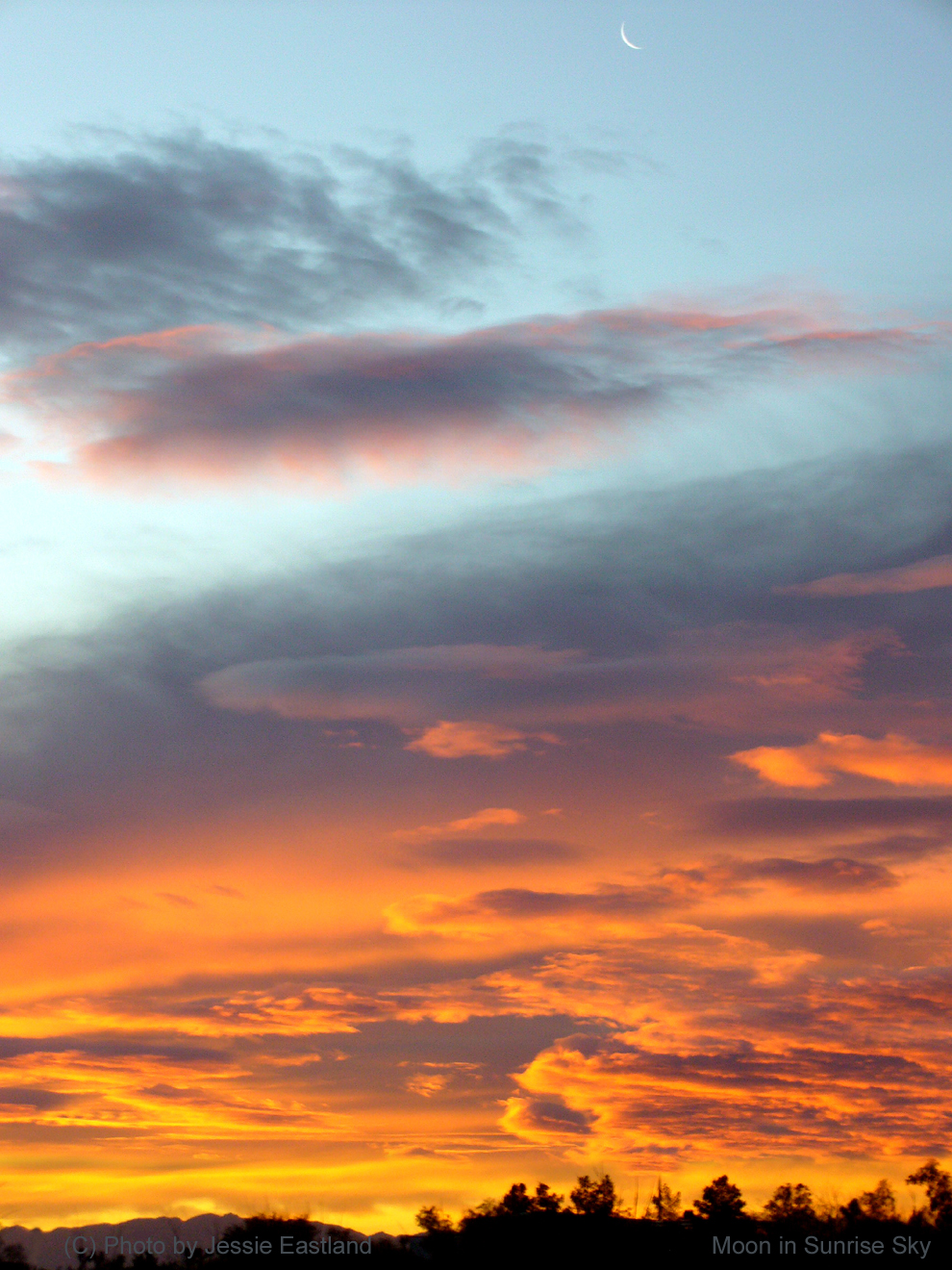 Photo 47: Summer Sundown Silhouette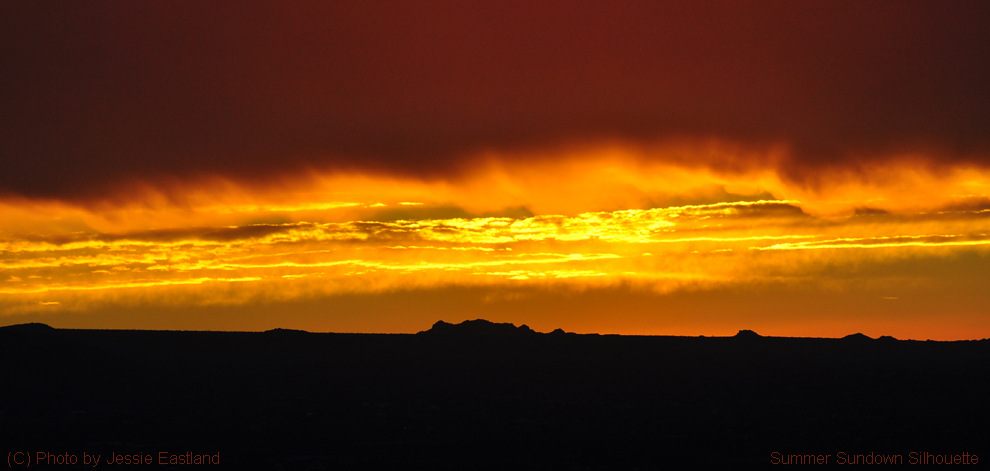 Photo 48: Demon Canyon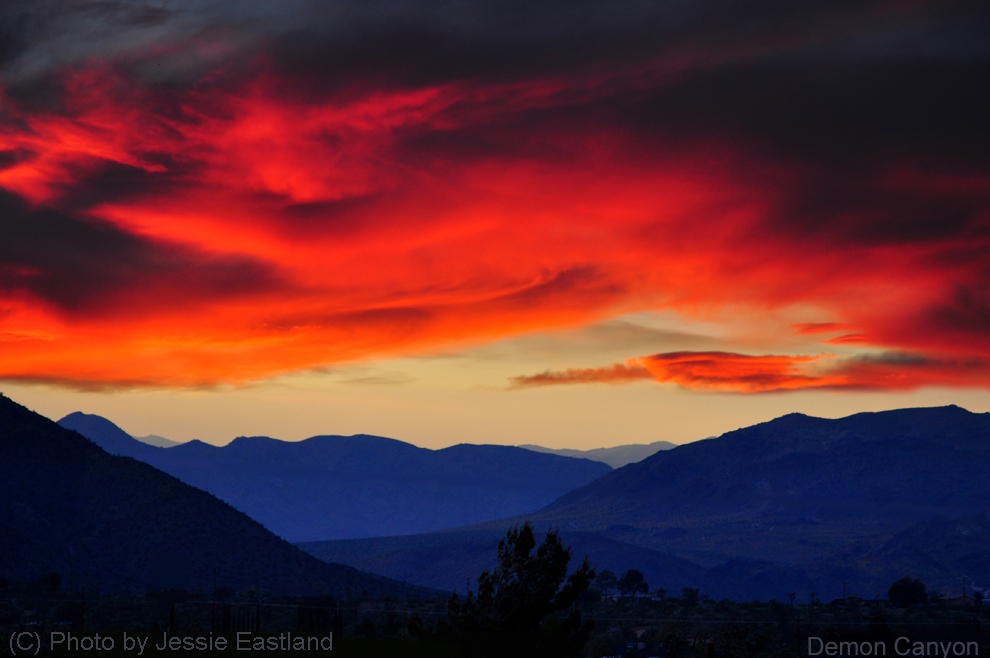 Photo 49: Demon Canyon-2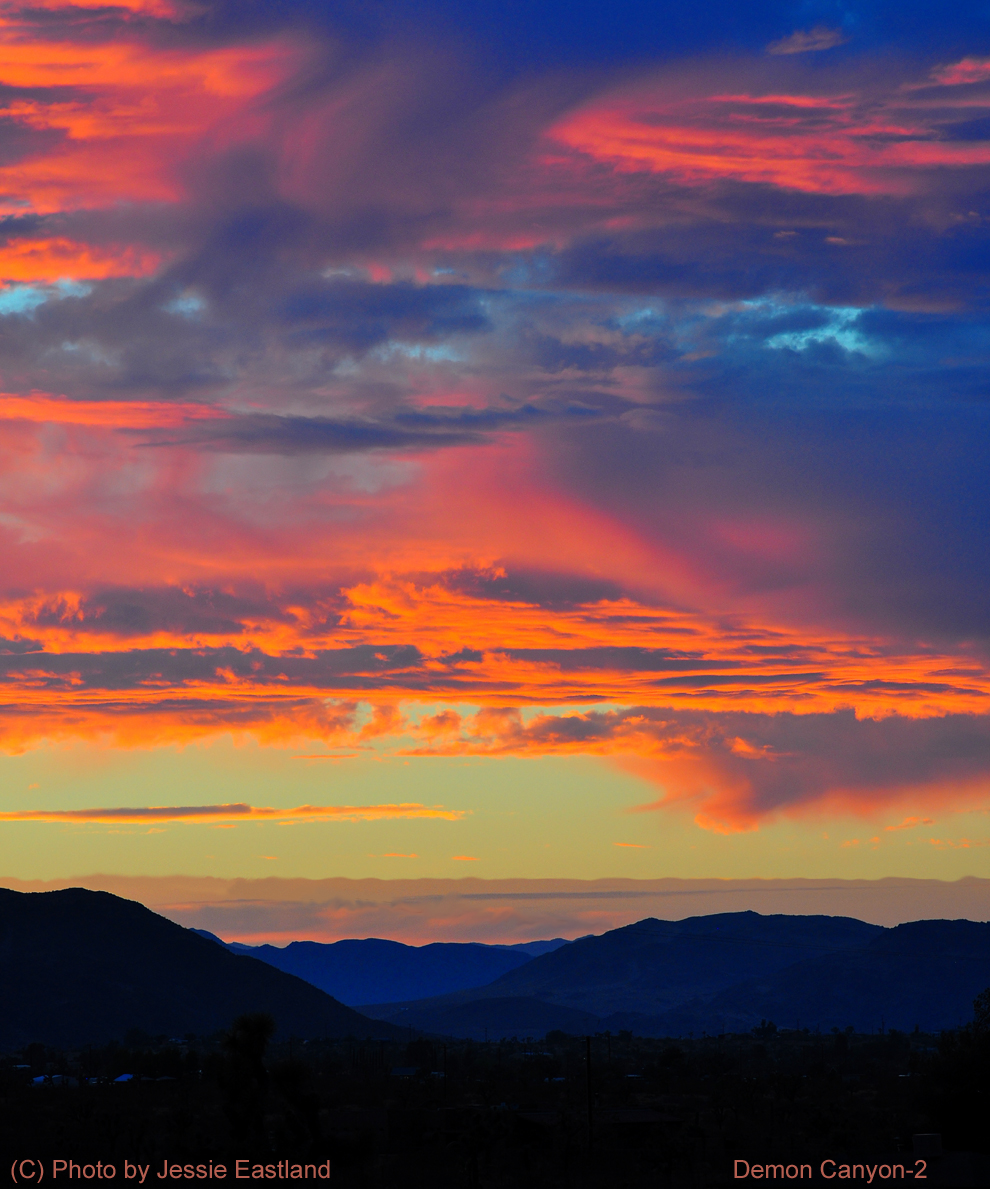 Photo 50: High Desert Dusk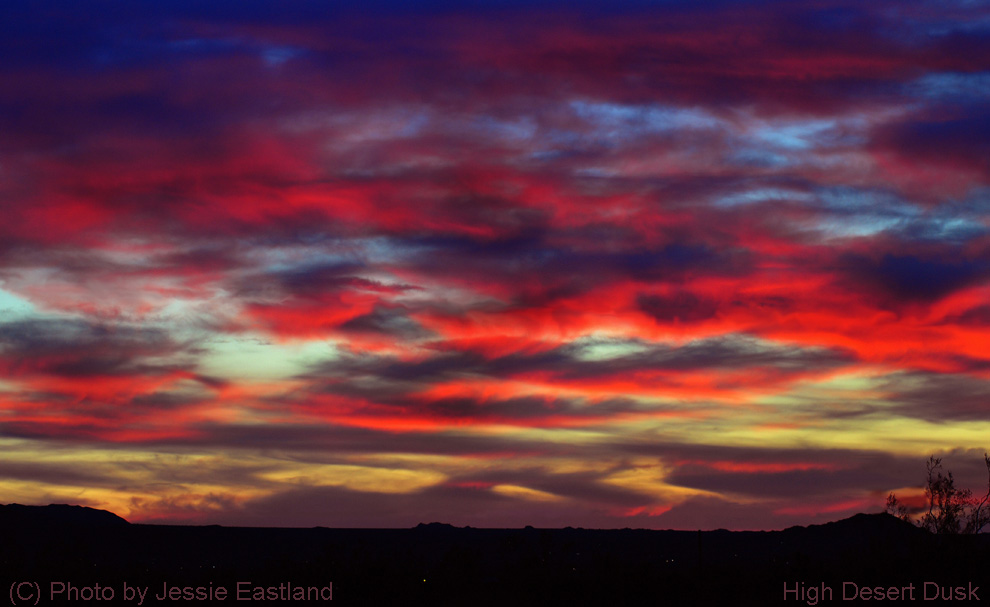 Photo 51: Spinning Top Sunset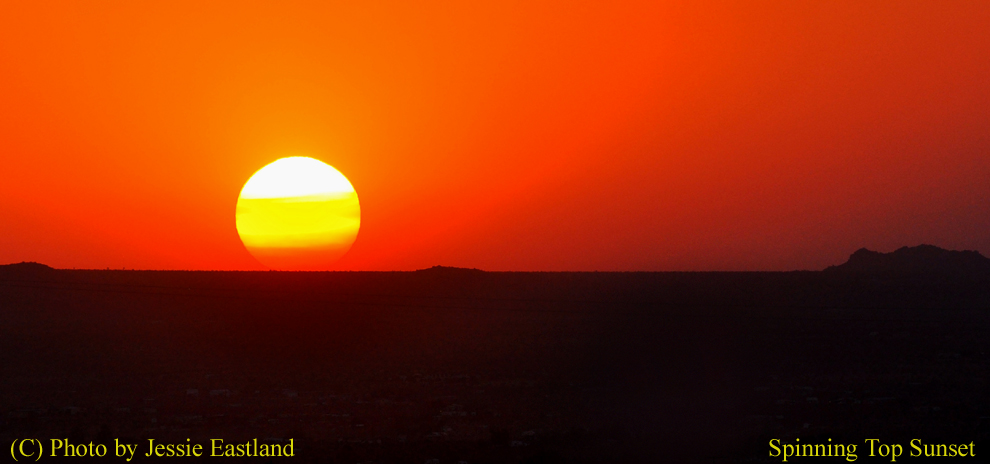 Photo 52: Moondrop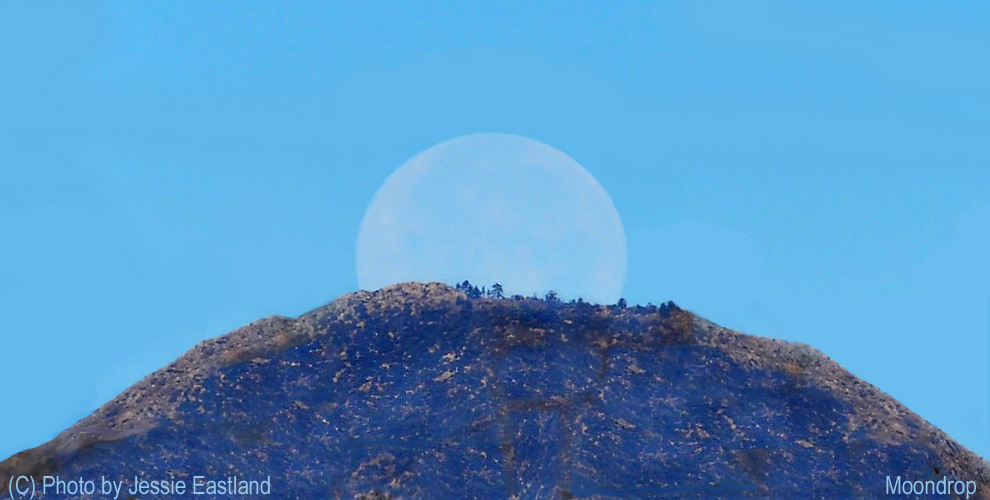 Photo 53: Moon Nebula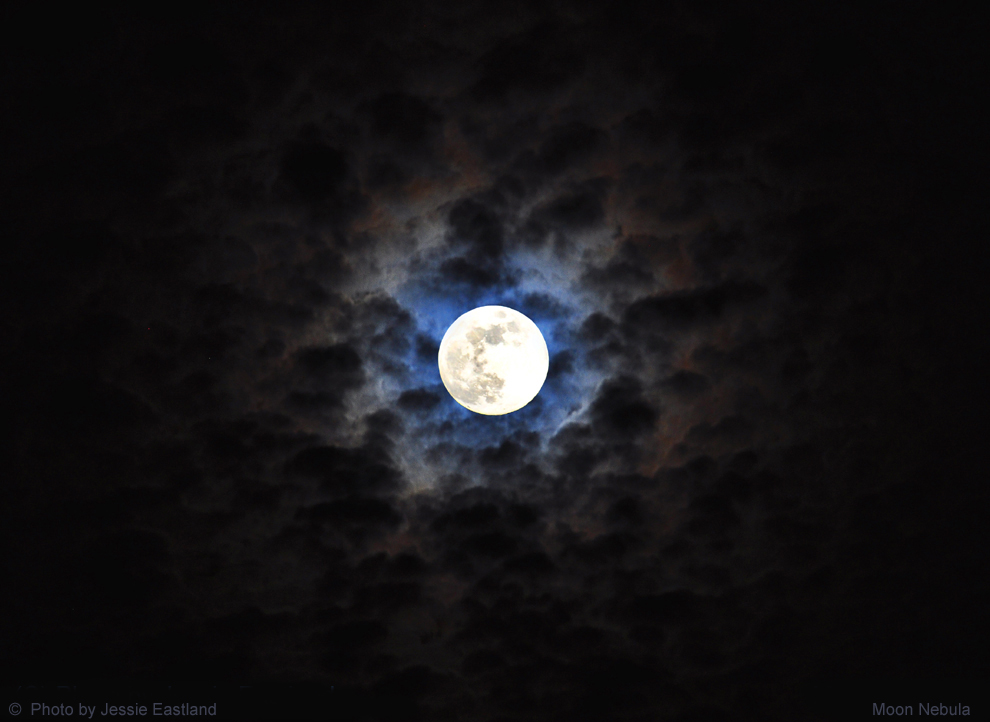 Photo 54: Early Morning Moonset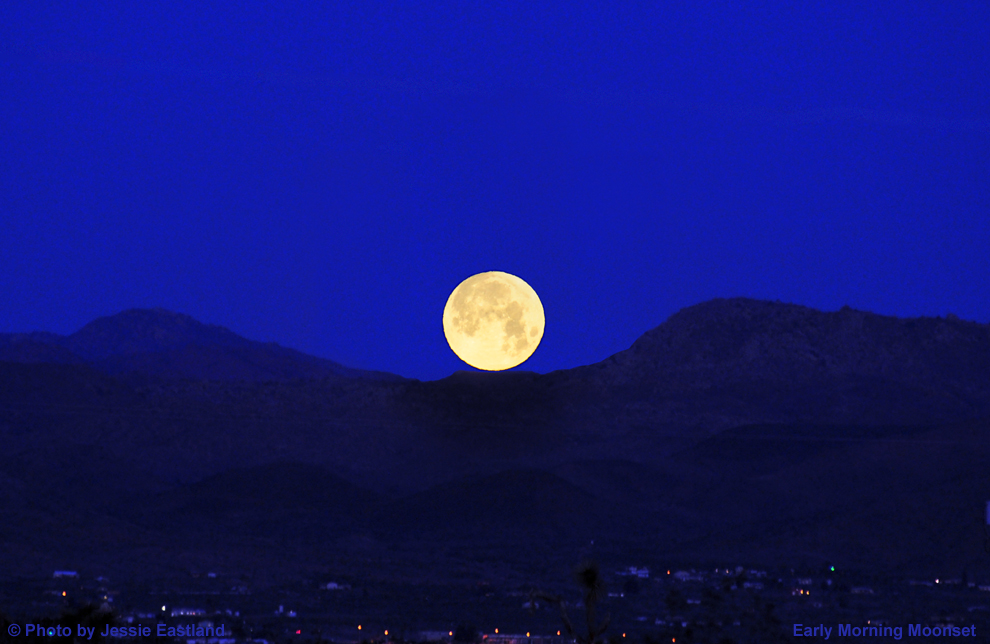 Photo 55: Mountain Moonset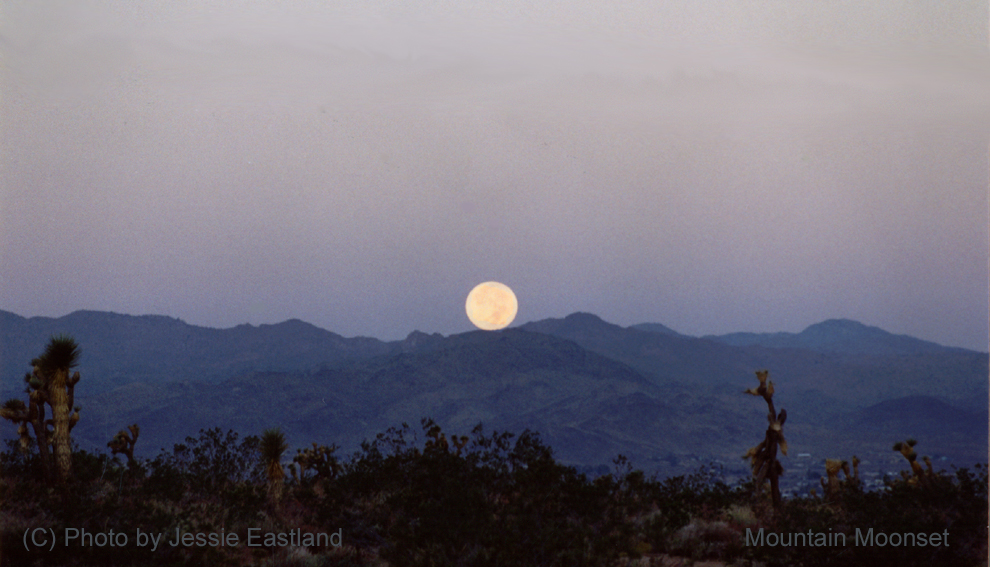 Photo 56: Crescent Moon 08-03-22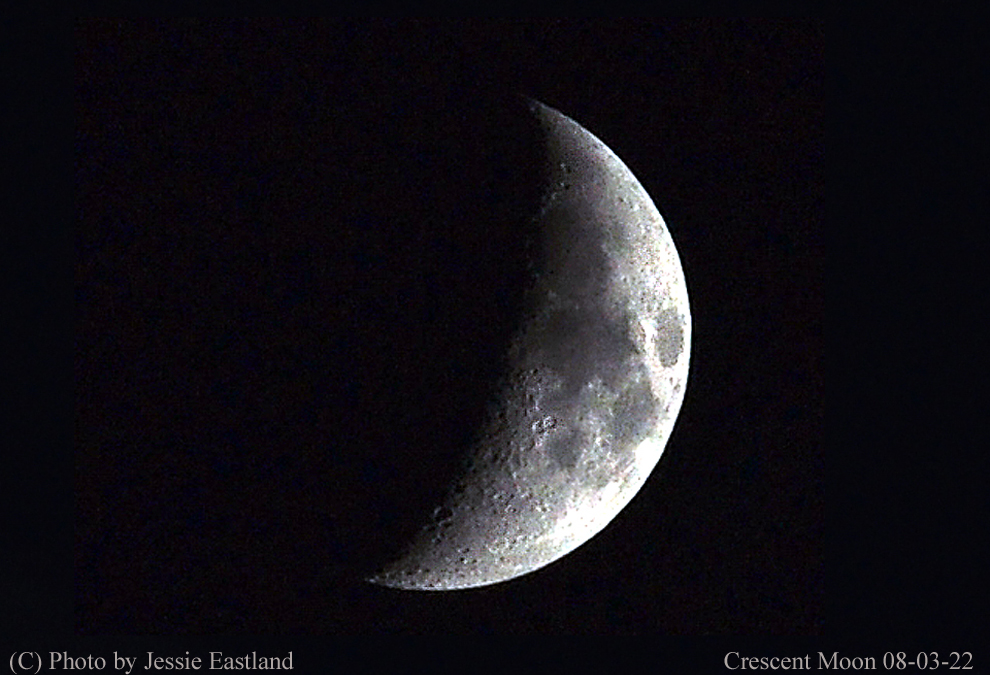 Photo 57: Waxing Gibbous 08-07-22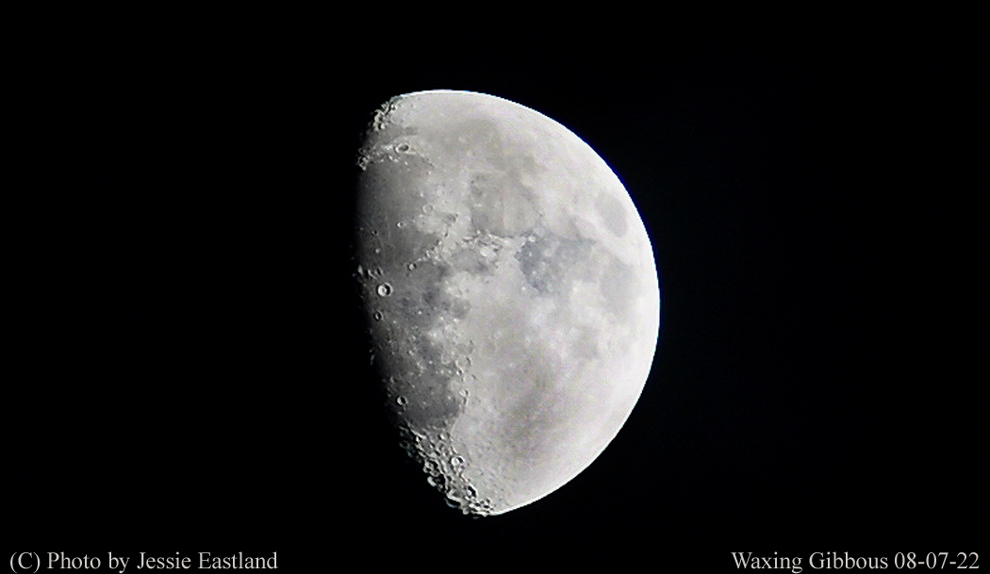 Photo 58: Trifecta Just Before Dawn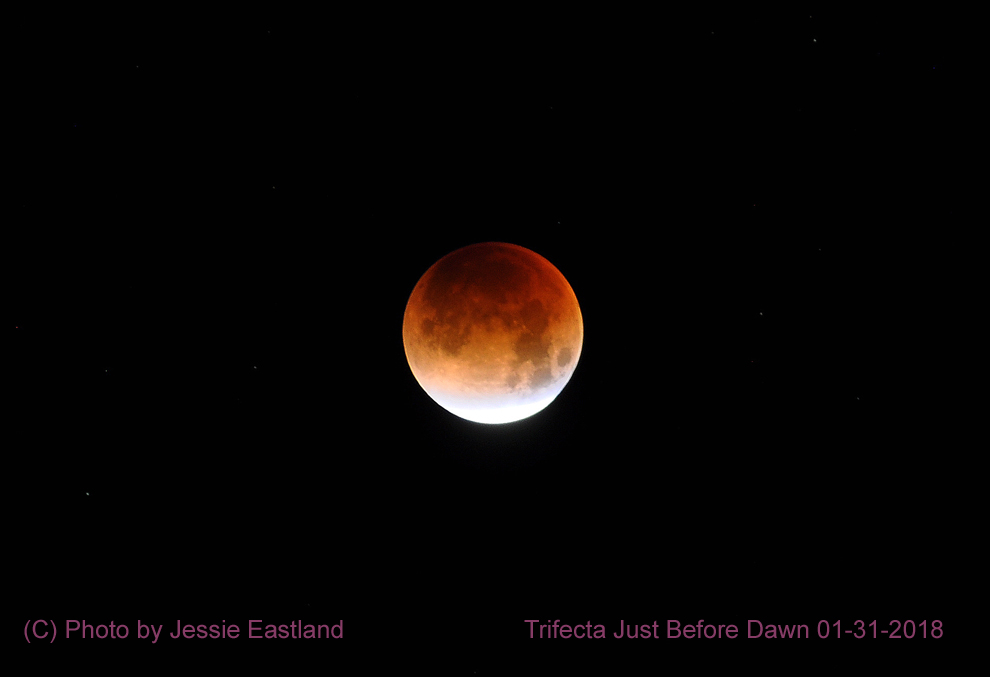 Photo 59: Trifecta at Dawn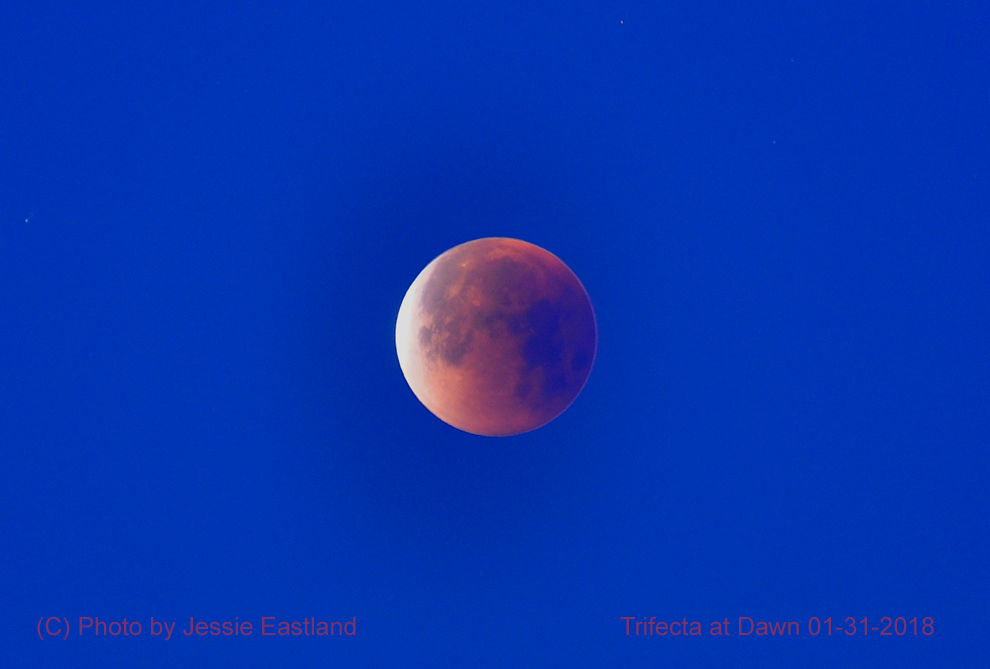 Photo 60: Trifecta Mountain Moonset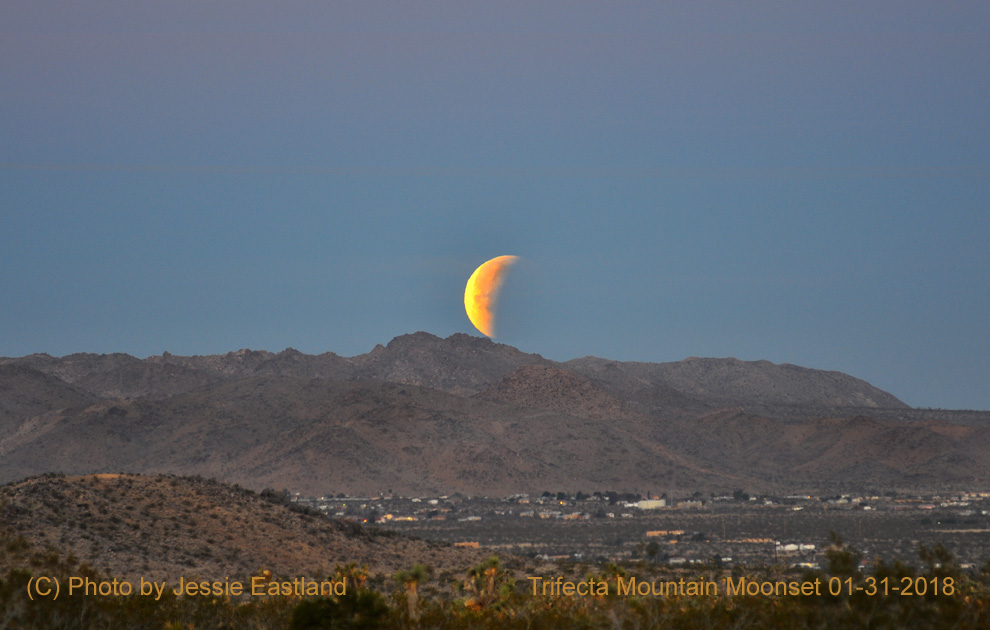 Photo 61: Hazy Fire Sunset 08-20-2020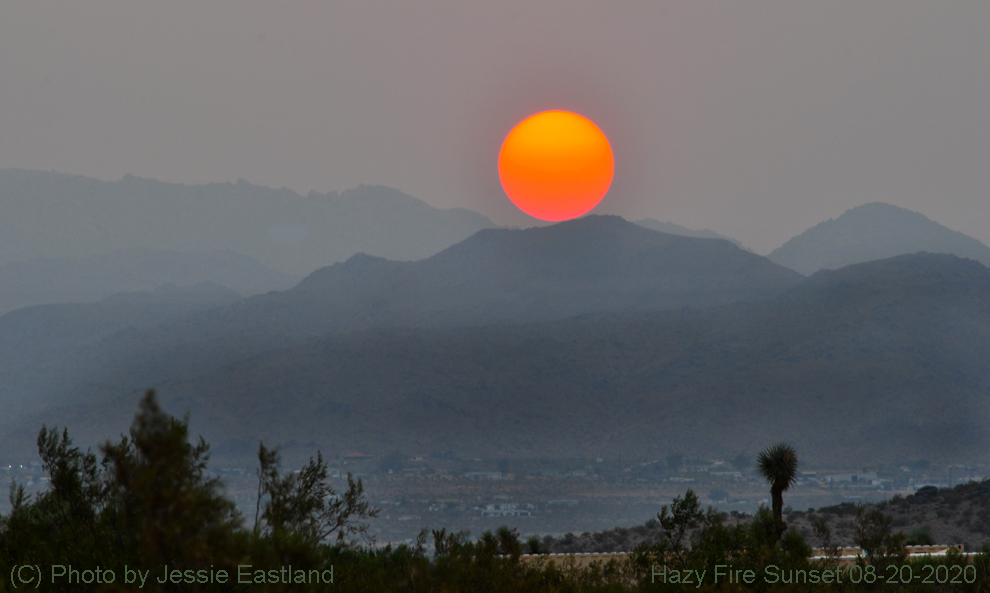 Photo 62 Ghost Planet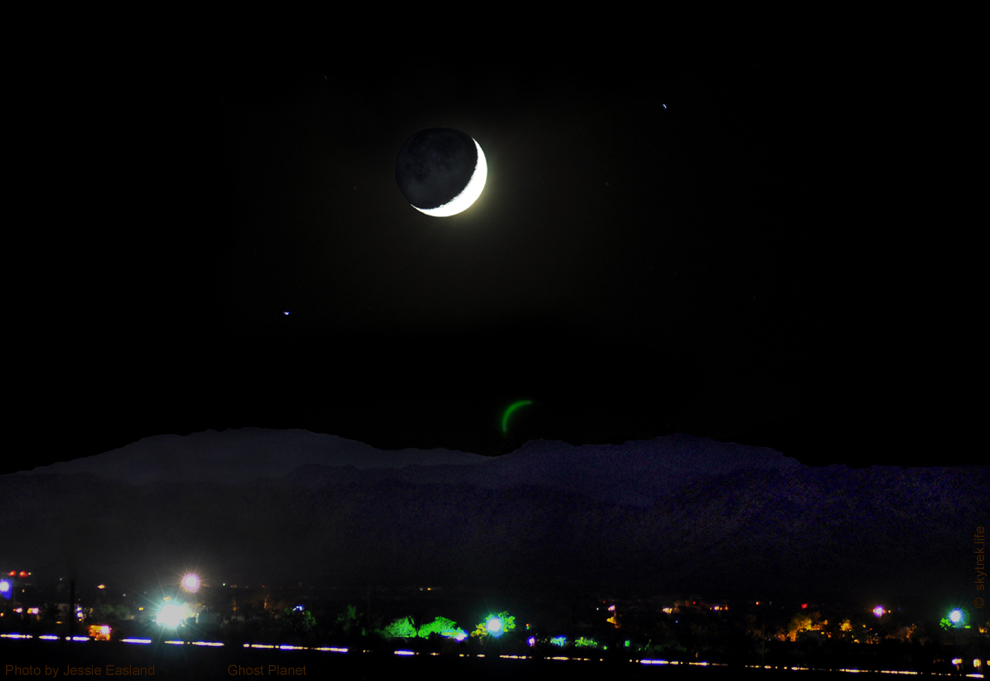 Photo 63: UFO over Rainbow Ridge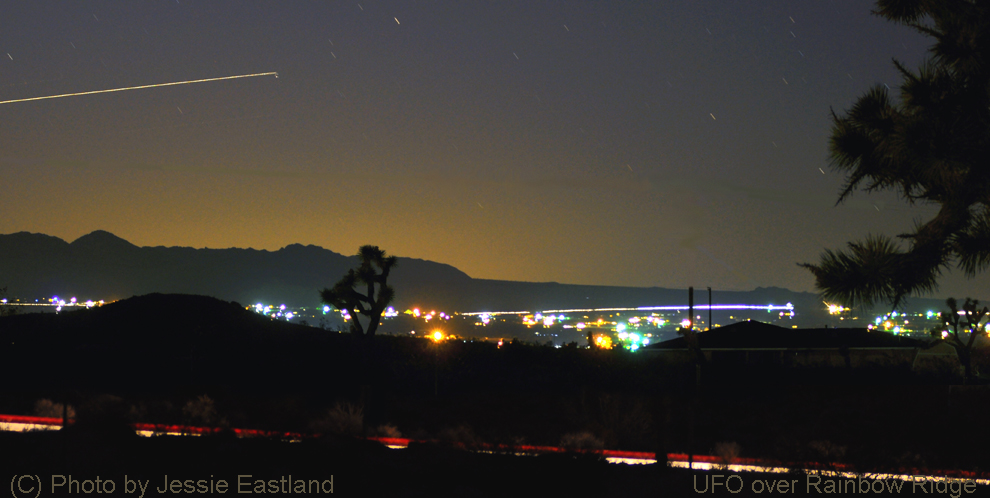 Photo 64 The Sun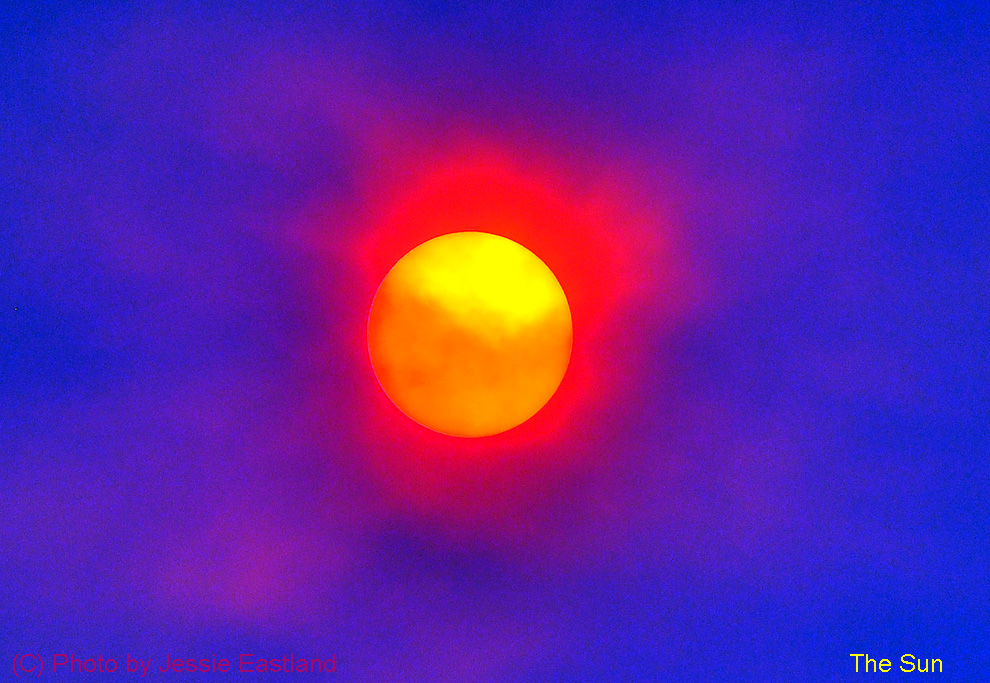 Photo 65: Neapolitan Sunset
Photo 65.1: September Sundown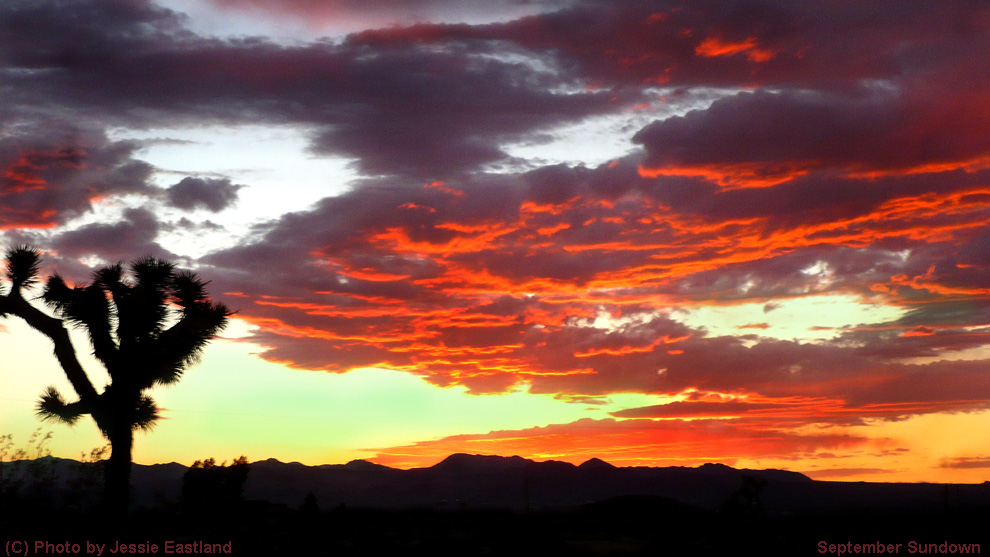 Photo 66: Mountain Pumpkin Sundown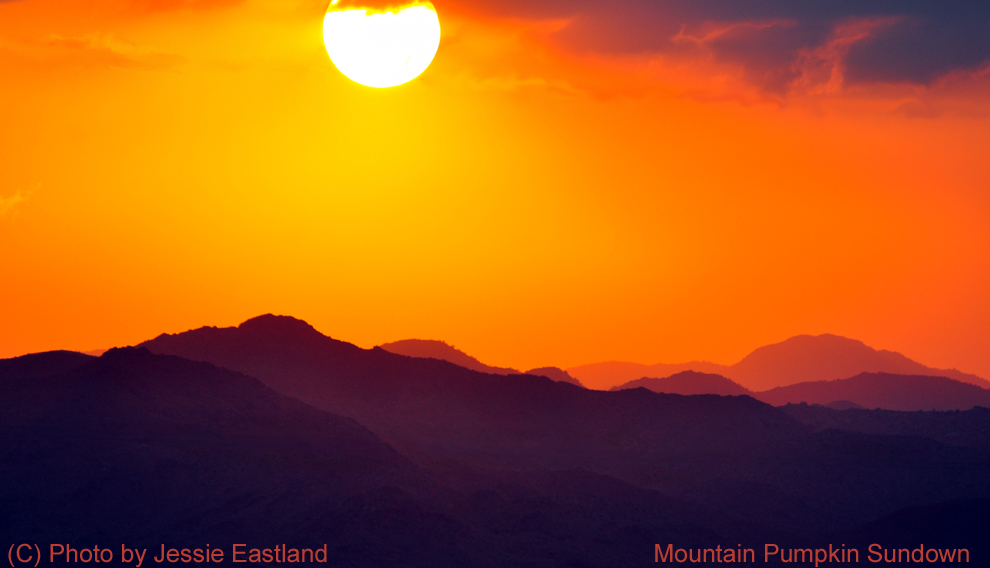 Photo 67: Thunder Sunrise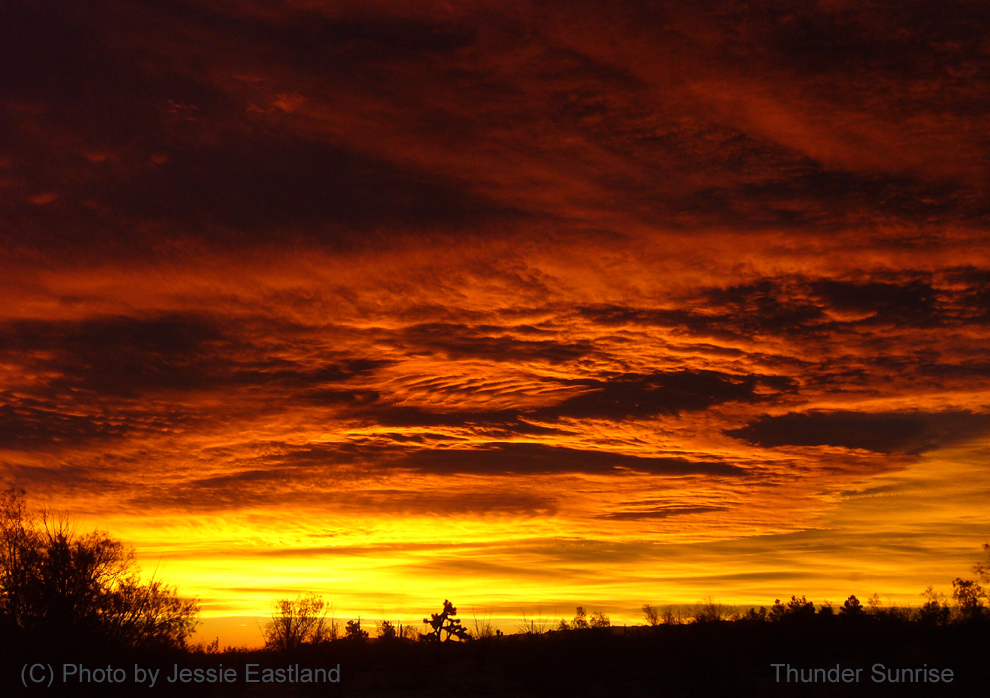 Photo 68: Red Desert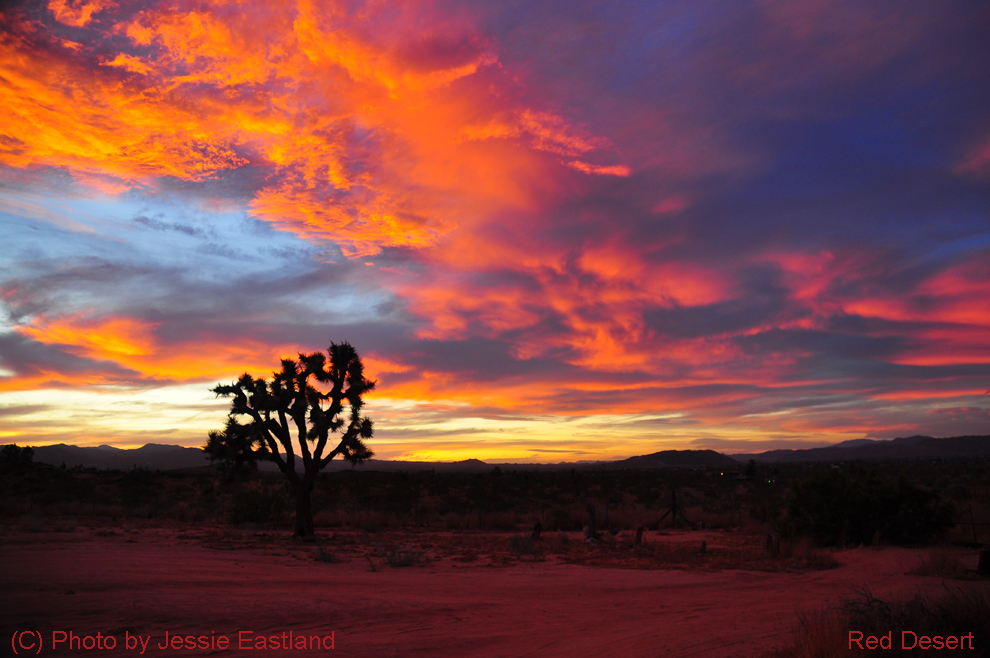 Photo 68.1: Black Rain Sundown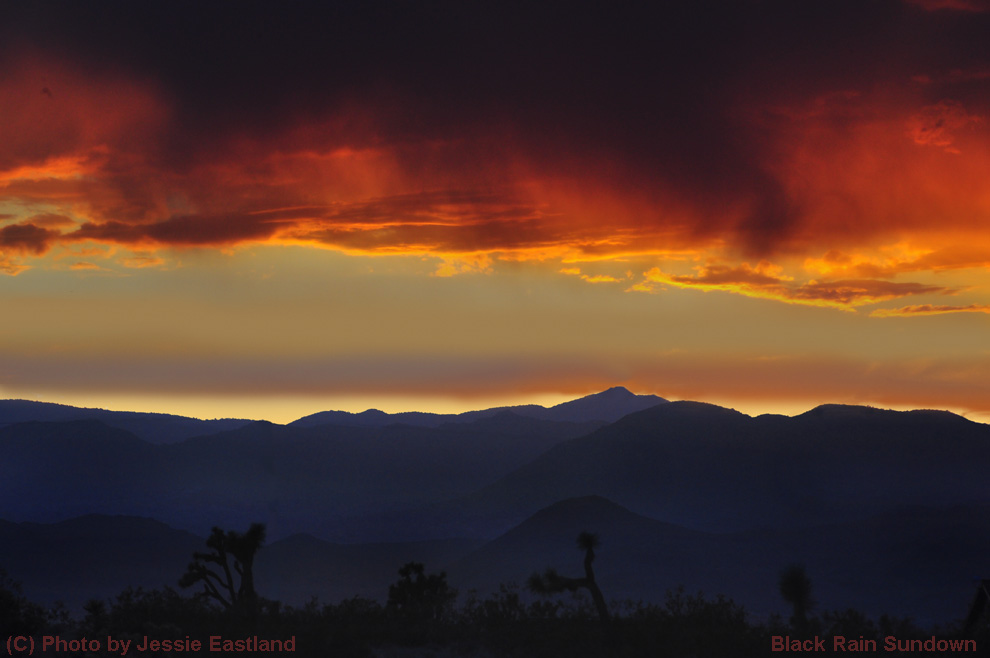 Photo 69: Split Sky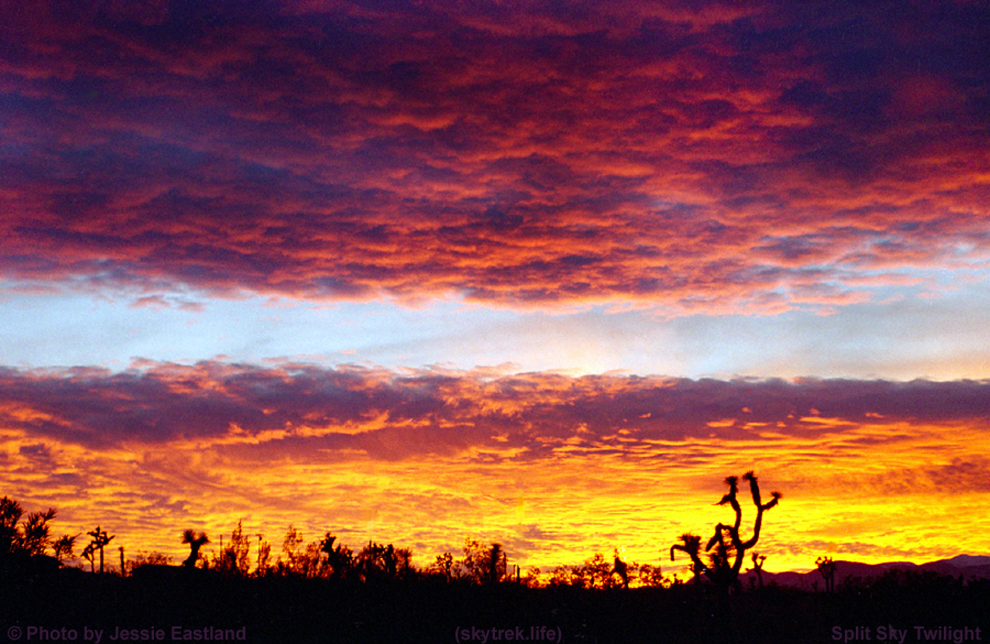 Photo 70: Heaven's Gate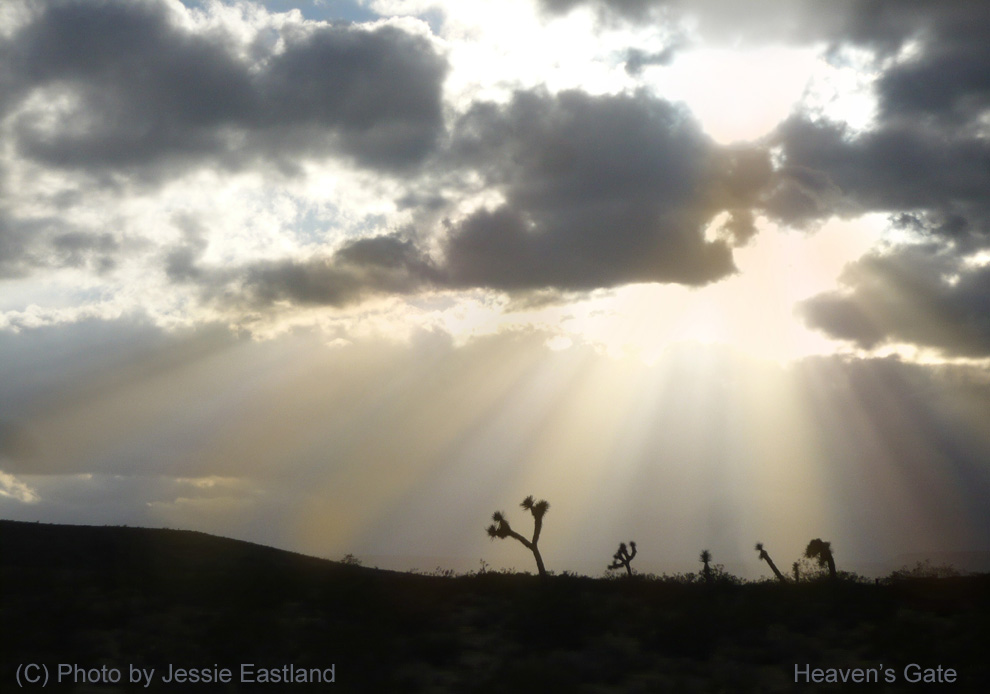 Photo 71 :Once Upon a Twilight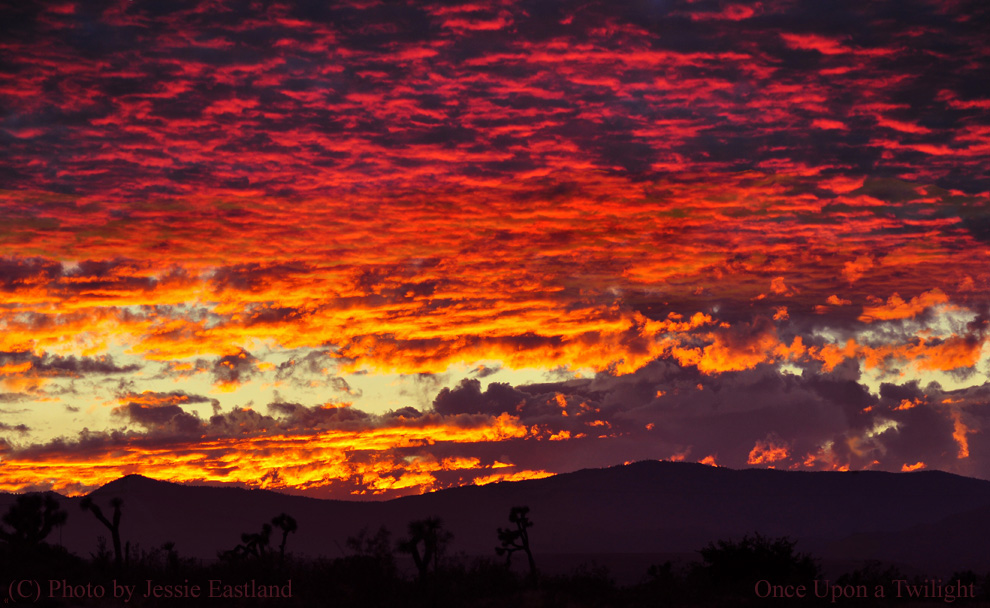 Photo 72: Weeping Sundown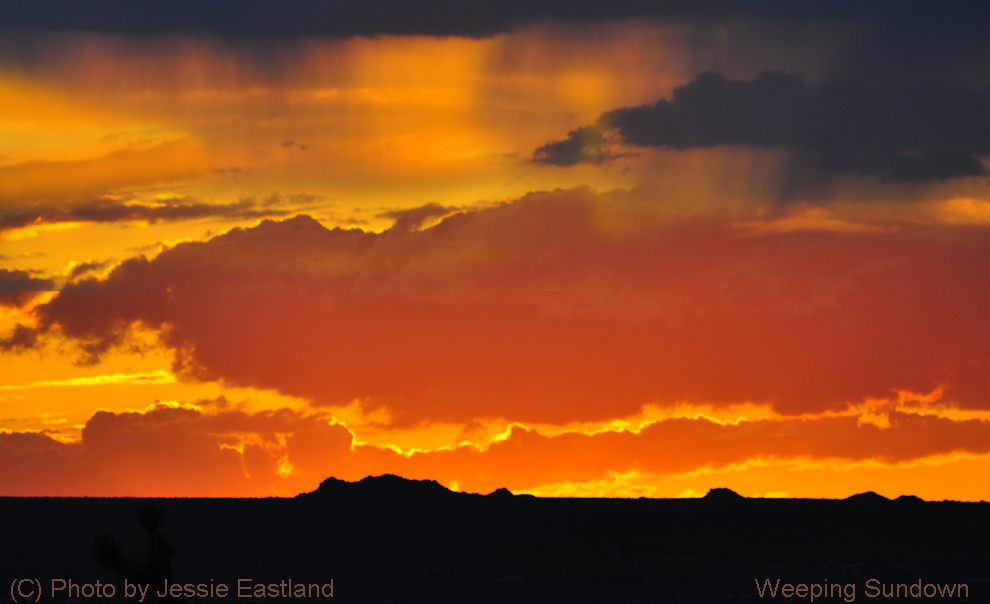 Photo 73: Python Twilight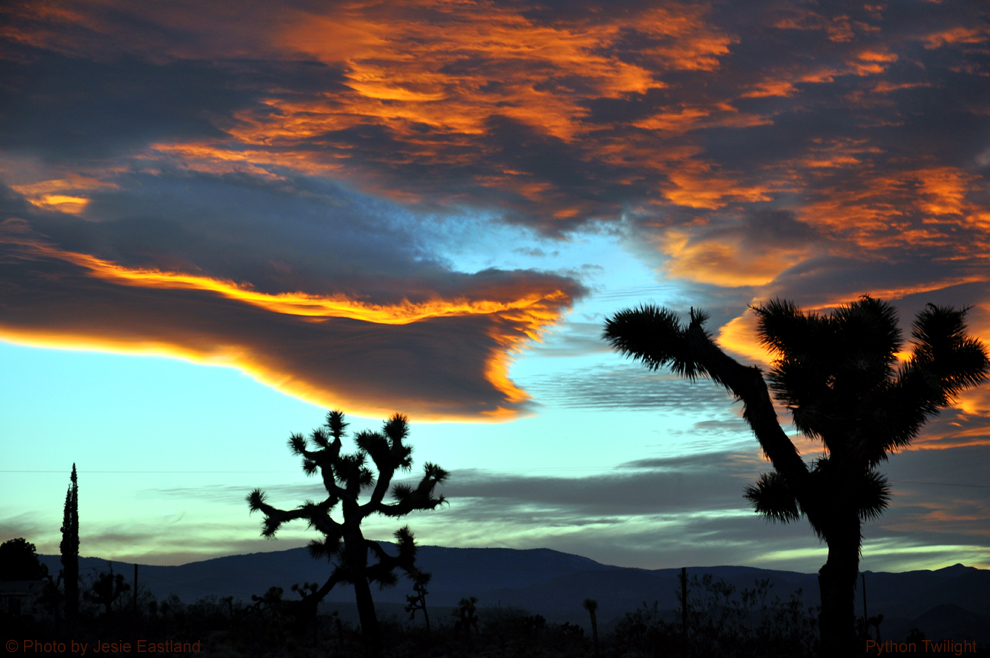 Photo 74: Massive Yellow Desert Sunset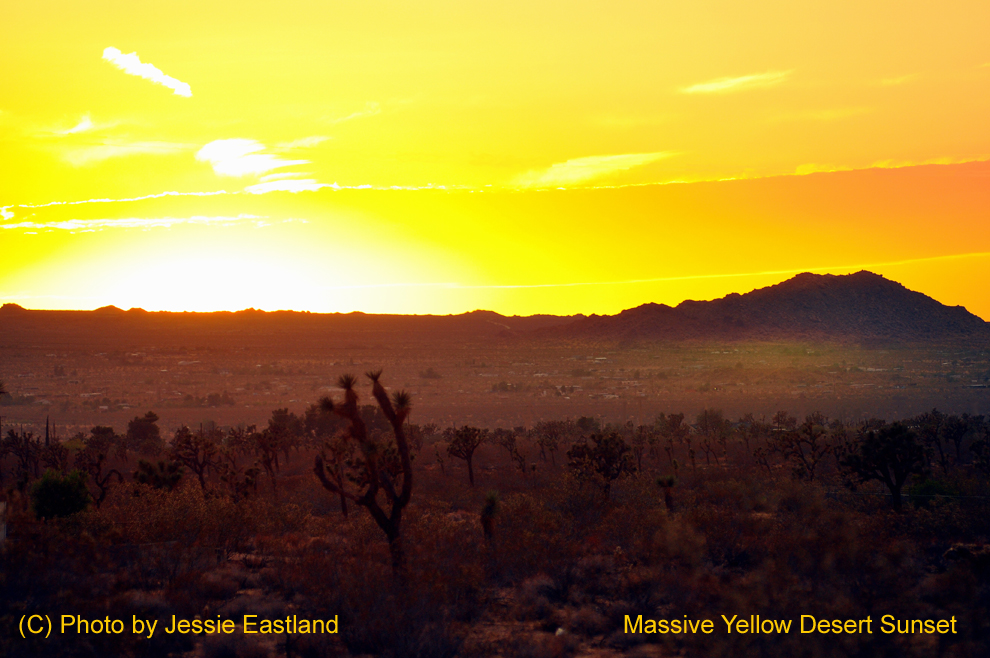 Photo 75: Scarlet Nights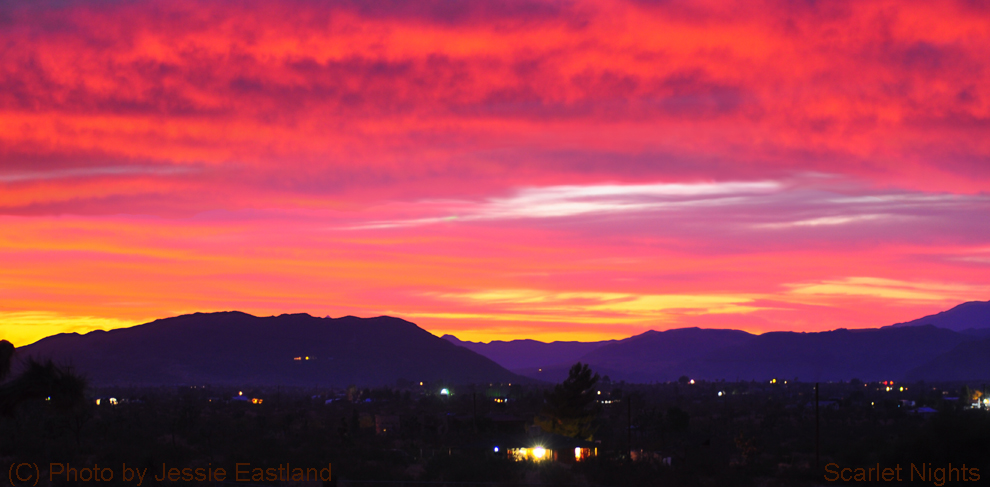 Photo 76: Seventh Ray Sundown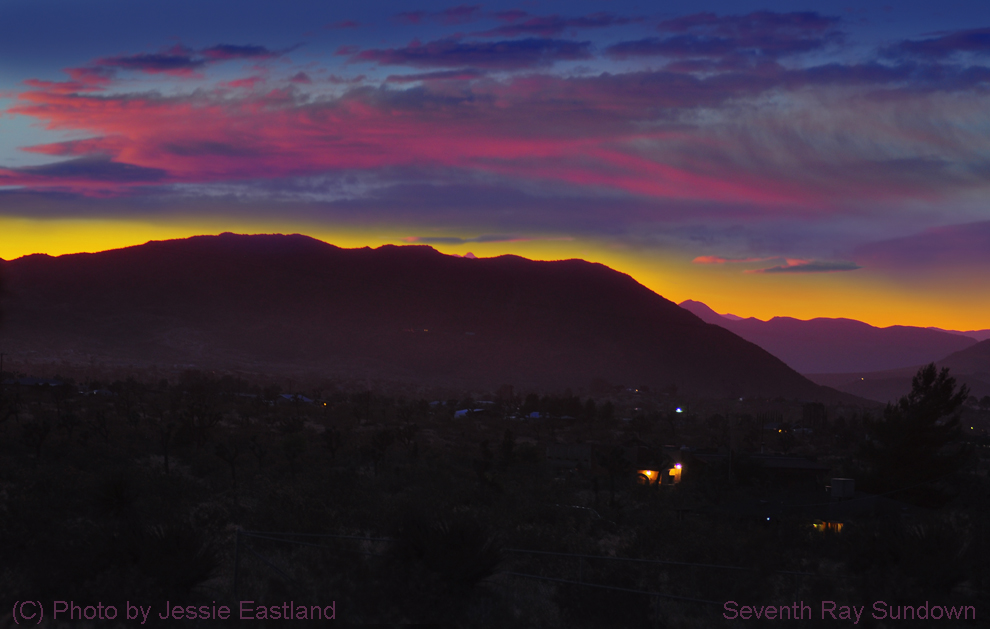 Photo 77: Burning Yellow Sunset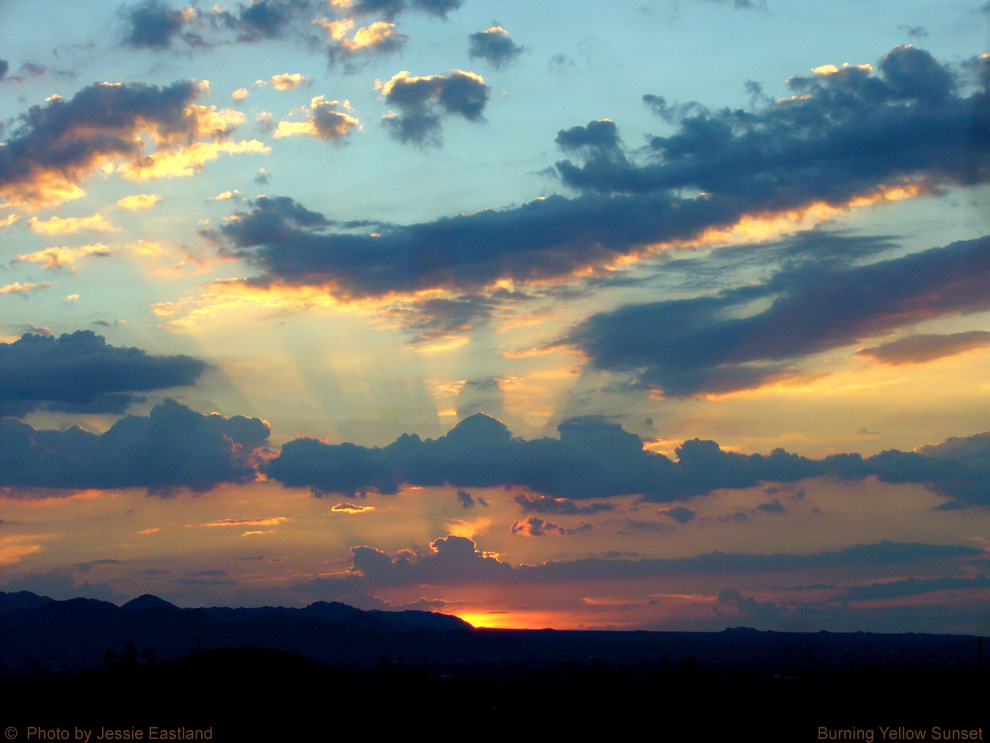 Photo 78: Majestic Twilight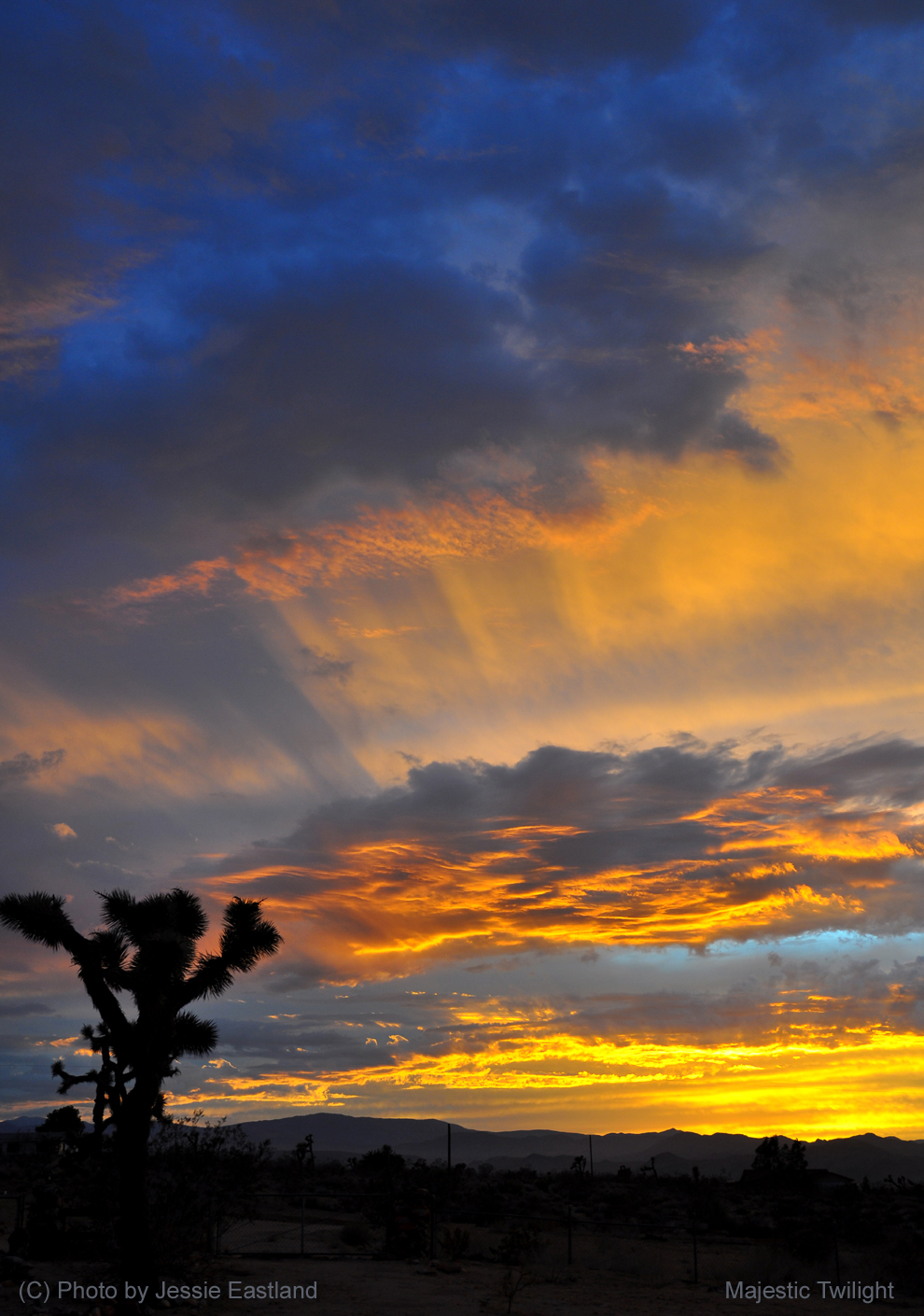 Photo 79: Desert Diablo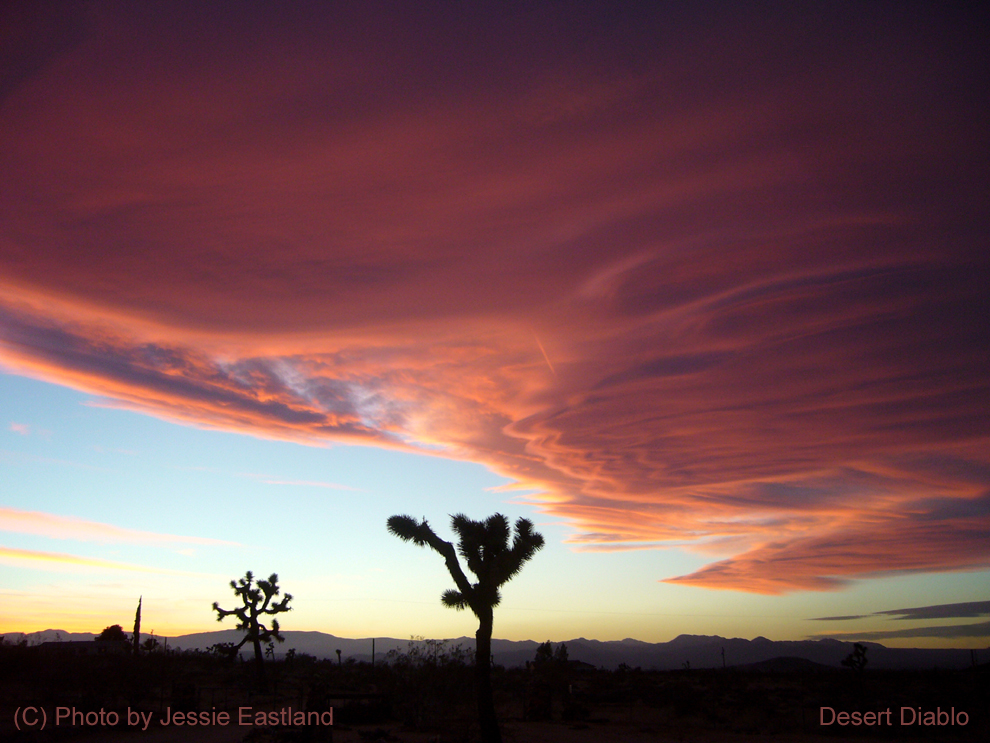 Photo 80: High Desert Rainbow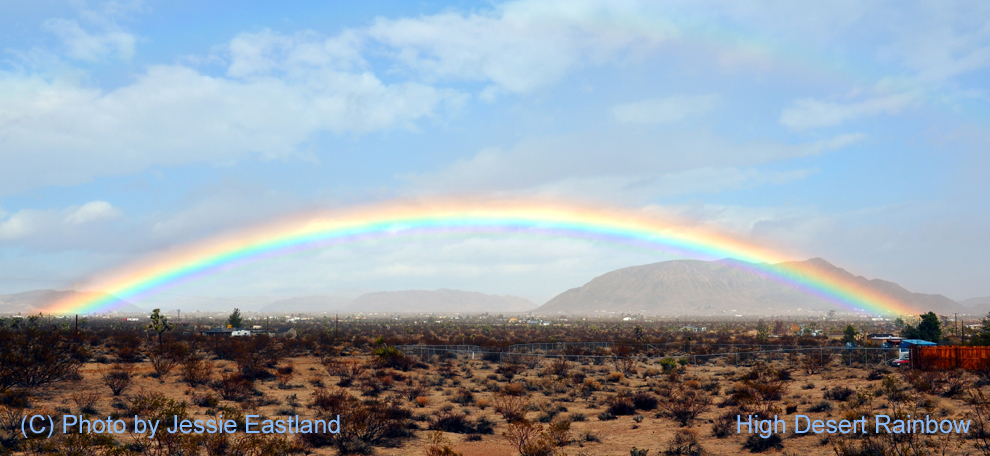 Photo 81: Rainbow Road-sm-C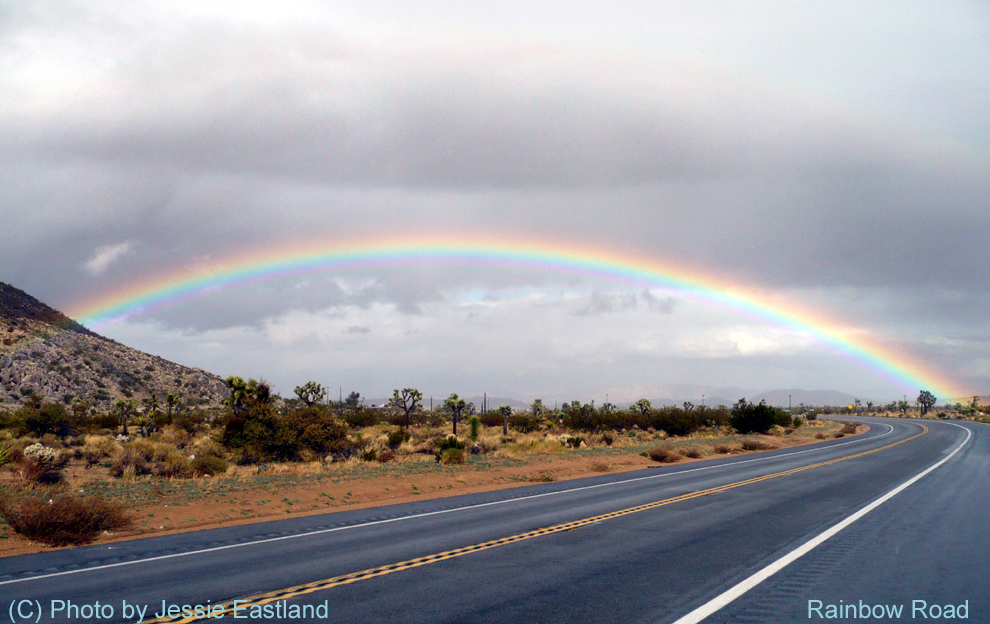 Photo 82: Flaming Rain at Sunset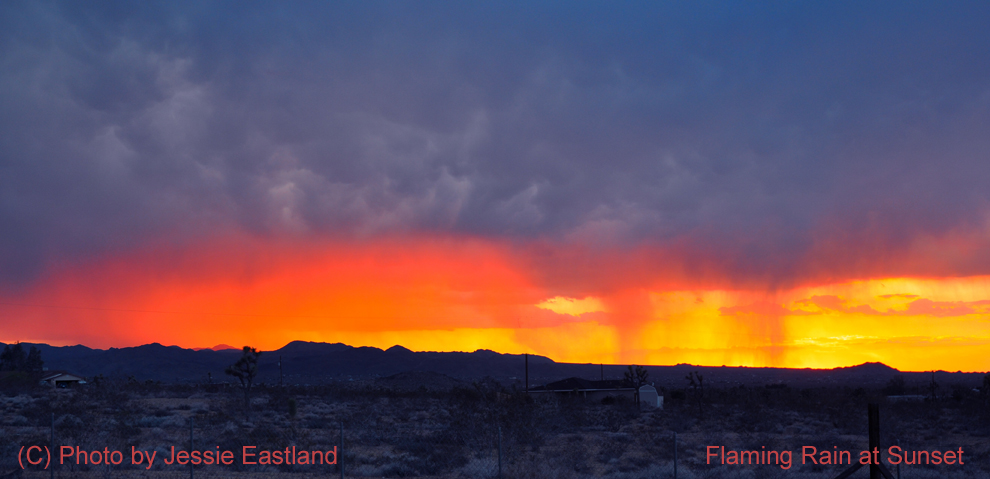 Photo 83: August Twilight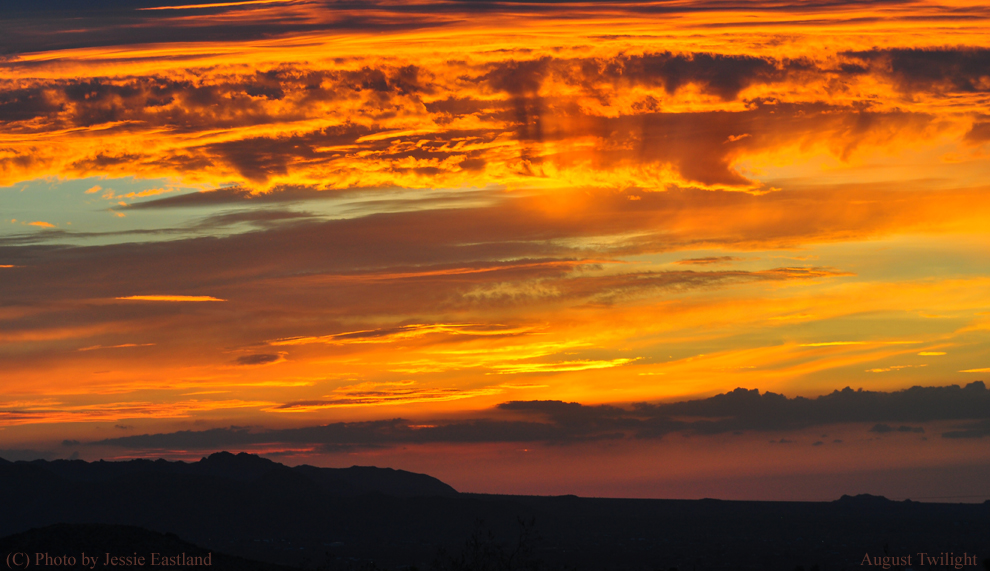 Photo 83.1: Crazy Twilight Silhouette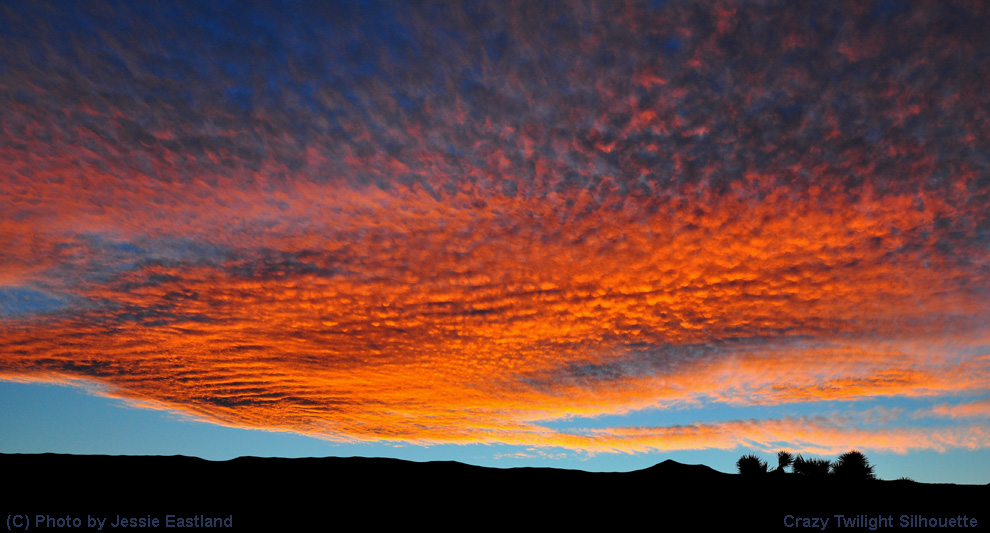 Photo 84: High Desert Flare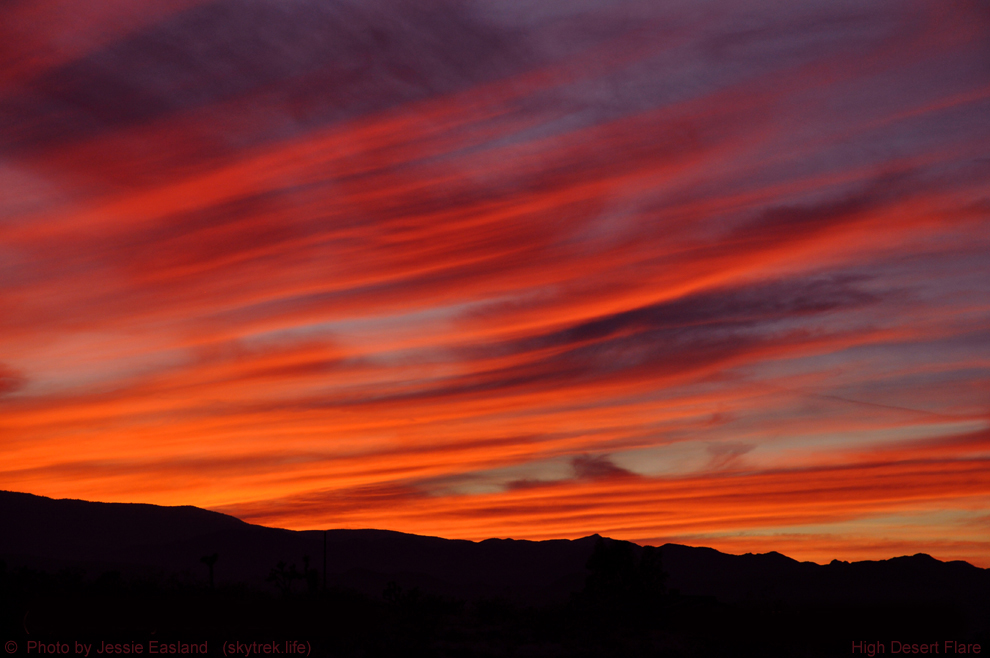 Photo 85: Joshua Sundown at Eastland Ranch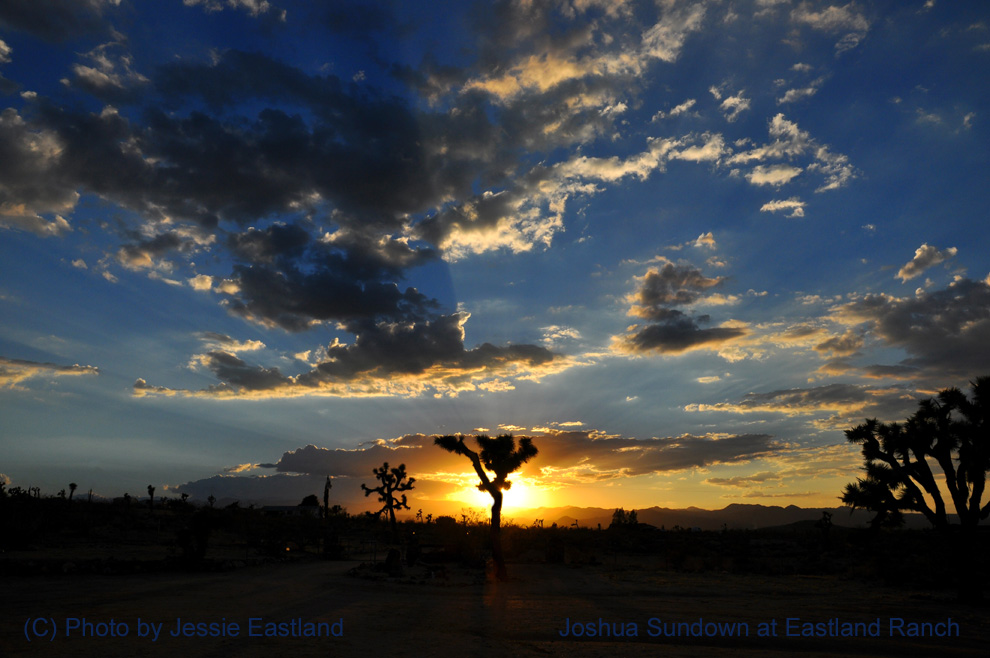 Photo 86: Joshua Twilight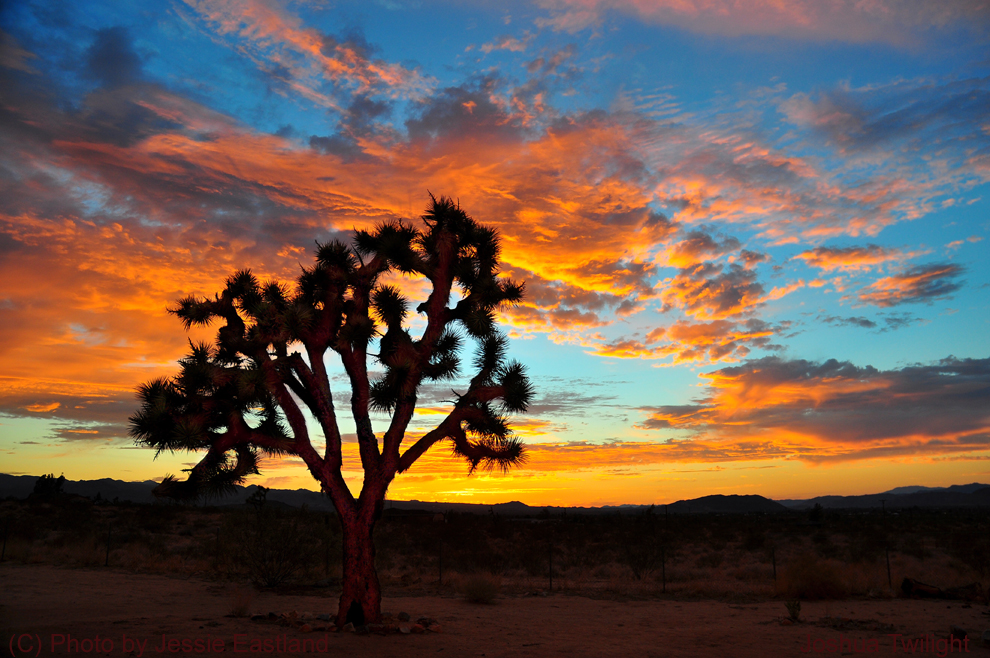 Photo 87: View from Mars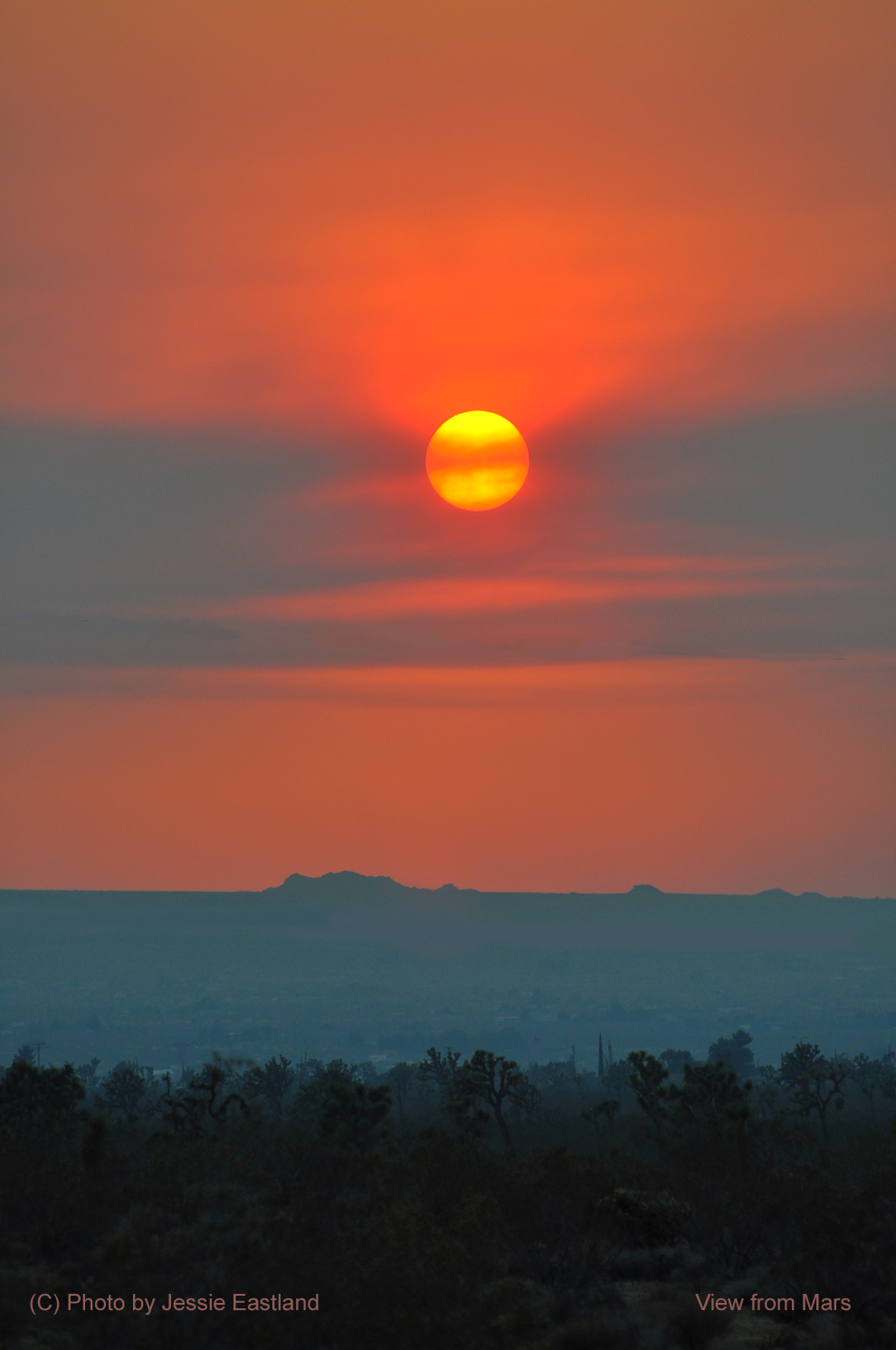 Photo 88: Two Skies Sundown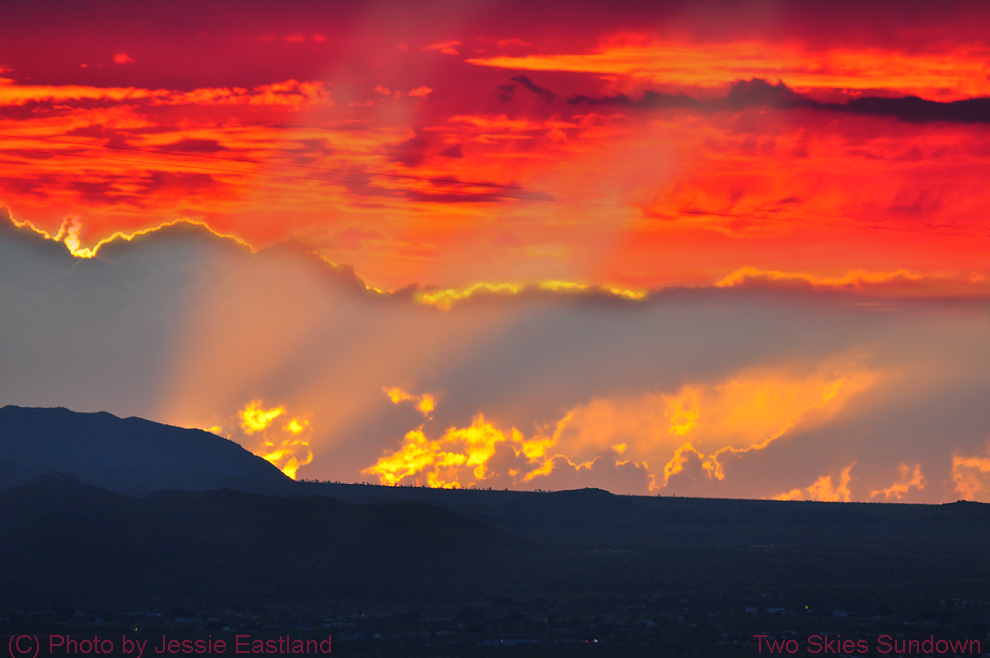 Photo 89: Mars Attacks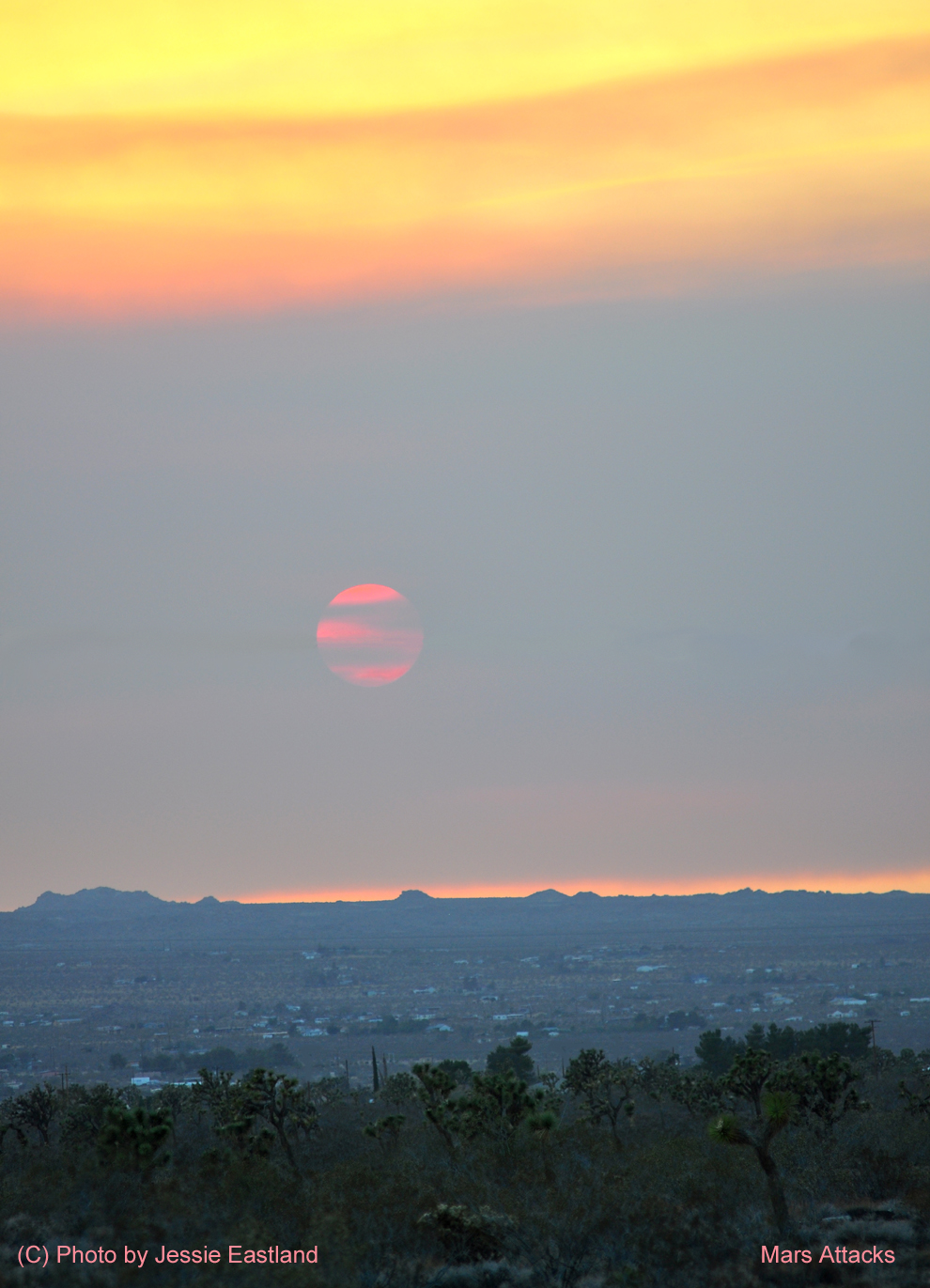 Photo 90: Flaming Valley Sundown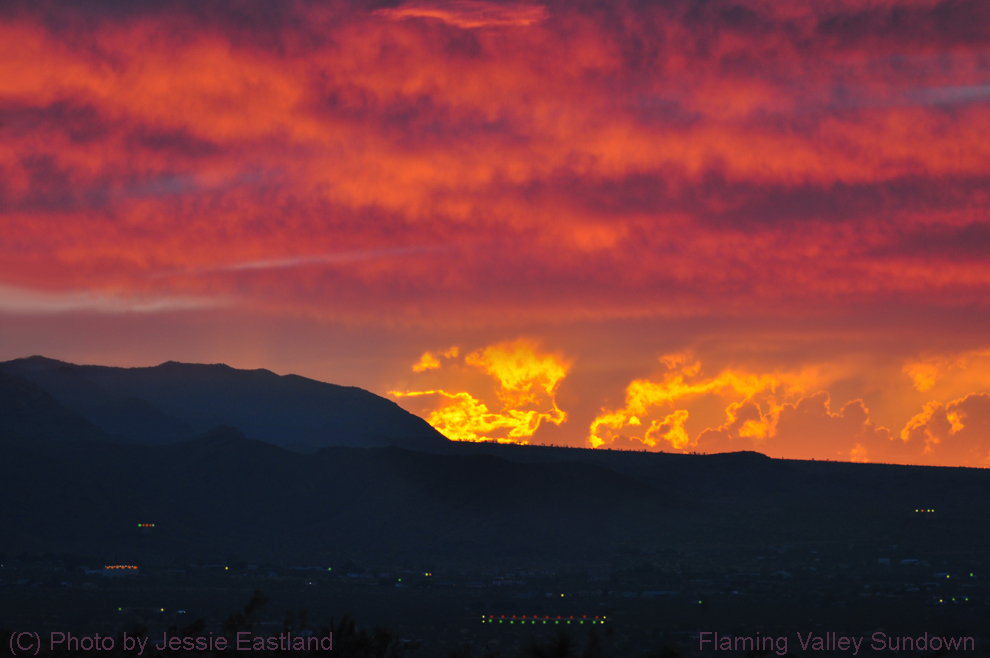 Photo 91: Hell on Earth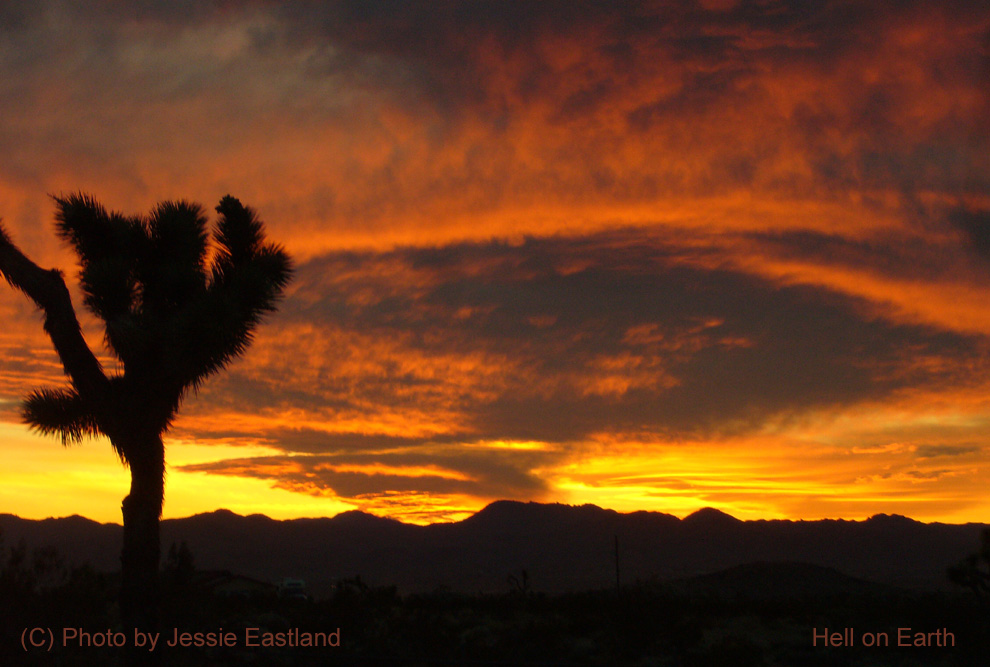 Photo 92: Runway to Hell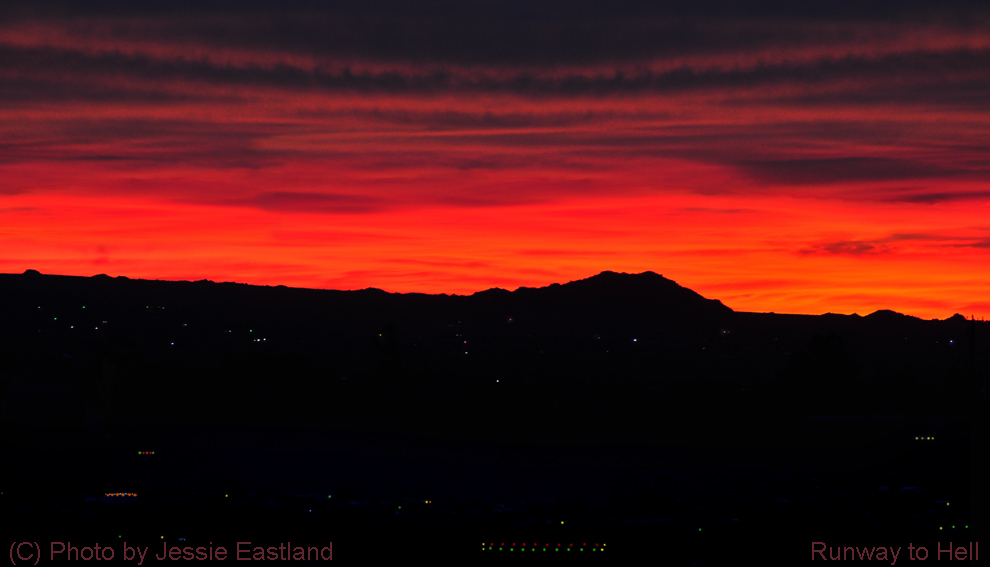 Photo 93: Sundown Silhouette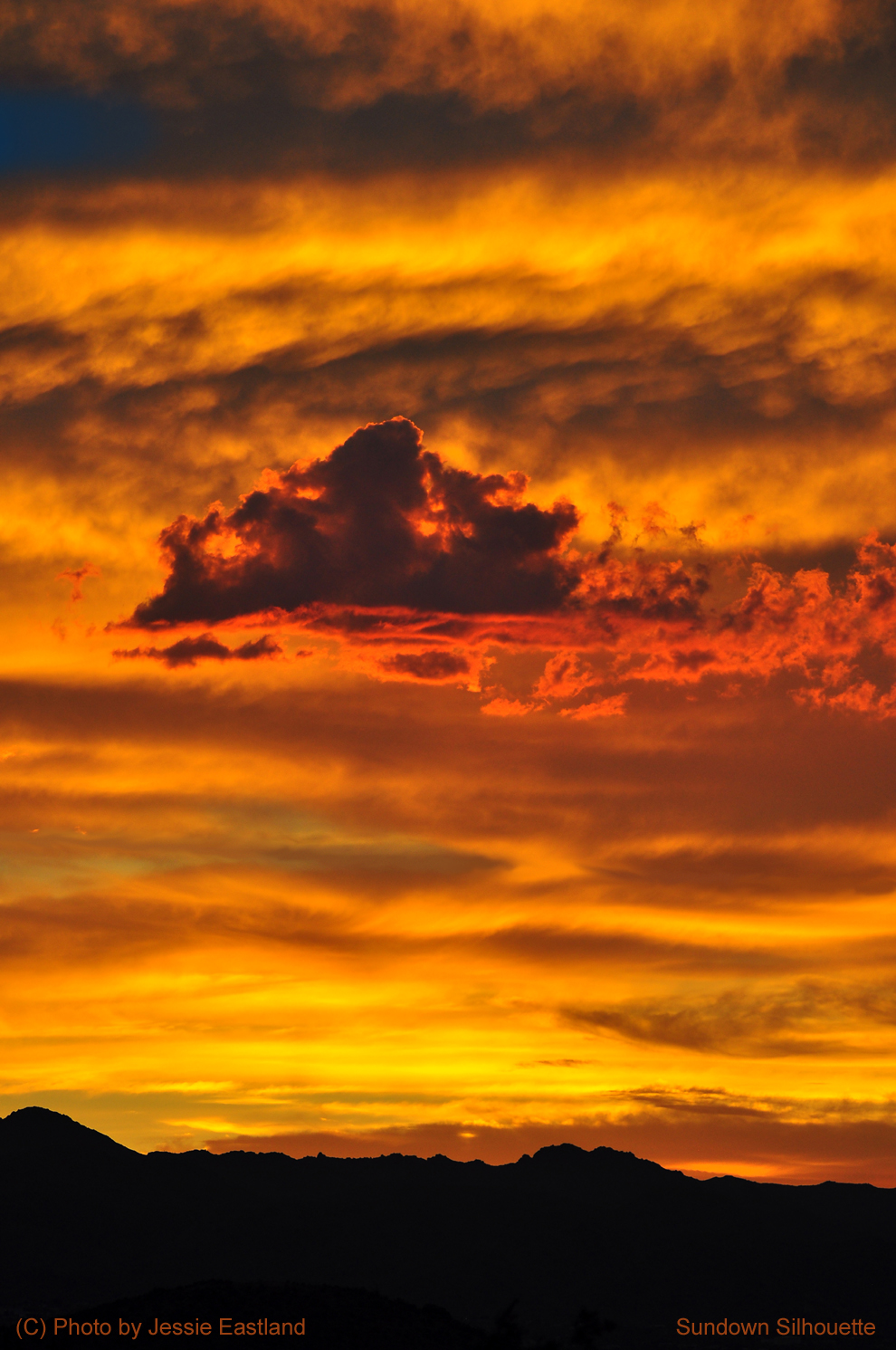 Photo 94: Lost Horizon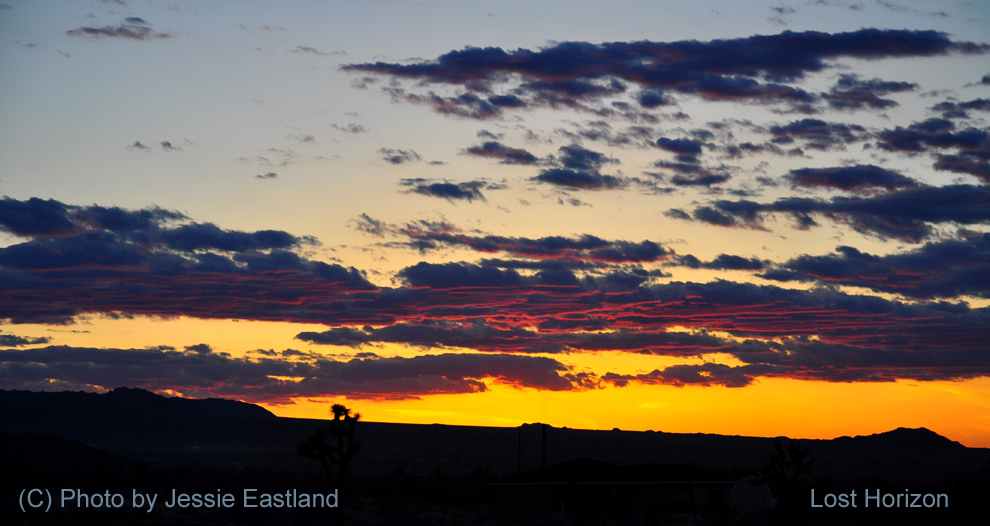 Photo 95: Clouds of Fire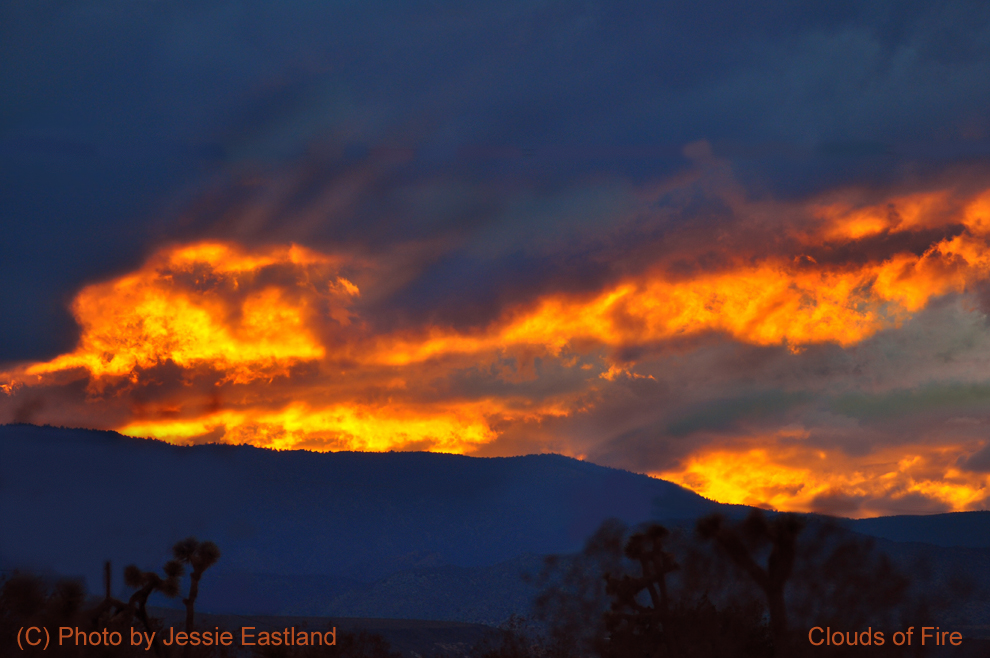 Photo 96: Feathered Dusk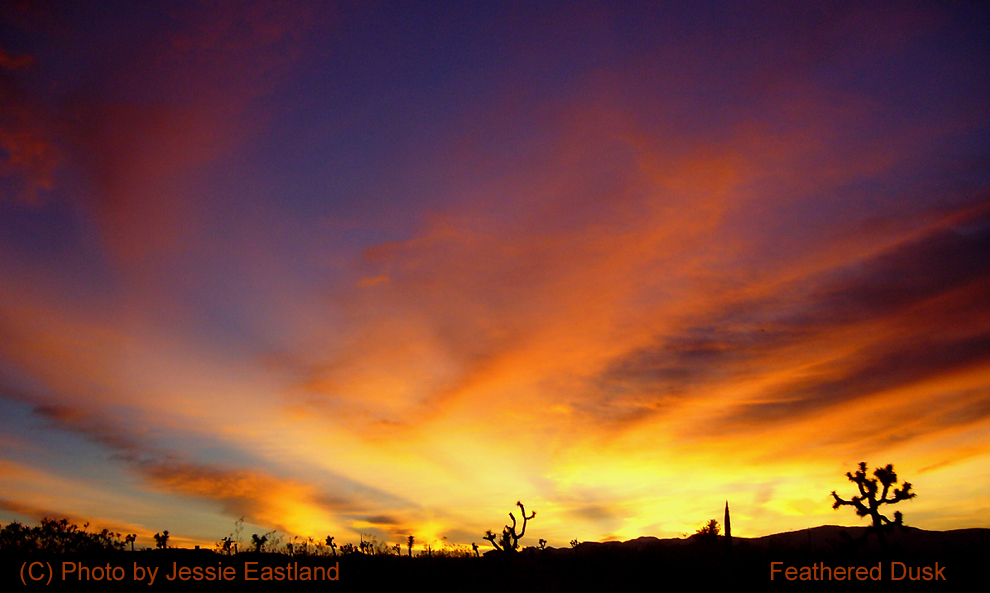 Photo 96.1: Judgment Day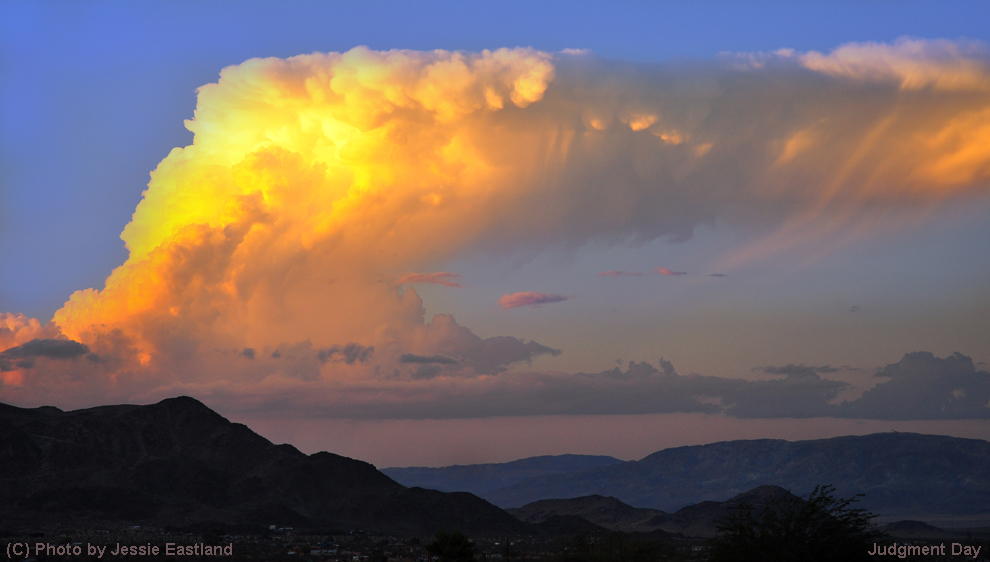 Photo 97: 3D-Clouds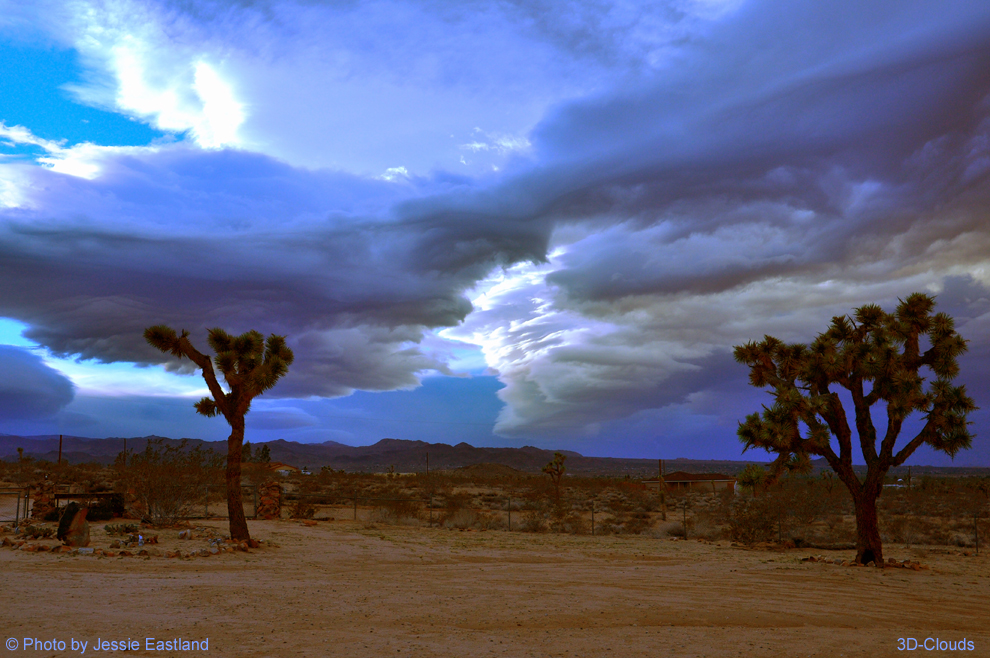 Photo 98: Cloud Mountain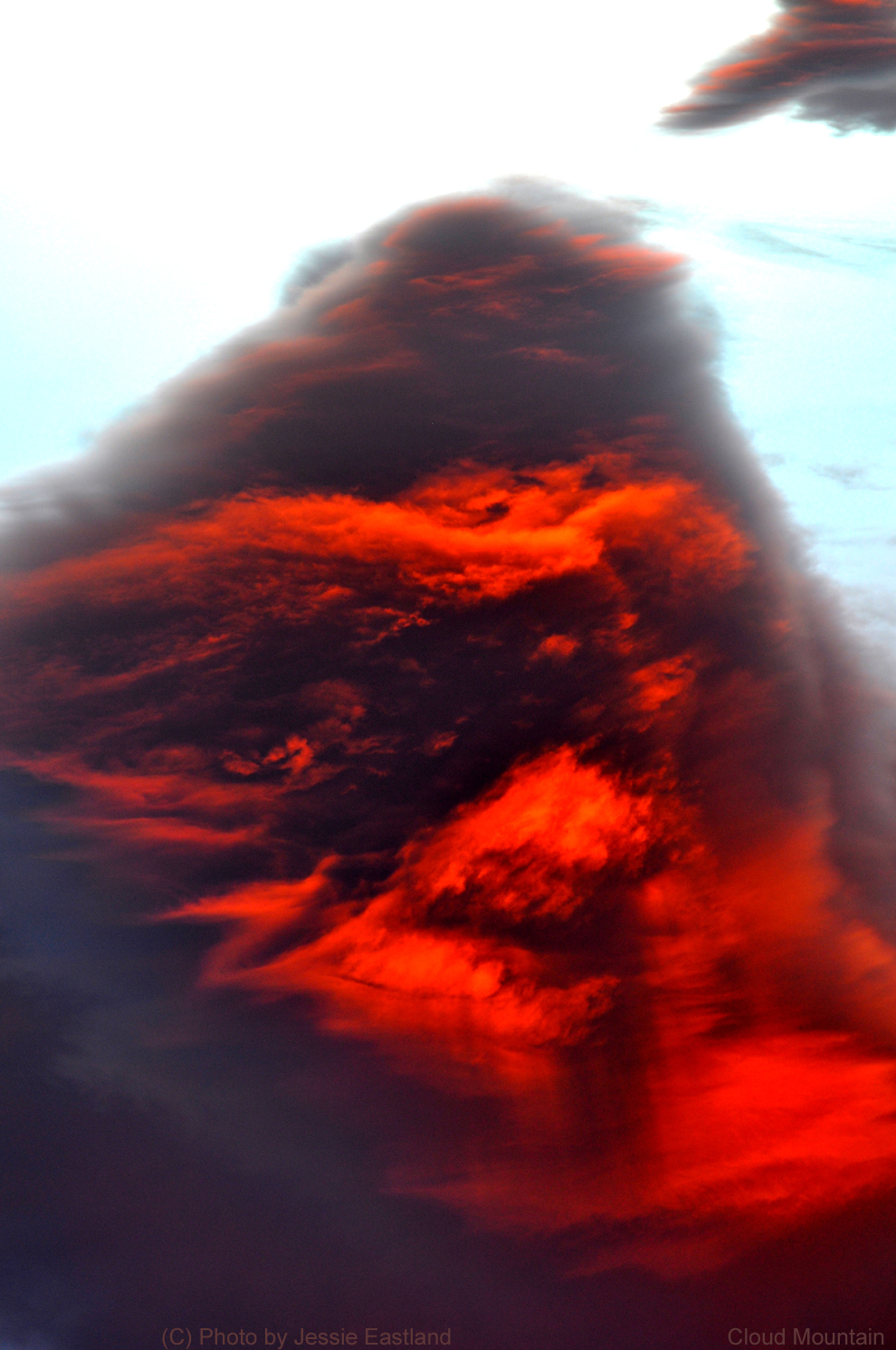 Photo 99: Massive Towering Vertical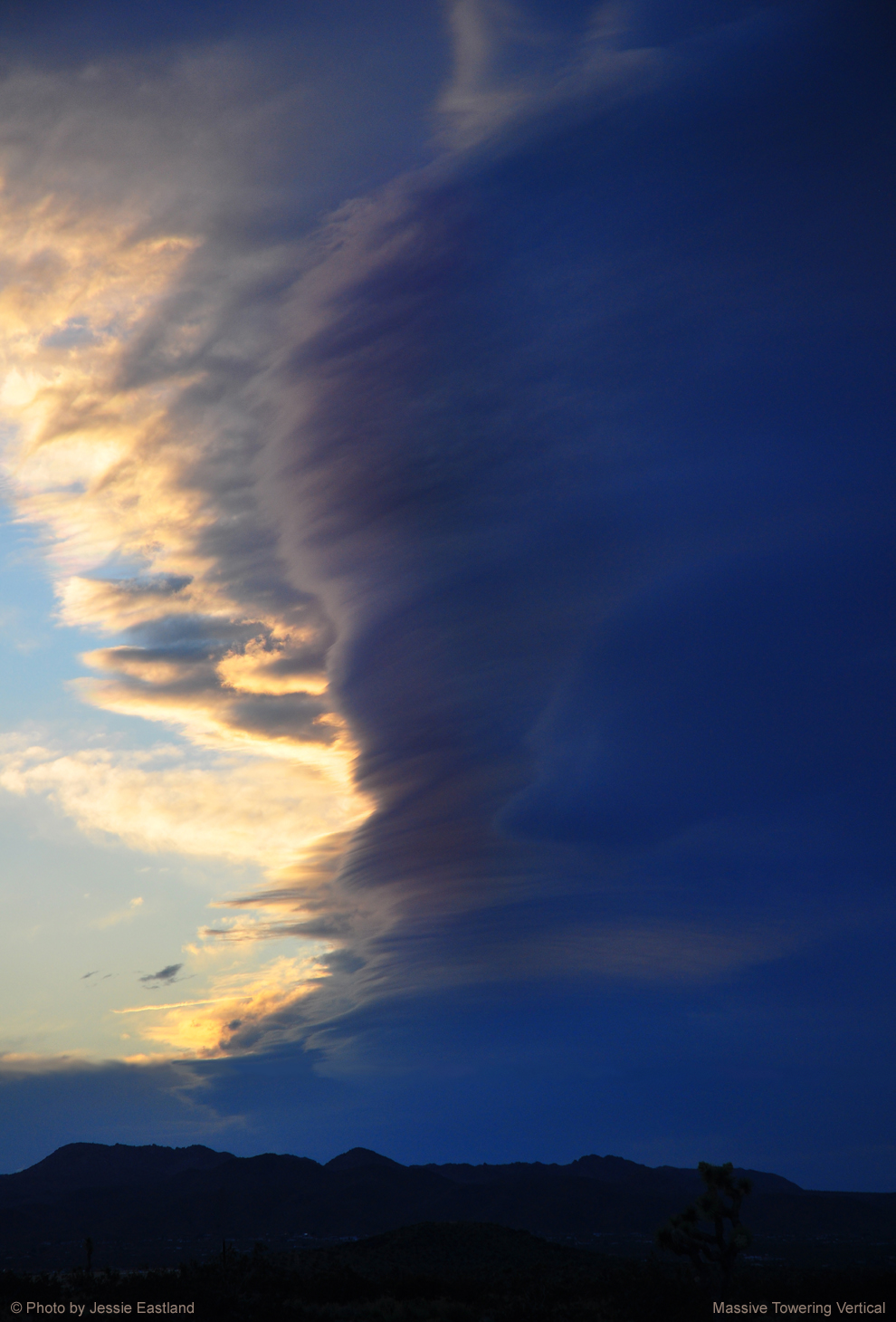 Photo 100: Westworld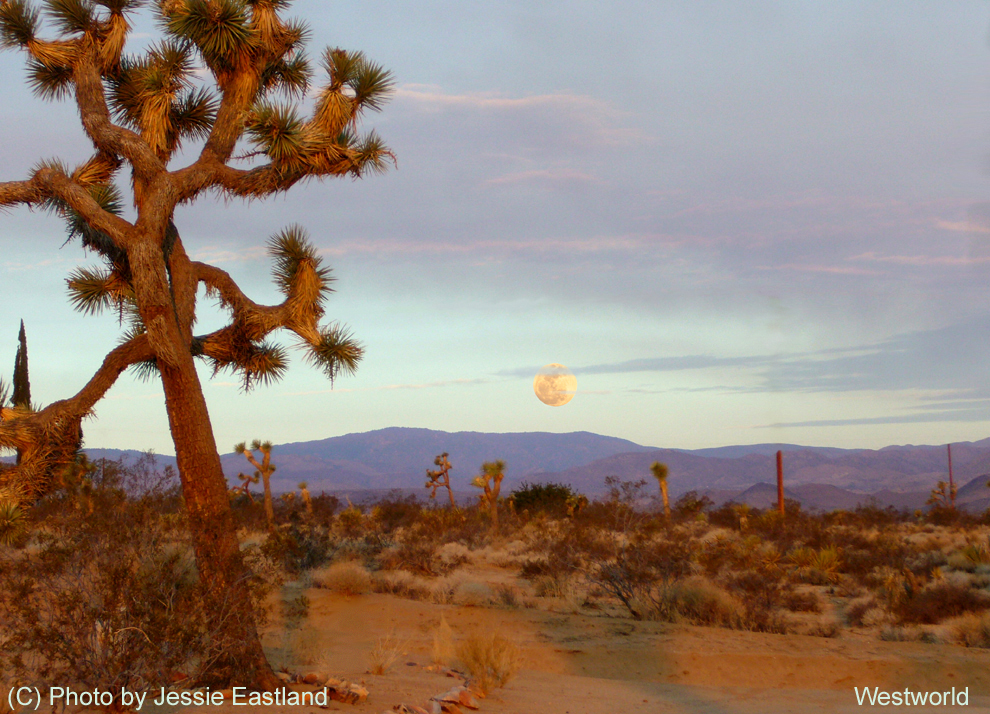 Photo 101: Mesa Twilight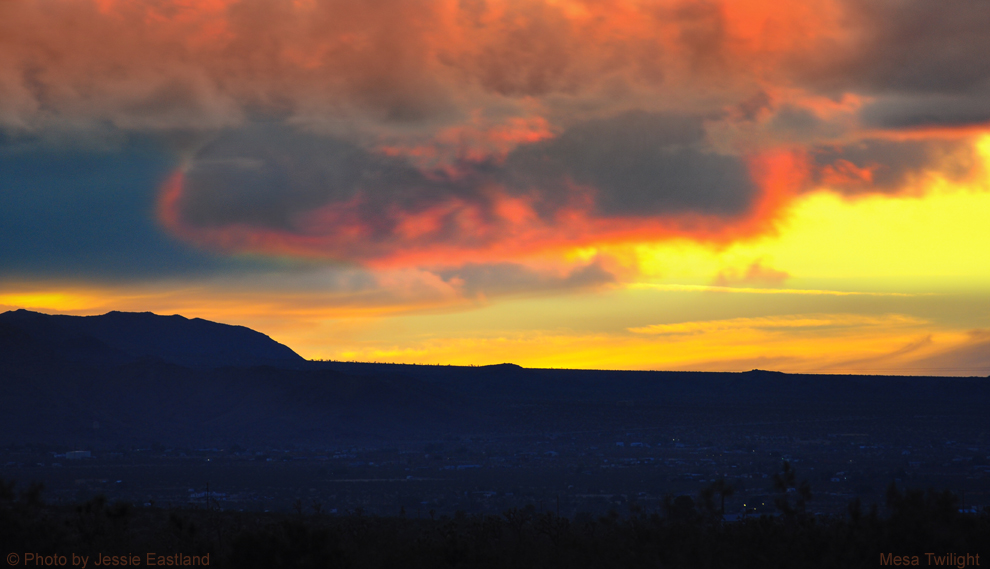 Photo 102: Sundown at Eastland Ranch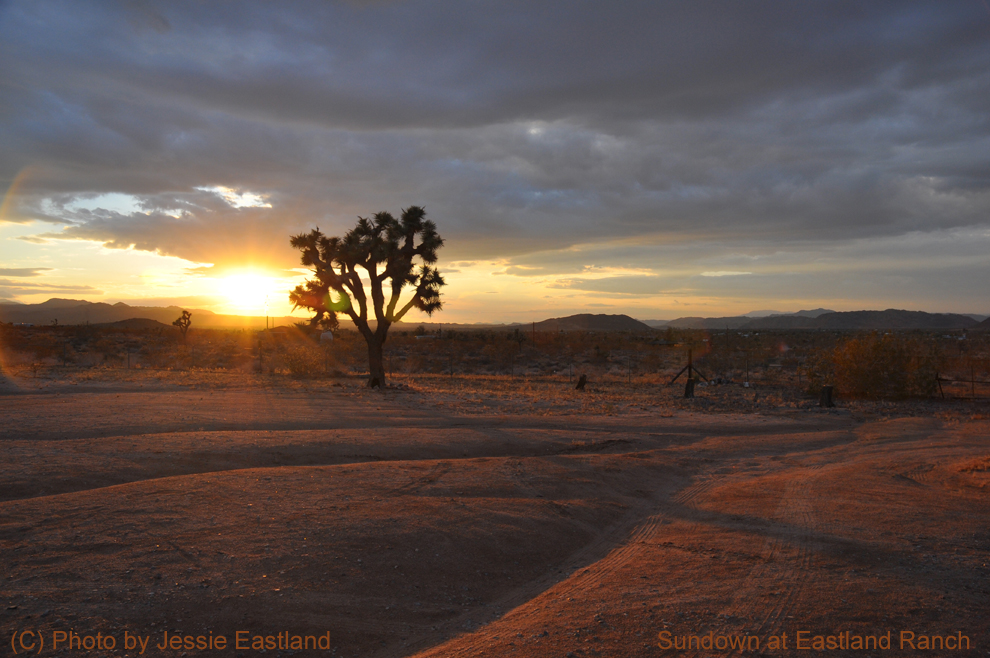 Photo 103: Queen Joshua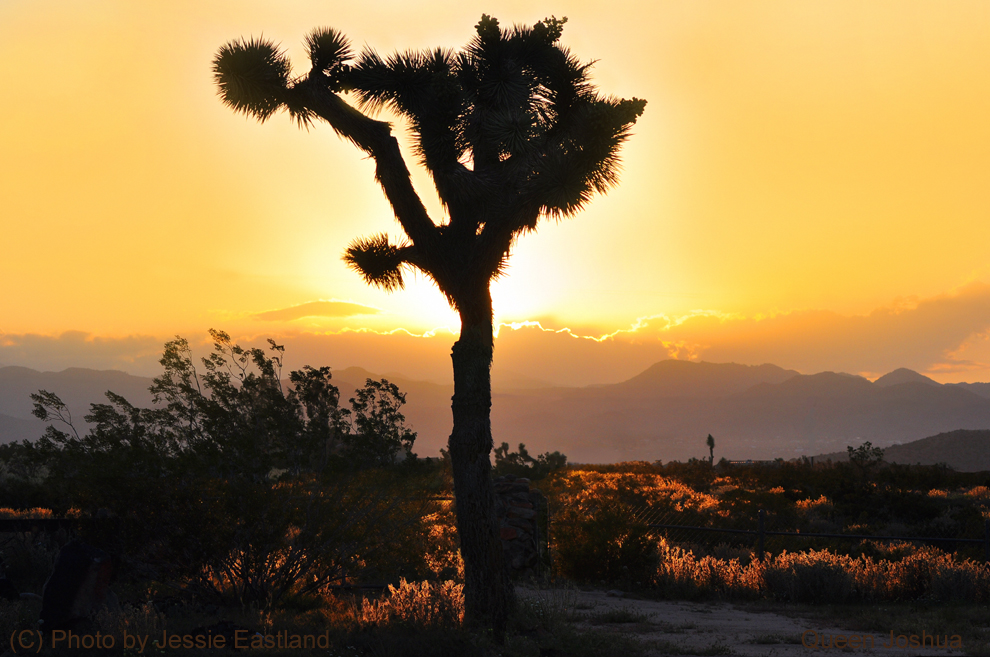 Photo 104: High Desert Twilight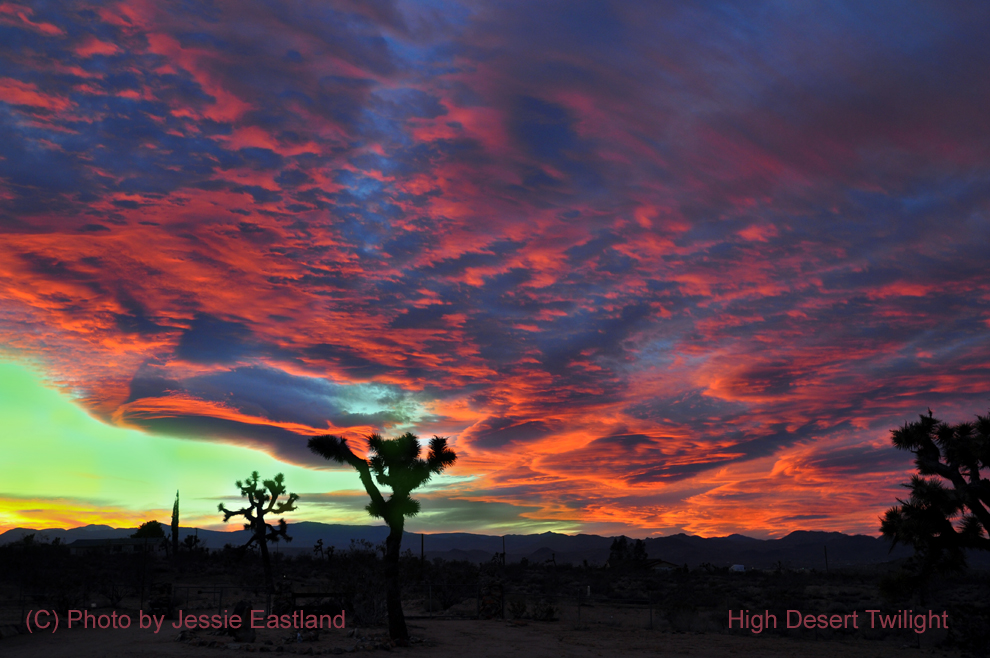 Photo 105: Pumpkin Blue Sunset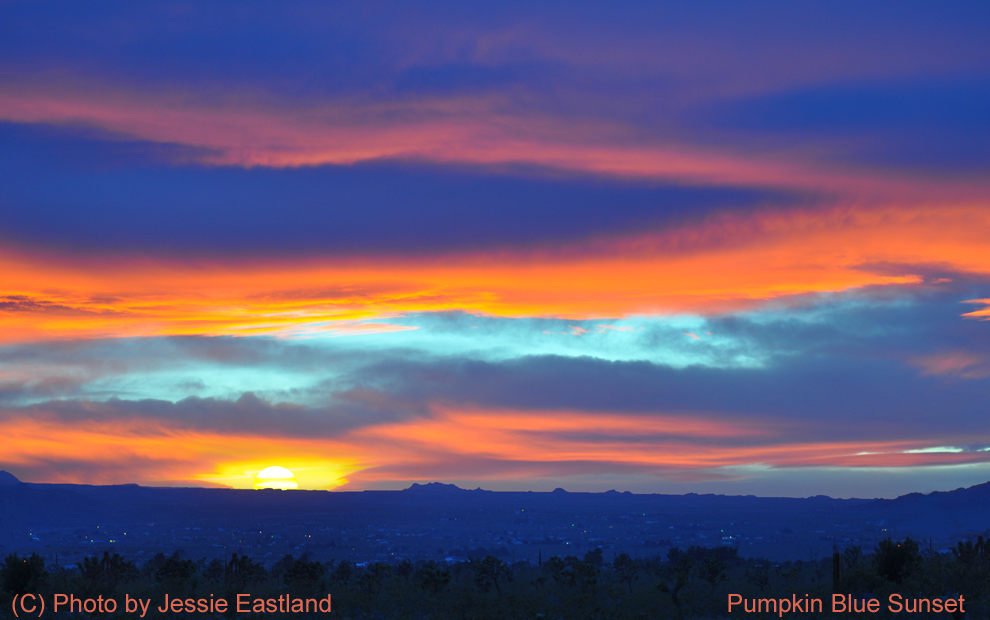 Photo 106: Heavenly Sunrise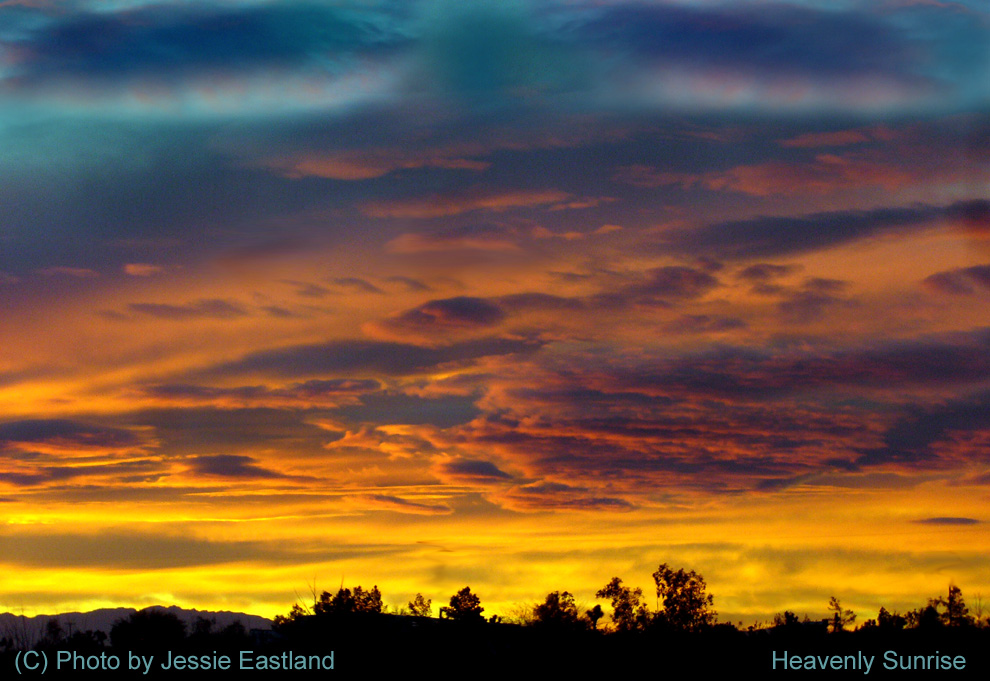 Photo 107: Golden Summer Sundown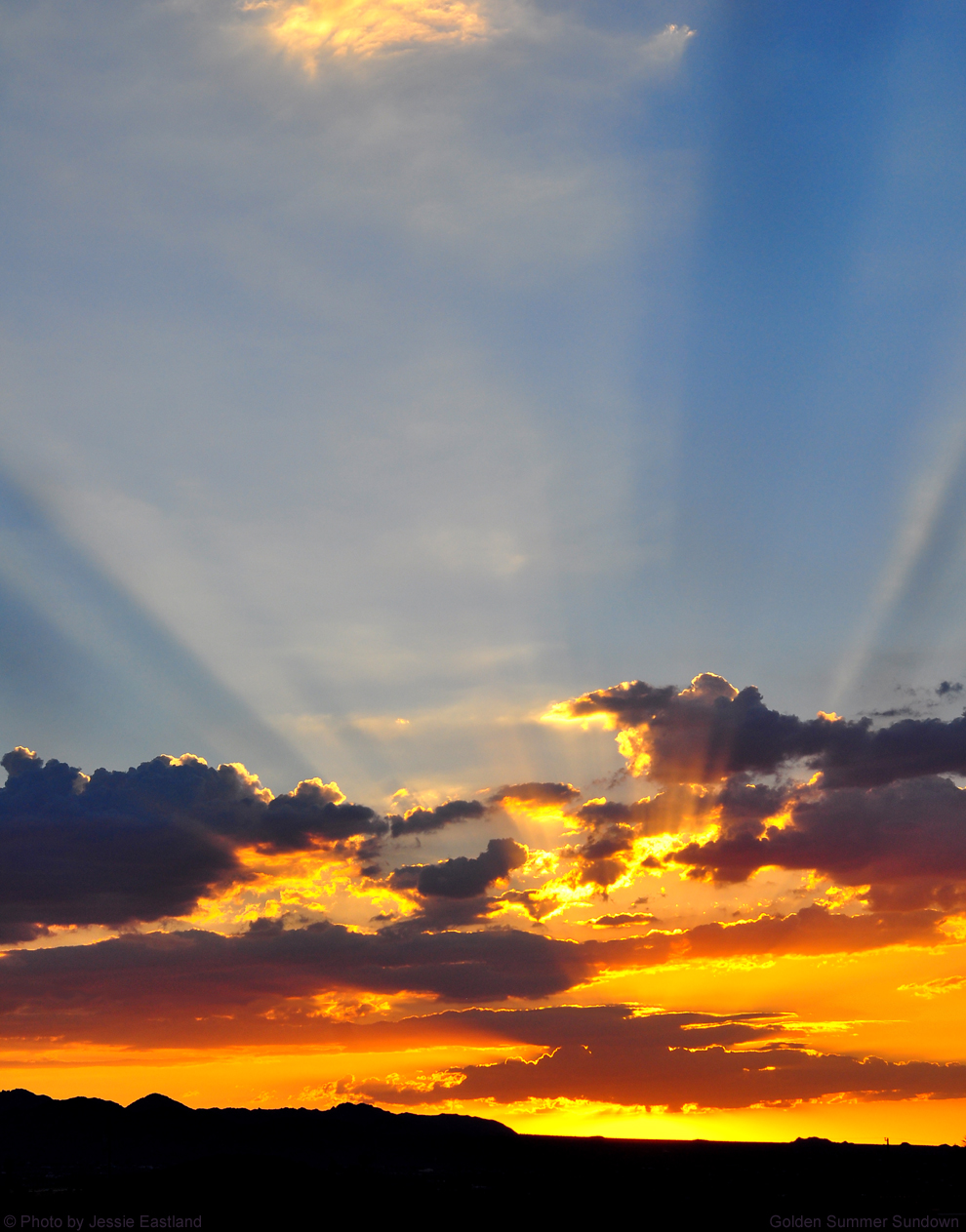 Photo 108: Mid-Summer Twilight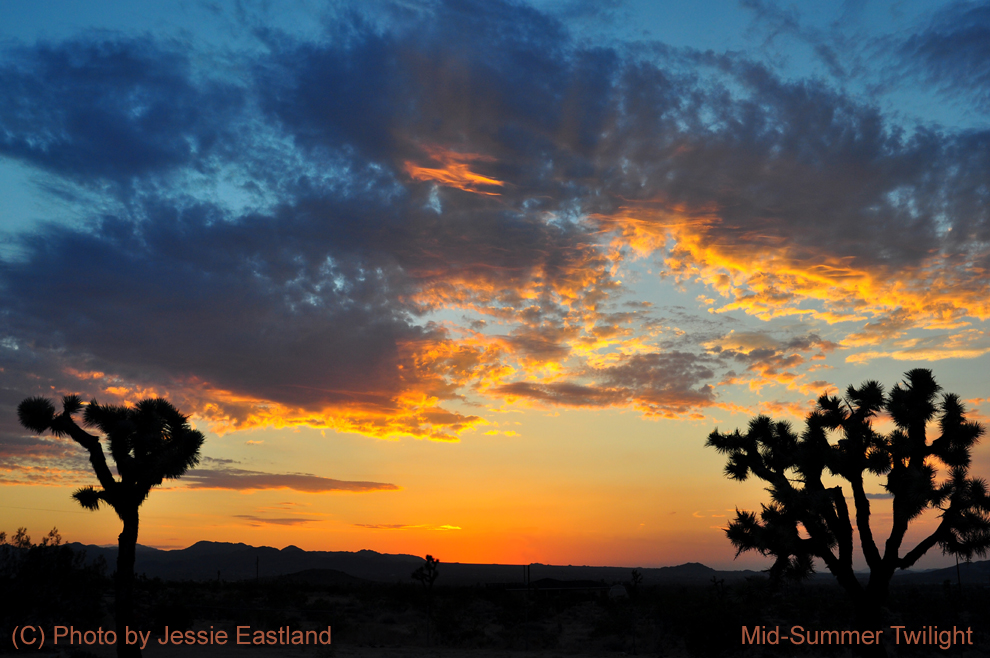 Photo 109: Burning Brush Sunset
Photo 110-: Summer Sundown on Rainbow Ridge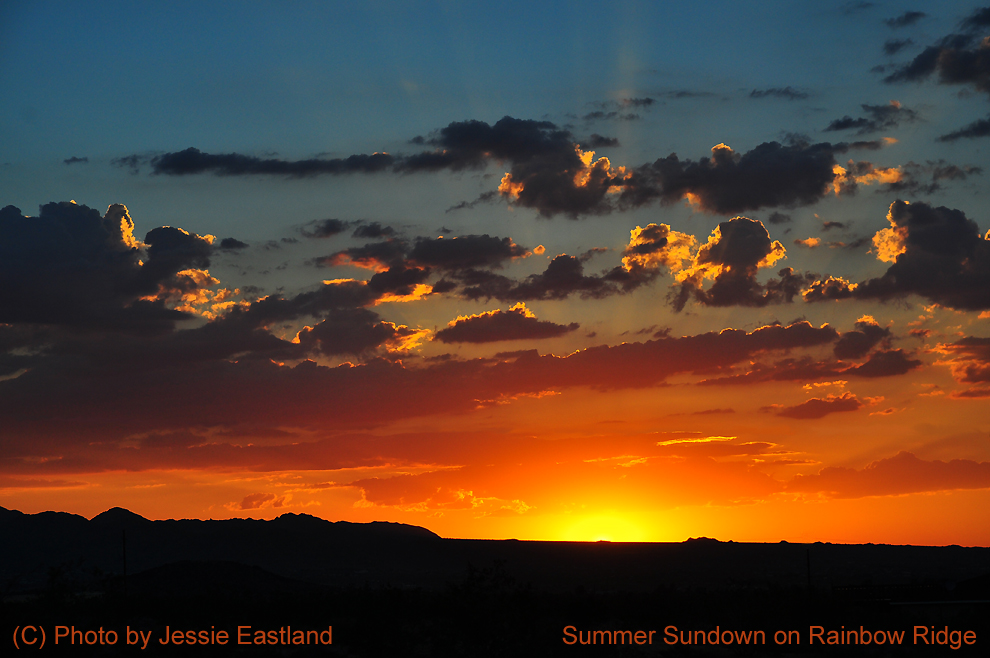 Photo 111: Blue Twilight over Rainbow Ridge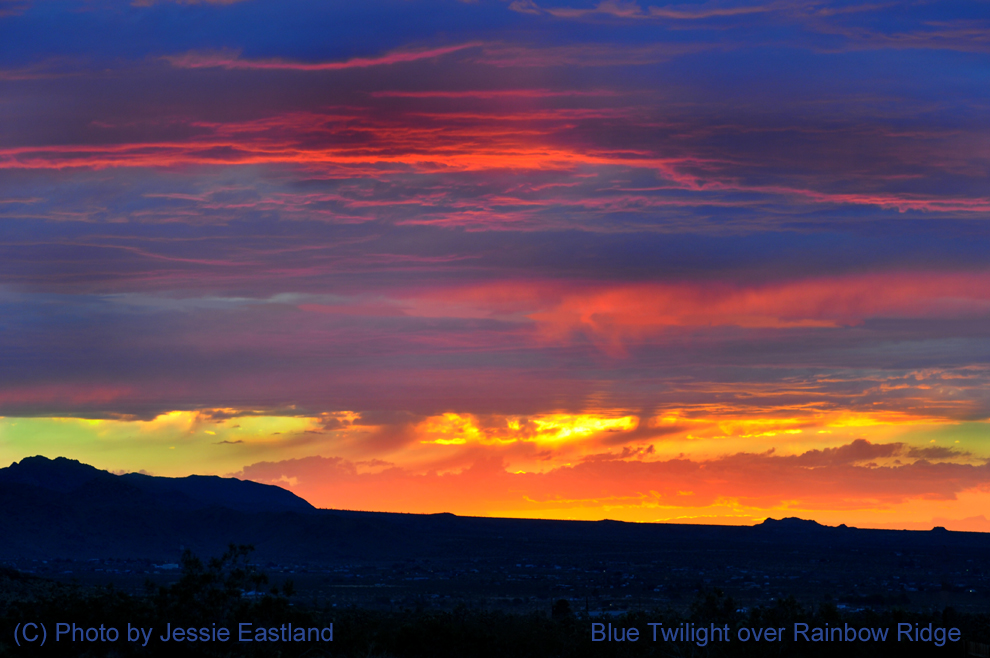 Photo 112: Mountain Sunset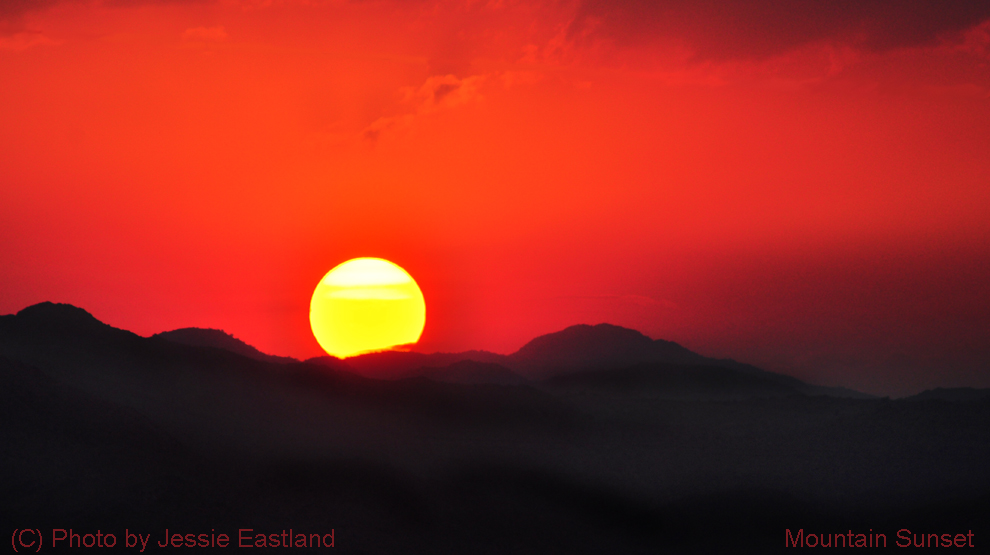 Photo 113: Sunset over Rainbow Ridge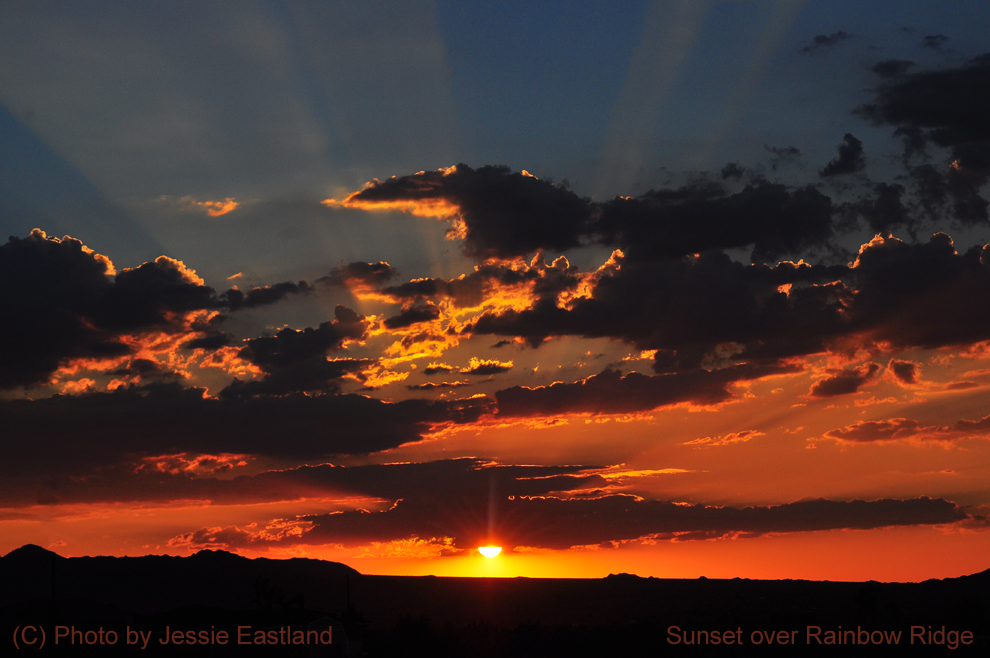 Photo 114: Sundown Valley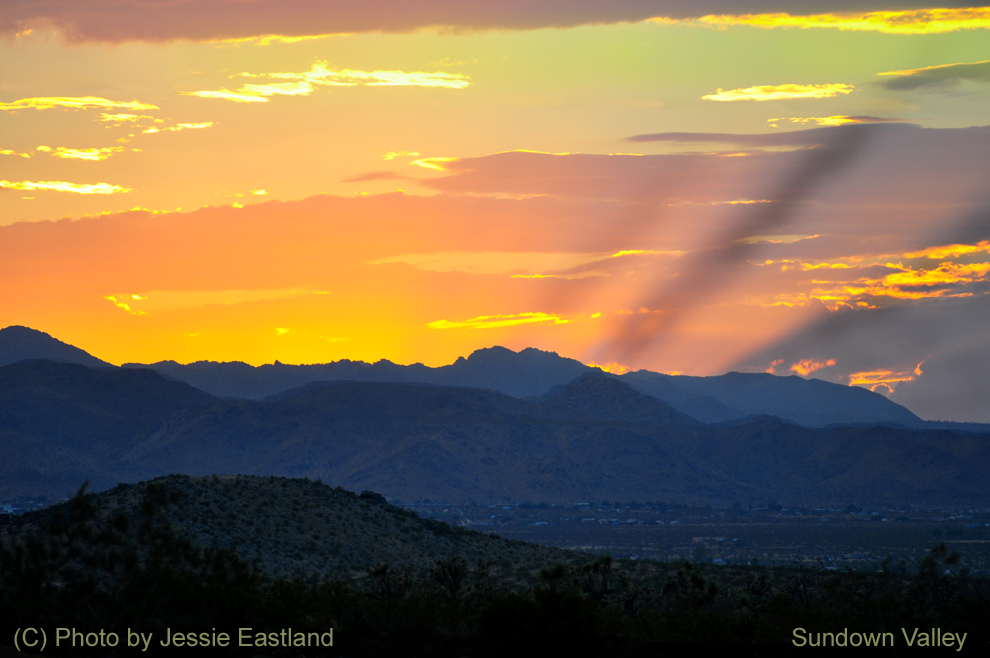 Photo 115: Desert Wave Twilight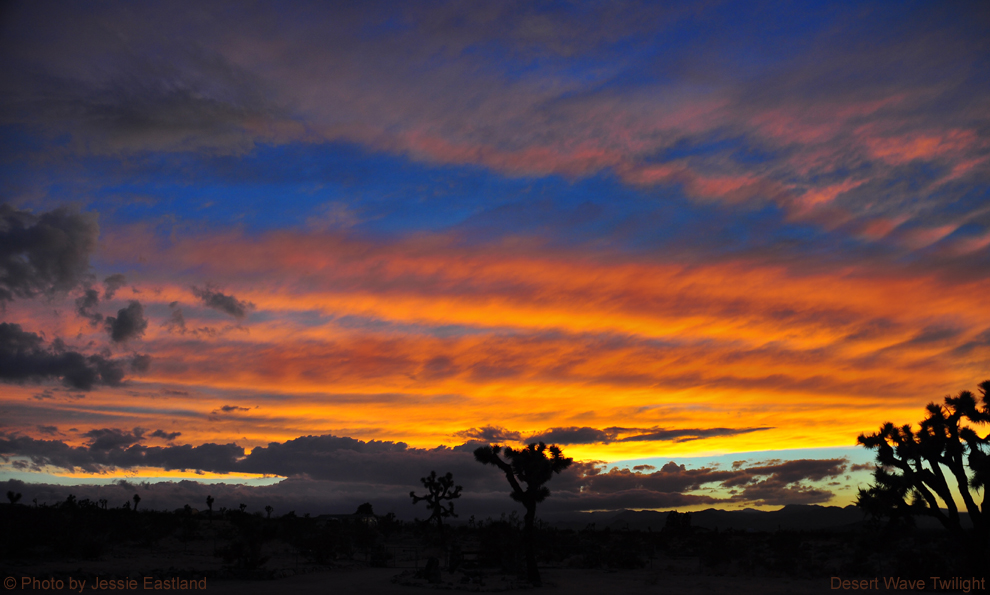 Photo 116: Blue Heaven's Sunrise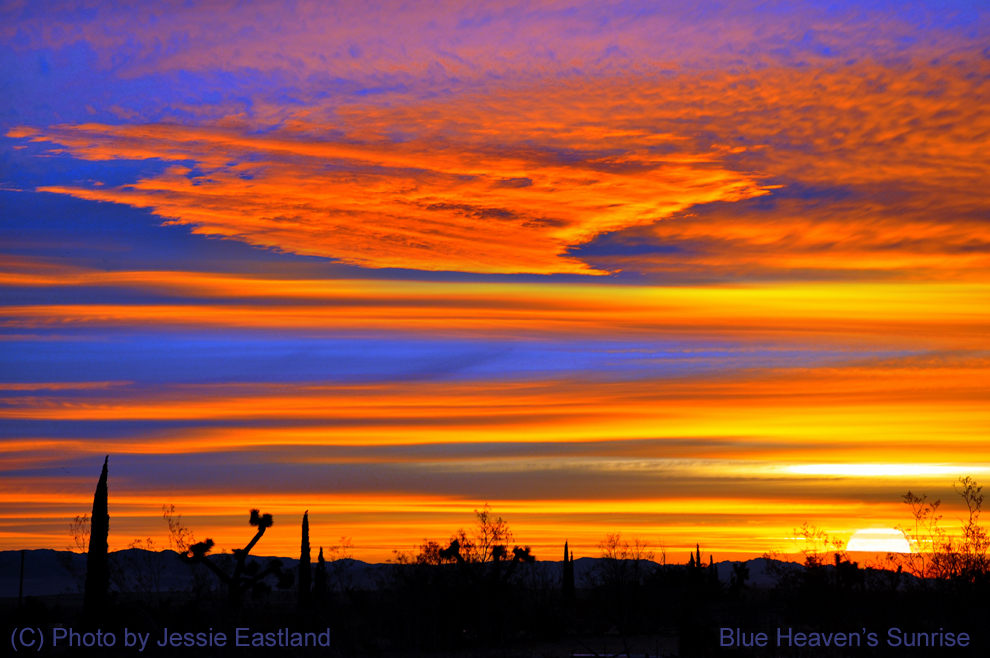 Photo 117: Thunder Sundown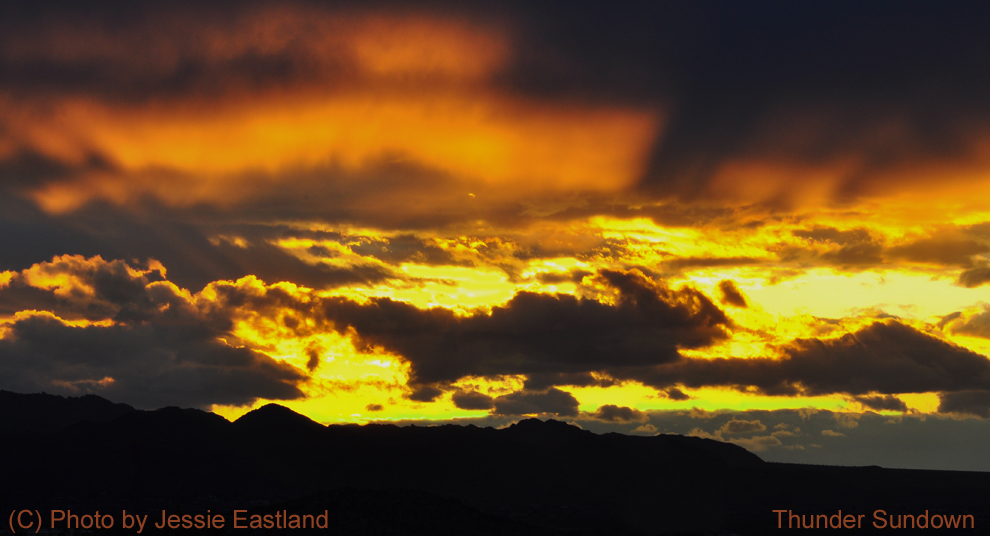 Photo 118: Golden Spurs Twilight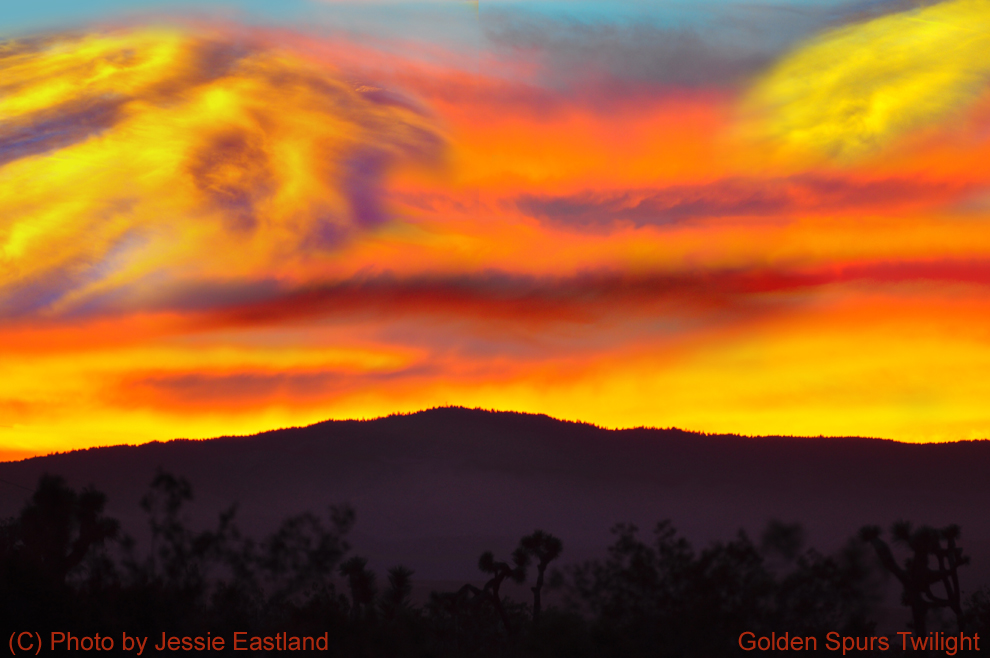 Photo 119: Winter's Dawn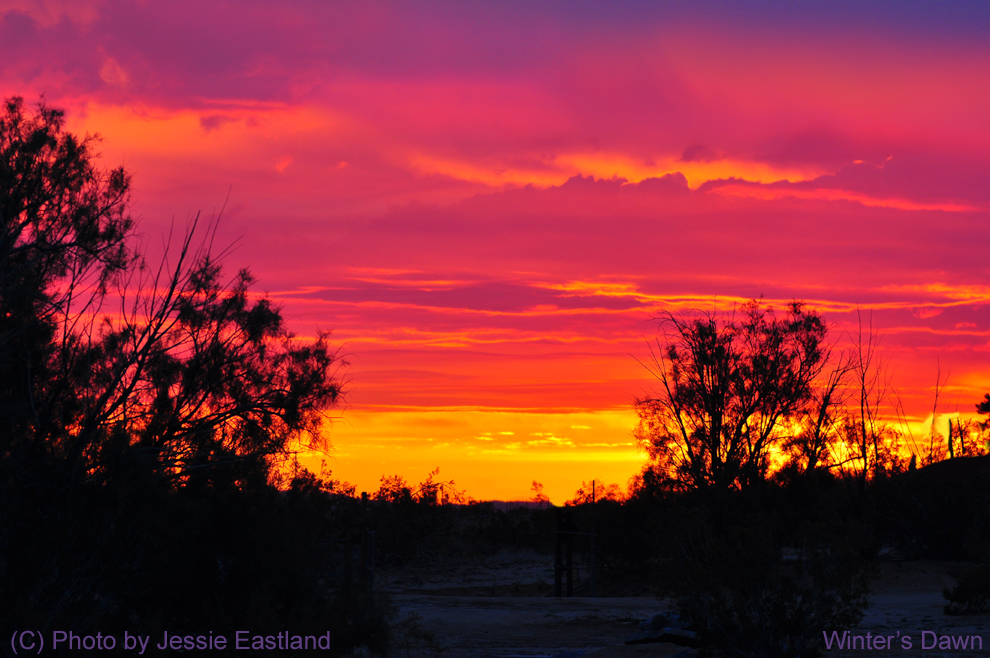 Photo 120: Sky Temple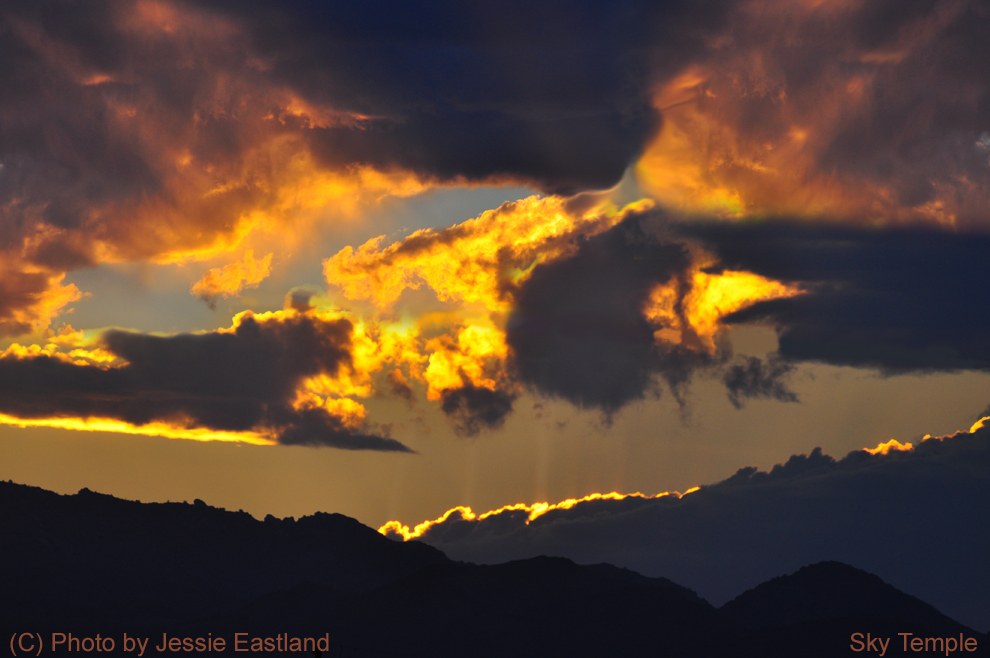 Photo 121: Blue Horizon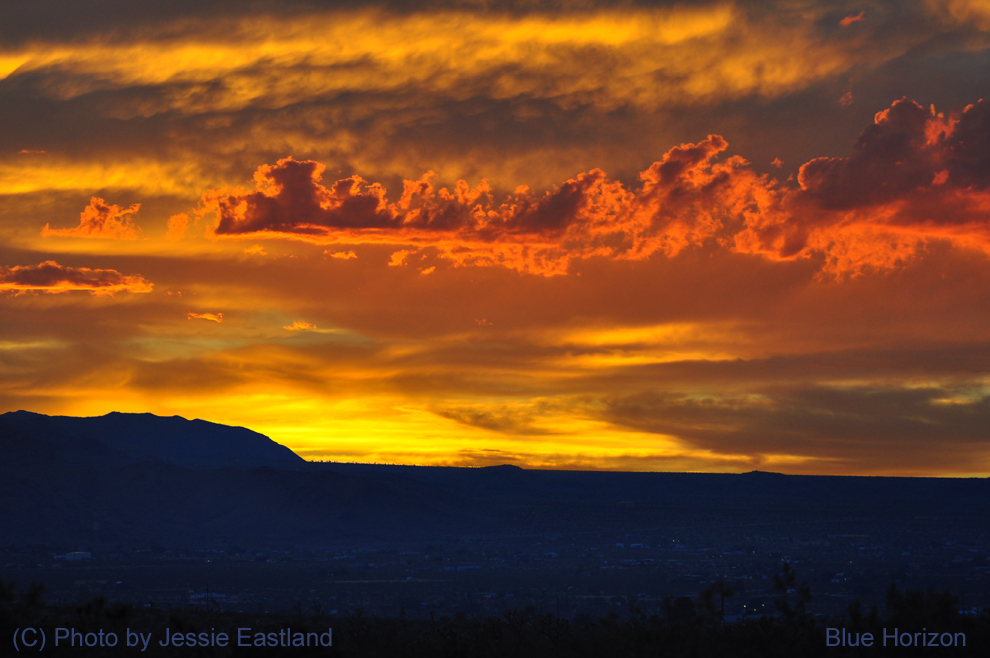 Photo 122: Mellow Yellow Sunset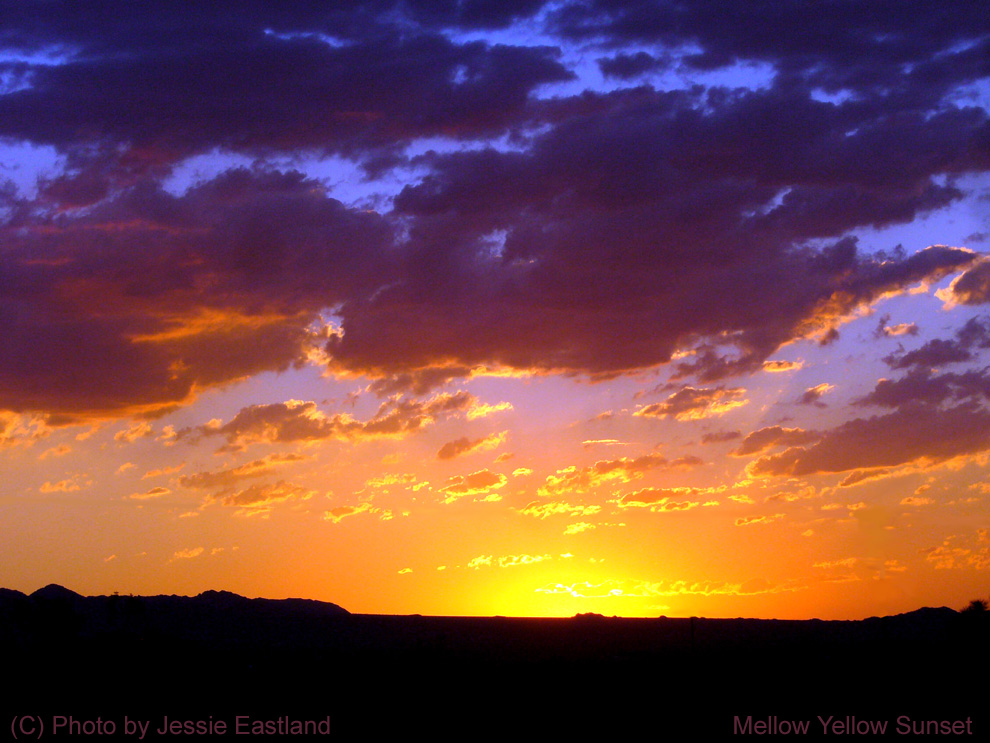 Photo 123: Foggy Sunset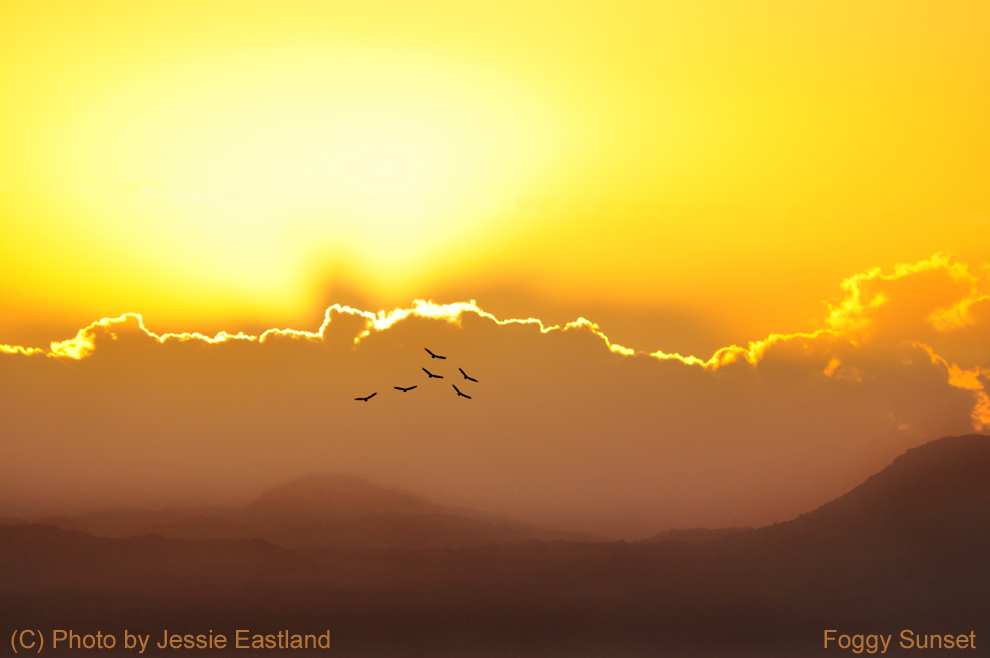 Photo 124: Hazy Crazy Sundown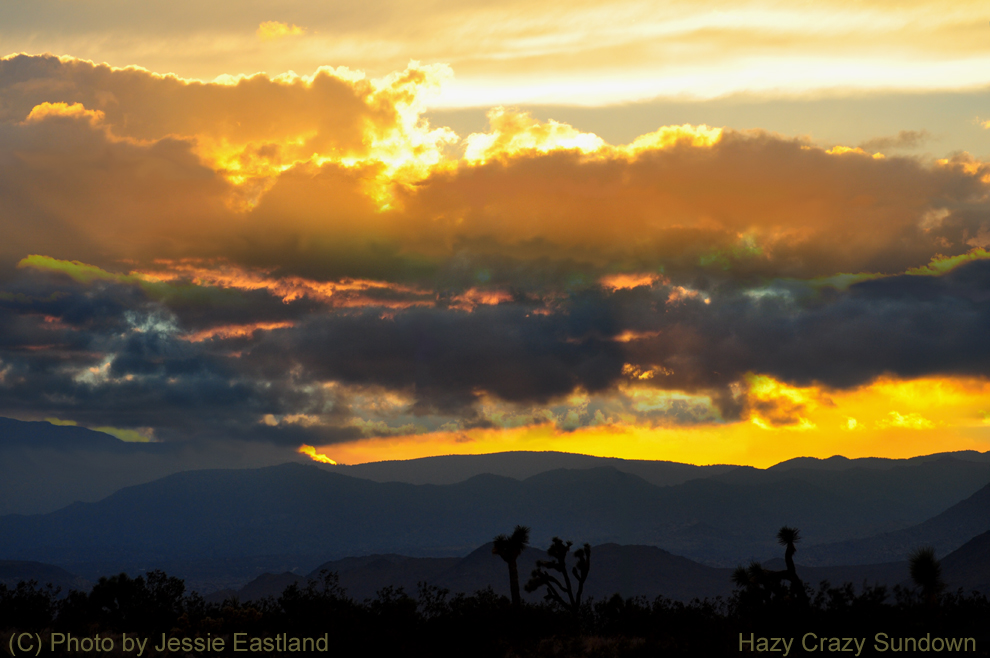 Photo 125: Witch Sundown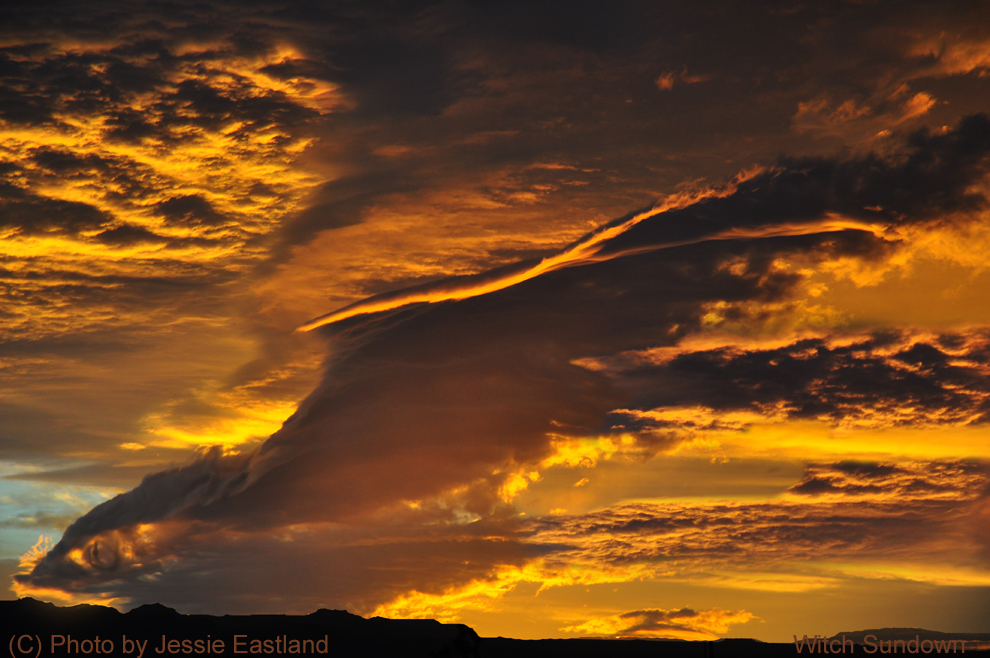 Photo 126: Winter's Neon Sundown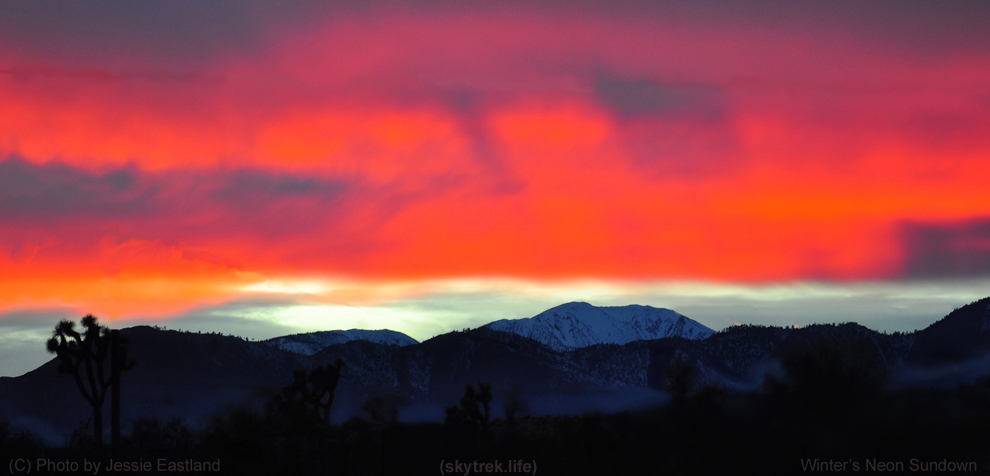 Photo 127: 3-D Twilight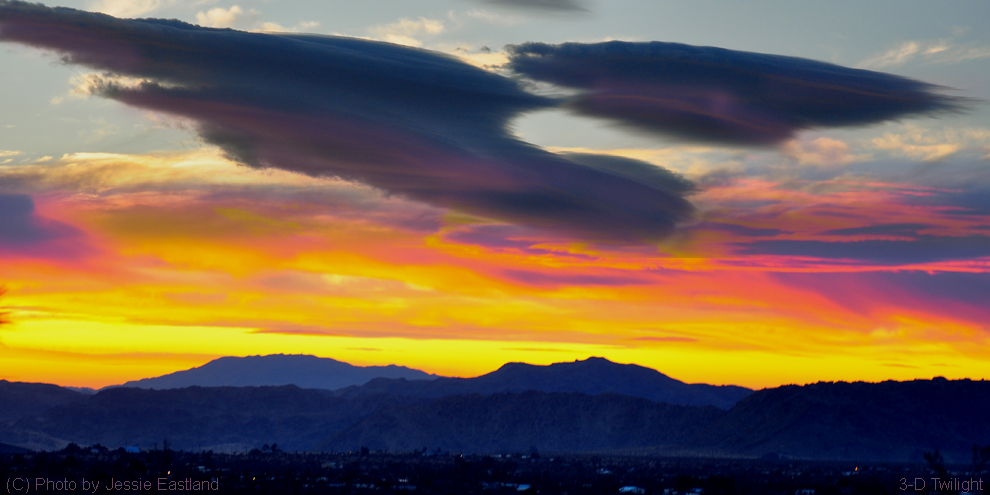 Photo 128: Neapolitan Fire Sunset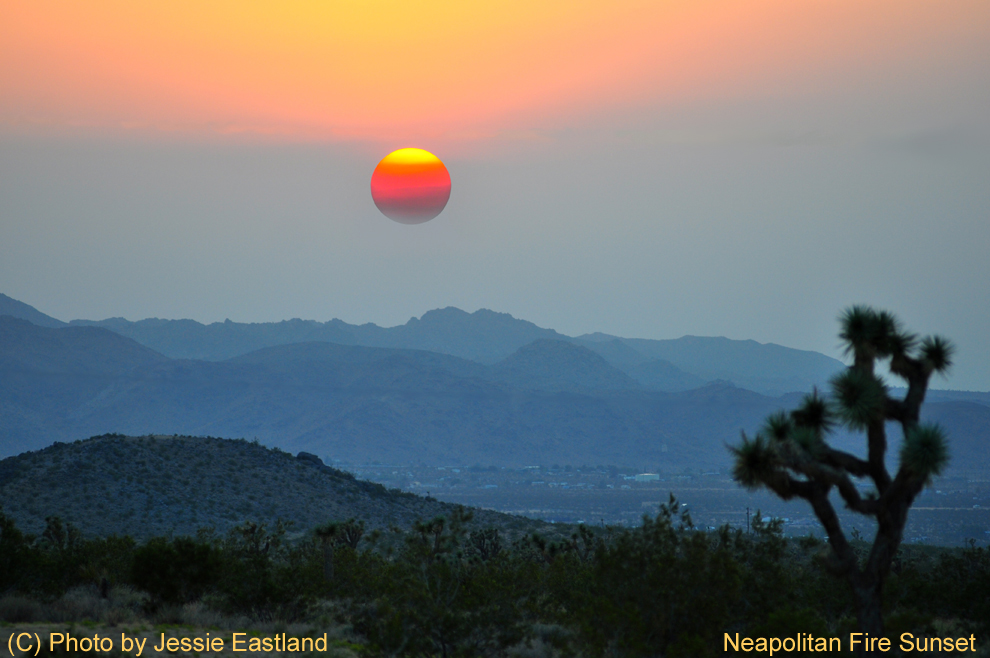 Thank you for viewing Skytrek.life